August 16, 2023
8:30 a.m.–4:20 p.m.
Student Union
Join us at Staff Development Day for a day of camaraderie and growth. Explore the theme of Get to Know as we delve into the university's people, places, and processes. Participate in transformative sessions, make valuable connections, and discover the key to collective success. Explore 19 session topics and learn about our keynote speaker.
Registration is closed.
Contact human_resources@wright.edu if you have registration questions.

Schedule
Registration
8:30 a.m.
Skylight Lobby
Network before your first breakout session.
Coffee, hot tea, and water will be available.
 
Breakout 1: 9–9:50 a.m.
Breakout 2: 10–10:50 a.m.
Breakout 3: 11–11:50 a.m.

Keynote Speaker, Lunch, Announcements, and Prize Giveaways
Noon–1:30 p.m.
Apollo Room
Breakout 4: 1:30-2:20 p.m.
Breakout 5: 2:30-3:20 p.m.
Breakout 6: 3:30-4:20 p.m.
Keynote and Sessions
Keynote Speaker
Dan Noel, Ph.D.
Get to Know your EQ: Effectively Reading & Responding to Those Around You
How well do you think you can 'read a room' or pick up on and understand the emotional cues of others? Why would this even be important? Reading and understanding emotional cues is one of the most critical elements of leading and influencing others. Dealing effectively with emotions (ours and others) is important to the human condition. Take with journey with Dan Noel in exploring how aspects of emotional intelligence can strengthen your professional and personal relationships.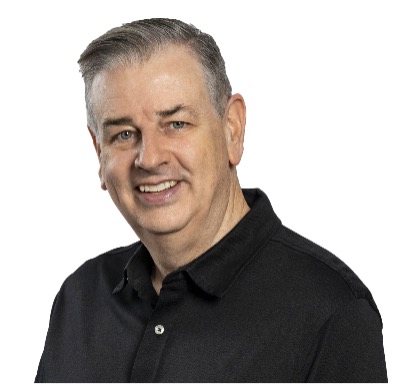 Dan Noel is passionate about helping leaders grow; promoting areas of leadership and leadership development. The decades spanning his career have included various leadership positions in higher education, developing and directing community mental health programs as a licensed practitioner, and serving in pastoral church ministry. Dan has been a presenter at regional and international conferences, and has facilitated leadership training for many organizational groups, including sales, health care, human resources, church denominations, higher education, and various non-profits. He currently serves as a Senior Lecturer and Program Director of the Organizational Leadership degree at Wright State University, teaching both undergraduates and graduate students. Dan holds various degrees in leadership, psychology, counseling, and instructional design. He is also certified as an Instructor for Gallup Strengths and certified to administer and interpret the Group Development Questionnaire (GDQ). He directs Community-Based Learning for the Department of Leadership Studies in Education and Organizations, providing supervision for students who serve at various non-profit organizations and agencies. 
 
Session Descriptions