The Wright State University community is diverse, inclusive, and passionate about our shared commitment to service, leadership, and lifelong learning. Our faculty and staff are a critical cornerstone in upholding and expanding upon the innovative spirit of our namesakes, the Wright brothers.
Apply Today
Wright State University, an equal opportunity/affirmative action employer, is committed to an inclusive environment and strongly encourages applications from minorities, females, veterans and individuals with disabilities. It is the university's policy to prohibit discrimination and provide equal opportunity to all employees and applicants for employment, without regard to their race, sex (including gender identity/expression), color, religion, ancestry, national origin, age, disability, veteran status, military or sexual orientation.
Wright State University encourages all persons who meet the minimum qualifications to apply for posted positions. Upon selection and prior to employment, each selected applicant who has advised us of an existing disability will be assisted so that we can identify and implement reasonable accommodations necessary to enable the selected applicant to perform the essential functions of the job.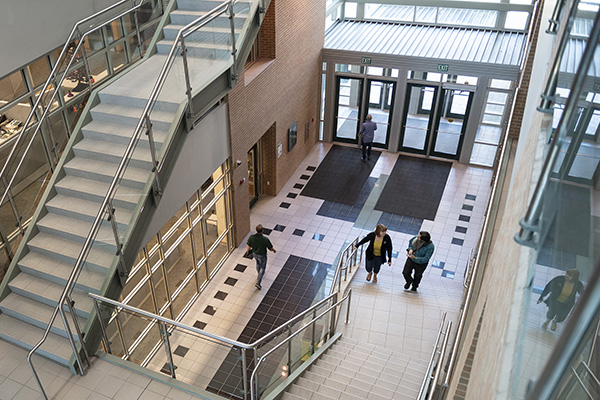 New Employees
Welcome to Wright State University.
Browse content just for you.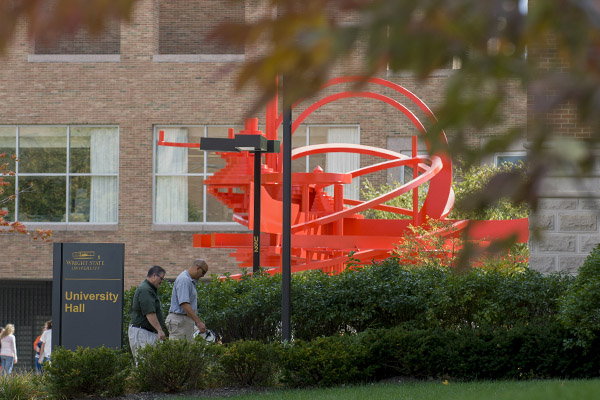 Current Employees
Faculty and Staff
Managers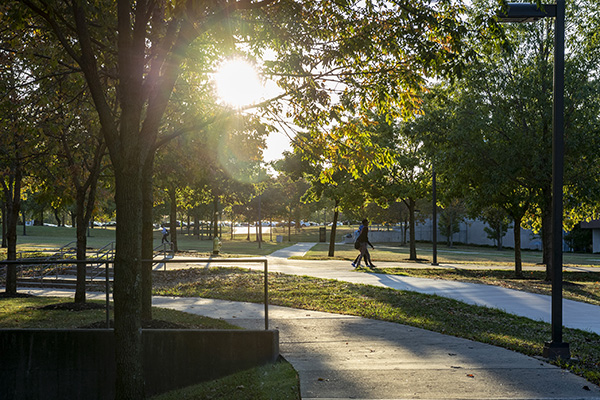 Former Employees
We appreciate the commitment you made to Wright State. You may find yourself needing some important information.
Safety Policy
In accordance with the Jeanne Clery Disclosure of Campus Security Policy and Campus Crime Statistics Act, Wright State University provides information related to security issues and crime statistics. This information is available on the Department of Public Safety website, or by hard copy upon request of the Wright State University Department of Public Safety, 118 Campus Services Building, 3640 Colonel Glenn Highway, Dayton, OH 45435. You can call the Wright State University Police Department at 937-775-2056 for further information.