Registration
May 13-14, 2017
Boonshoft School of Medicine
Wright State University
Welcome to Dayton and the 19th Annual Midwest DNA Repair Symposium! This is the first time the symposium will be held in Dayton, "the birthplace of aviation", and we are excited to have the opportunity to host this annual scientific event in 2017. We look forward to an enjoyable, interactive, and scientifically exciting meeting.
The symposium will be held at Wright State University, in the modern and comfortable Gandhi Auditorium of the Frederick A. White Center in the Boonshoft School of Medicine. Parking is free alongside the White Center, and convenient lodging is available at the newly renovated Holiday Inn, within walking distance across the street from campus. Our keynote speakers this year are Dr. Tanya Paull (UT Austin) and Dr. Sergei Mirkin (Tufts University), who are internationally known for their work on DNA instability.
We will continue to keep the AMDR symposium affordable and promote the scientific work of students and young investigators. We aim to provide a meeting that will stimulate thought and interactions between DNA repair laboratories throughout the Midwest and beyond. As they say at DNA double strand breaks, please join us!
Yong-Jie Xu, Michael Kemp, and Michael Leffak
Keynote Speakers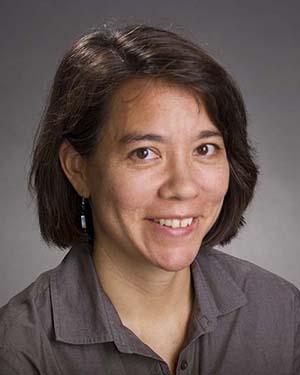 Professor in Molecular Genetics and Microbiology
Howard Hughes Medical Institute Investigator
The University of Texas at Austin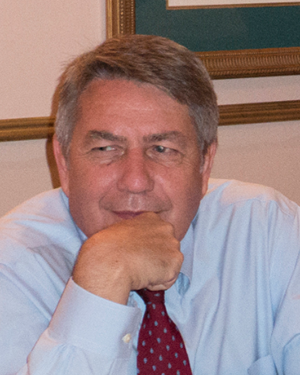 Professor and Biology Department Chair
White Family Chair in Biology
Tufts University
---
Contact Information
For more information or questions, please contact:
Michael Leffak, Ph.D.
michael.leffak@wright.edu