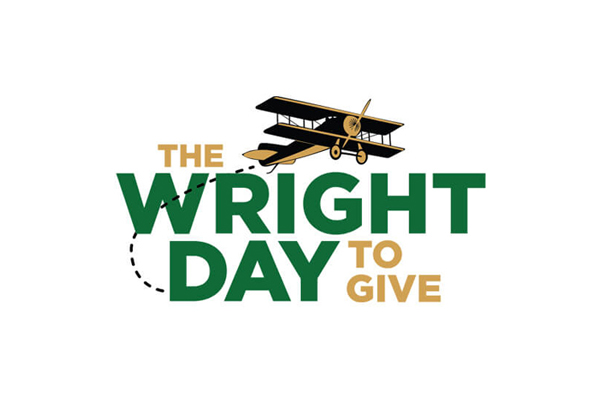 The Wright Day to Give
OCTOBER 6, 2022
Join every Raider and Laker, everywhere to Give Back to the Pack on Wright Day to Give. Support campus initiatives important to you!
One Day. Every Raider. Every Laker. Everywhere.
Degrees & Programs Search
Wright State offers 160 undergraduate degree programs and 155 graduate degree options. Type in some keywords and you'll see we have a program that works for you.
Why Wright State?
Named for Ohio's world-famous Wright brothers, Wright State University offers a unique blend of access, affordability, and innovation.
The People of Wright State
Student Profile
For electrical engineering major and resident assistant Emma Porter, Wright State feels like home.
Student Profile
Yakai Kamara, a public health and organizational leadership major, has done a lot to find her place after transferring to Wright State.
Student Profile
Graduate electrical engineering student Javonne Baker worked on radar-related projects during a summer research program at Wright-Patterson Air Force Base.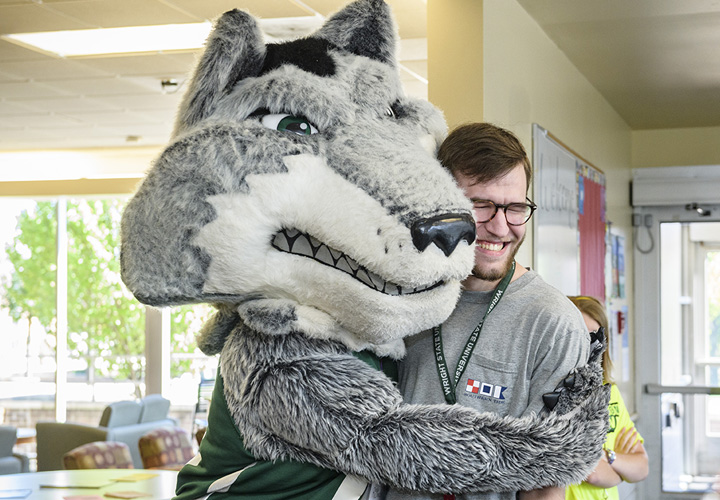 The Wright Guarantee Tuition Program
You can know what college will cost for the next four years—and we'll guarantee it. The Wright Guarantee Tuition Program guarantees the same annual cost of tuition, housing, and dining over a four-year college career for new incoming, in-state, degree-seeking undergraduate students. Apply today and lock in one of the lowest tuition rates among Ohio's four-year state universities.

Explore Dayton
Dayton's vibrant downtown and its shops, restaurants, and sports venues are surrounded by a diverse metropolitan area of almost a million residents. Those who live in the Dayton area enjoy an affordable cost of living and housing as well as a rich quality of life that includes outdoor recreation, performing arts and other cultural amenities, professional and college sports, historical landmarks, and almost endless shopping and dining options.
University Events
Friday, August 26

to

Wednesday, November 2, 2022
Robert and Elaine Stein Galleries
Friday, August 26

to

Tuesday, November 1, 2022
Robert and Elaine Stein Galleries
Monday, September 26

to

Friday, October 7, 2022
University News
Wright State received an Ohio Department of Education grant to address learning disruptions local students experienced in mathematics and literacy during the COVID-19 pandemic.
Donors can make online gifts during the university's sixth annual giving day
Since its inception, more than 3,300 donors have contributed over $612,000 to student scholarships and programs on the Wright Day to Give.