Find your passion, find your people, find your mentor, find your future. Right Here. Right Now. At Wright State.
Graduate
If you have a bachelor's degree or will graduate with one soon, apply as a graduate student.
Transfer
If you have completed 12 or more credits at another college, APPLY FOR FREE as a transfer applicant.
CALENDAR
Thursday, December 1, 2022,

4 pm

to

5 pm
WebEx online presentation
Monday, December 5, 2022,

Noon

to

3 pm
Sinclair College Centerville, 5800 Clyo Rd., Centerville, OH 45459
Tuesday, January 24, 2023,

9 am

to

11 am
7301 Shull Rd. Huber Heights, OH
GRADUATE AND PROFESSIONAL
---
Find timelines and process information that you need to stay on top of your deadlines.
International students refer to your program's deadlines.
VISIT CAMPUS AND VIRTUAL TOURS

Meet our students, check out campus, and see what it's like to be a Raider! Schedule a group tour, join a regular campus tour, or come to a special visit day.
TUITION AND AID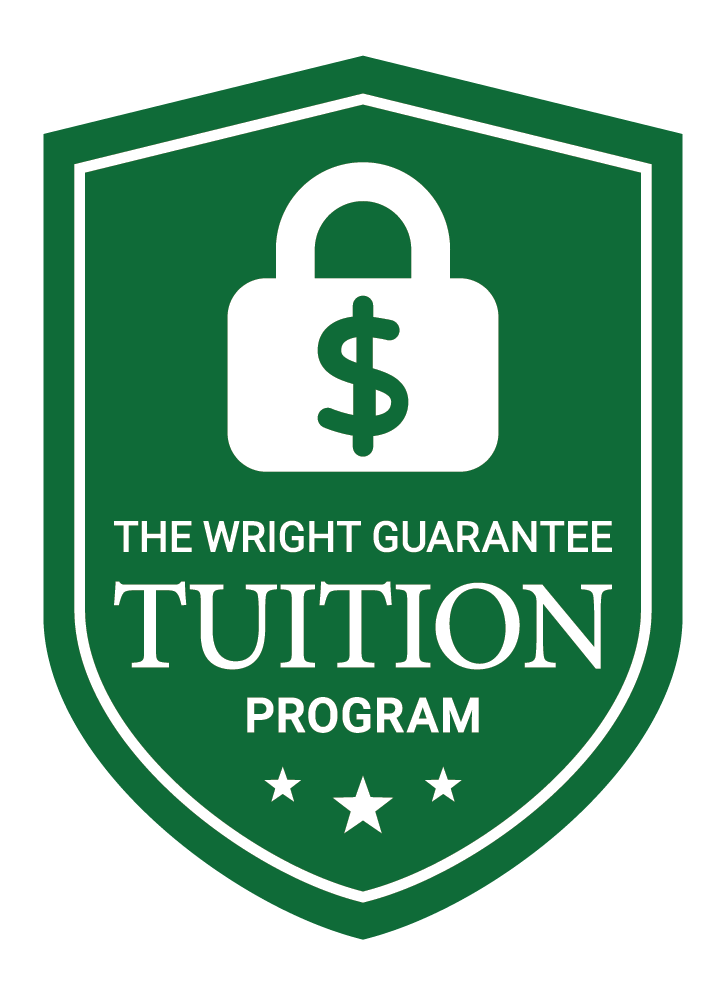 There are many options to help you pay for college. Find out how Wright State is making college affordable for you: scholarship, cost, financial aid, grants, work-studies, and more. Our Wright Guarantee program also locks in the cost of in-state tuition, dining, and housing for four years.
Explore our tuition and aid page for all your financial and tuition questions.
ACT, SAT, & FAFSA Codes
Wright State's ACT code: 3295
Wright State's SAT code: 1179
Wright State's FAFSA Title IV code: 003078