Arts & Culture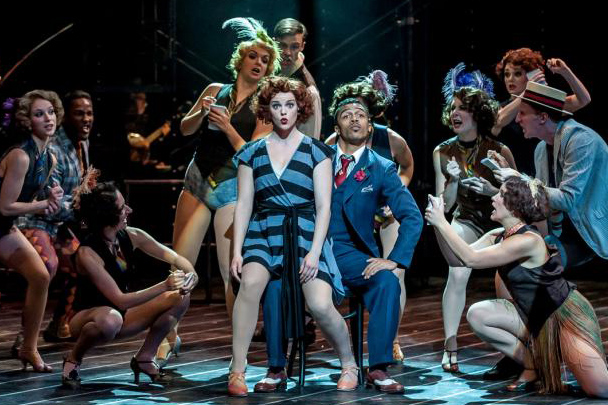 World-class programs in the performing arts are just the start. Cultural groups, art galleries, and the Nutter Center—which has hosted the likes of Bob Dylan, KISS, Jay-Z, and Disney On Ice—will keep your cultural calendar full.
---
Athletics, Recreation, & Wellness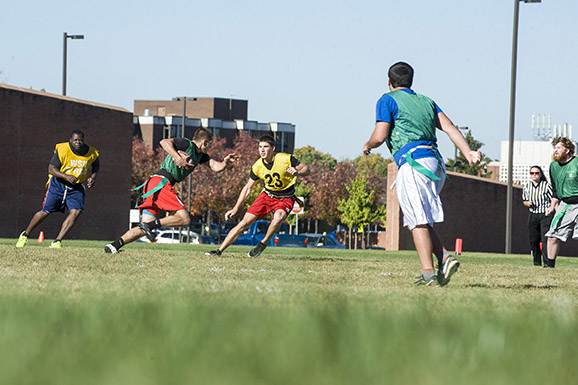 In a single day, you can rock climb, take a spinning class, swim in the Olympic-size pool, play intramural ultimate frisbee, and cheer for the Raiders.
---
Getting Around & Campus Safety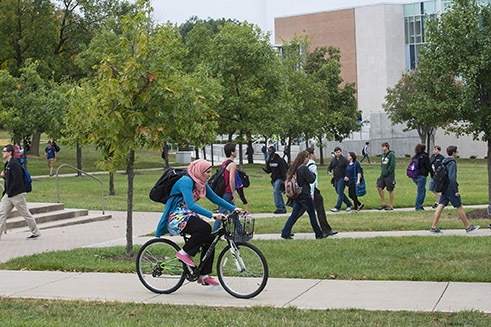 Wright State University is like a fun, safe, medium-sized city with a 24-hour police department, comfortable living areas, and, of course, a Starbucks.
---
Public Service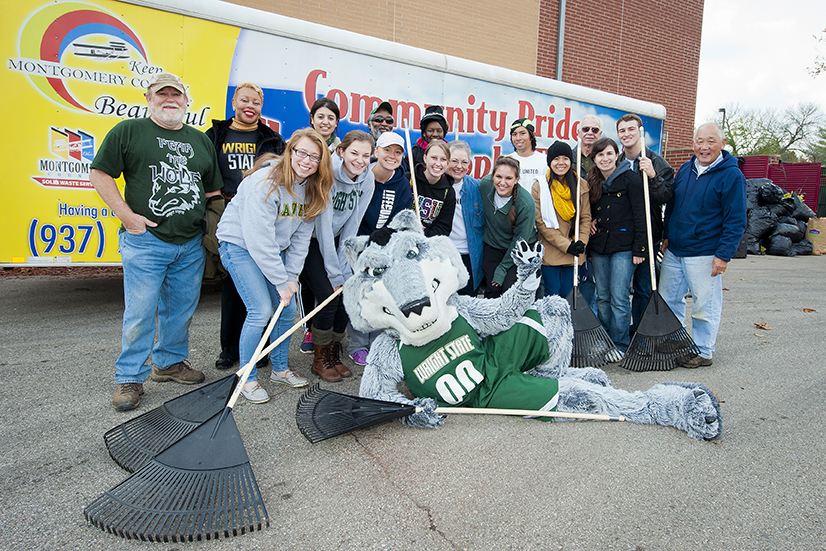 Be a part of a service-learning program that has been honored by the White House.
---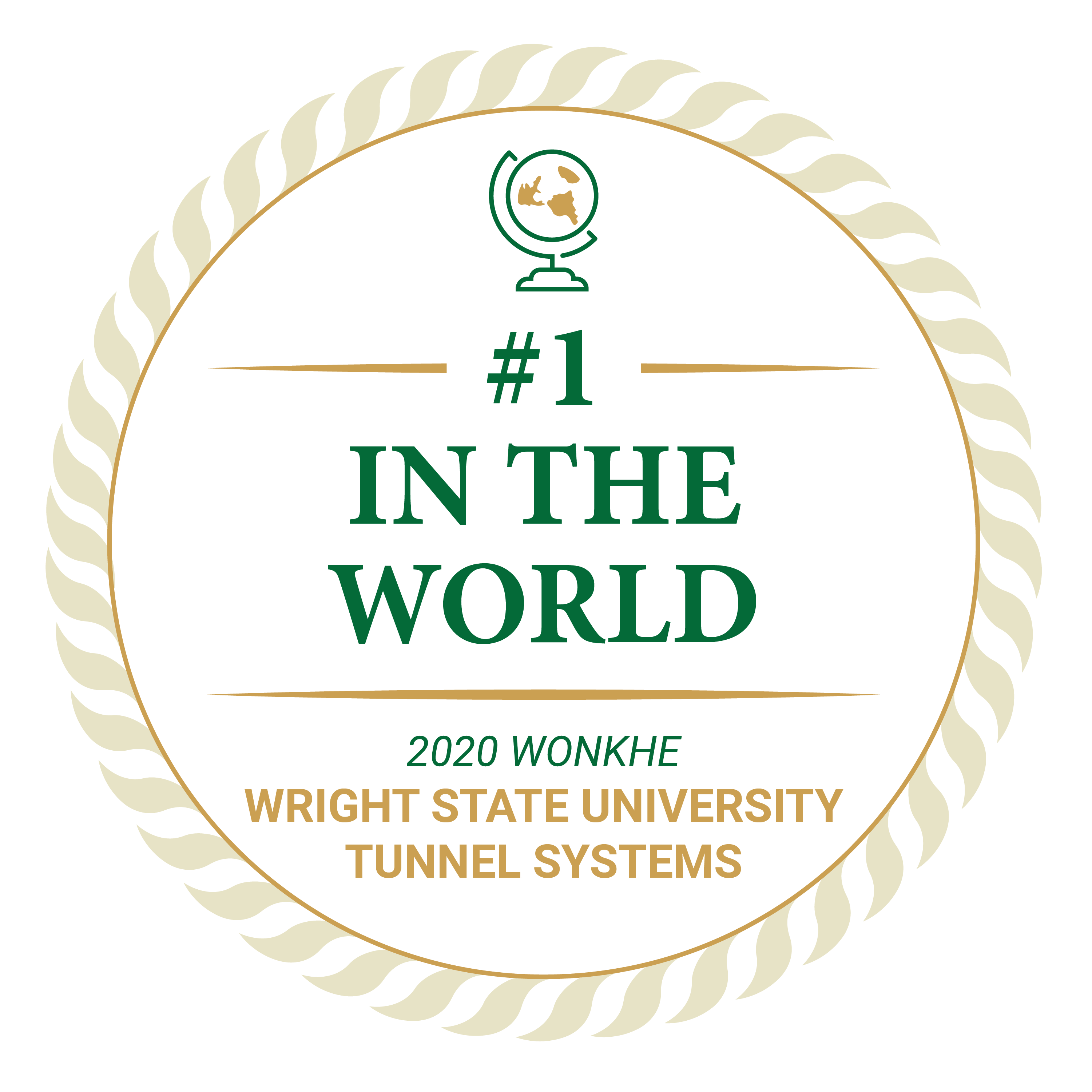 Campus Services
---
Student Life and Athletics