If you are a veteran or military-connected student, the Veteran and Military Center (VMC) at Wright State University is focused on providing a supportive environment as you transition from the military to college and from college to career.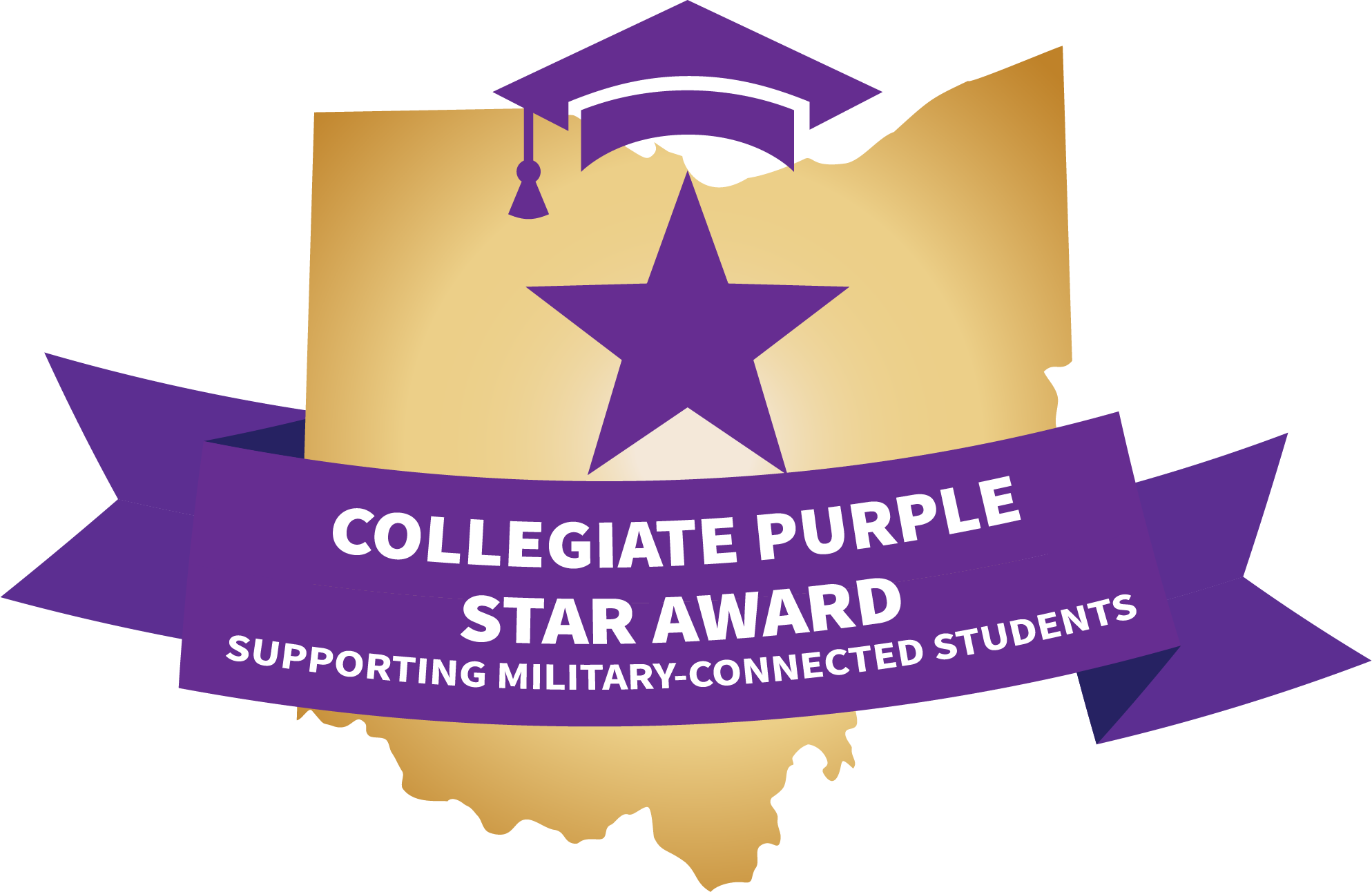 Who We Serve
More than 700 Wright State students each semester will utilize some form of GI Bill® requiring confirmation of attendance through the VMC, about 1/3 of whom are military dependents. Those not using a GI Bill may still register with the VMC to access priority registration and the VMC student Center.
The VMC serves:
All U.S. Armed Services veterans. If you have put on the uniform, we serve you.
All active duty, reserve, and National Guard service members.
Transfer of entitlement, spouses, widows, and orphans of U.S. service members who are using GI Bill Benefits.
Military Spouses—veteran or active duty—regardless of benefit status.
Vocational Rehabilitation students funded by the Department of Veterans Affairs
Army ROTC Cadets who have reached MS3 status
Air Force ROTC Cadets who have reached AS300 status
Services and Resources
The VMC offers a wide array of services and resources to veteran and military-connected students.
Veteran Educational Benefits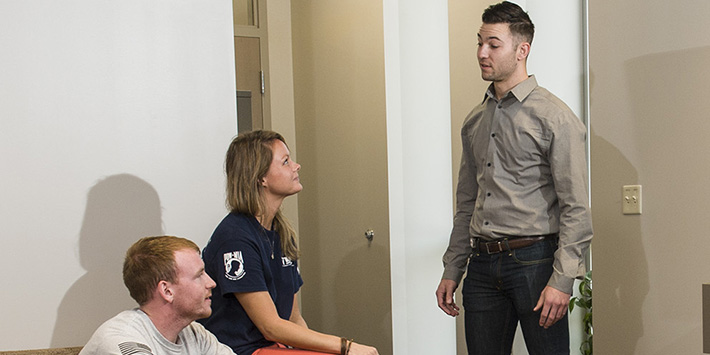 Online business graduate programs best for veterans, says U.S. News & World Report
U.S. News & World Report named Wright State University's graduate business programs as some of the top programs for veterans. Our programs are ranked for their affordability and quality. Wright State University also offers a Veteran and Military Center with personal support, study spaces, and GI Bill help for veterans and other military-connected students.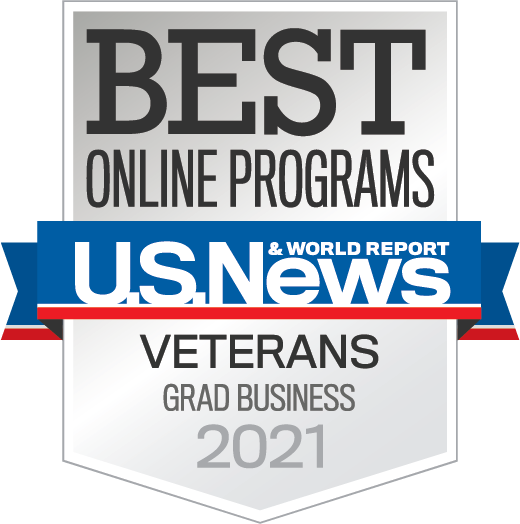 Message from the Director
Welcome to the Veteran and Military Center (VMC) at Wright State University.
Founded in August 2013, the mission of the VMC is to support you as you pursue your journey through college with special attention to your academic, professional, and personal goals as a student at Wright State University– in that order.
We serve a wide range of constituents. You are between 18 to 65; you were E-1's to O6's (or your parent or spouse was) and you are pursuing almost every major or program that Wright State has to offer.
Please look for our regular updates of events and updates on the various DOD and VA related educational benefits. Come visit the VMC at 131 Allyn Hall and enjoy some unique amenities provided to you.
No journey is without obstacles. Please reach out to the VMC whenever you reach a point that requires assistance. We can provide guidance, support, and sometime resources to resolve whatever issue you may have.
Yours in service,
Seth Gordon, Ph.D.
Director
 
Staff Directory

Department:
Student Success Services
Title:
Director, Veteran's Military Center
Address:
Allyn Hall 131, 3640 Colonel Glenn Hwy, Dayton, OH 45435-0001

Department:
Veterans Affairs
Title:
University School Certifying Officer
Address:
Allyn Hall 131D, 3640 Colonel Glenn Hwy, Dayton, OH 45435-0001
GI Bill® is a registered trademark of the U.S. Department of Veterans Affairs (VA). More information about education benefits offered by VA is available at the official U.S. government website at https://www.benefits.va.gov/gibill.