Wright State is proud to partner with Amazon to help its employees unleash their full potential.  Through the Career Choice program, we are ready to support you on your journey to personal and professional success. Bring us your dreams and we will help you achieve them.
Get Started Right Now
Choose your path with one of our 140+ undergraduate programs. Our world-class faculty will provide you with the guidance and tools you need to reach your goals.
Register with the Amazon Career Choice program and select Wright State University as your college of choice. Qualified Amazon employees will receive up to $5,250 per year to pursue your passions and accelerate your learning.
Submit your free* application to Wright State University. Once you are admitted, your academic advisor can assist you with creating your course plan.
A program that works for you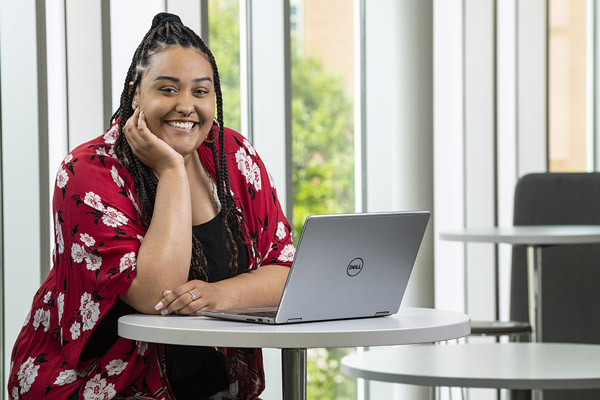 We understand the challenge that goes with balancing work, school, and family obligations. The Career Choice program allows you the option to complete your academic program your way, at your pace.
At Wright State, you can choose from online, hybrid, or in-person classes and complete your program on a part-time or full-time basis. We also offer additional resources and support, such as convenient on-campus childcare, that can help you manage your busy schedule. 
Why is Wright State the right choice for you?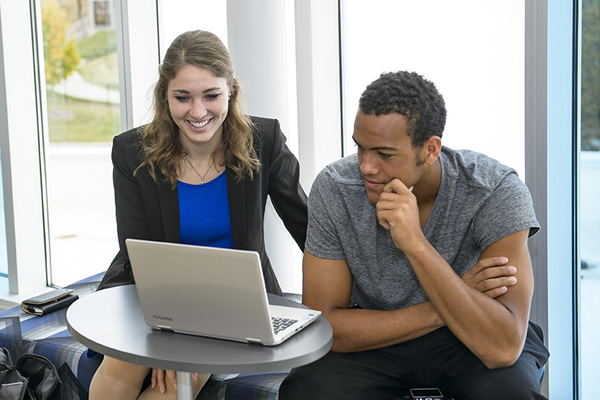 We are ready to meet you where you are and help you get to where you want to go. Experience our tradition of academic excellence that will prepare you to advance your career with Amazon or another employer.
The Wright State community will be here for you at every step of your journey. From academic support services to career advising, we have the people and resources to help you succeed.
Contact Us
Have questions about the Amazon Career Choice program? We are here to help. Contact Hideo Tsuchida at hideo.tsuchida@wright.edu or 937-775-2123 or reach out to your local Amazon human resources department for more information.