Congratulations on your acceptance to Wright State University.
Now it's time to celebrate your status as an #OfficialRaider!
Next Steps
Now that you have been admitted, here are a few things you can do that will help you get started on your path to becoming an Official Raider.
 
File the FAFSA—The FAFSA is used to determine your eligibility for federal grants, federal student and parent loans, and federal work-study.
Share your news! Download your acceptance kit!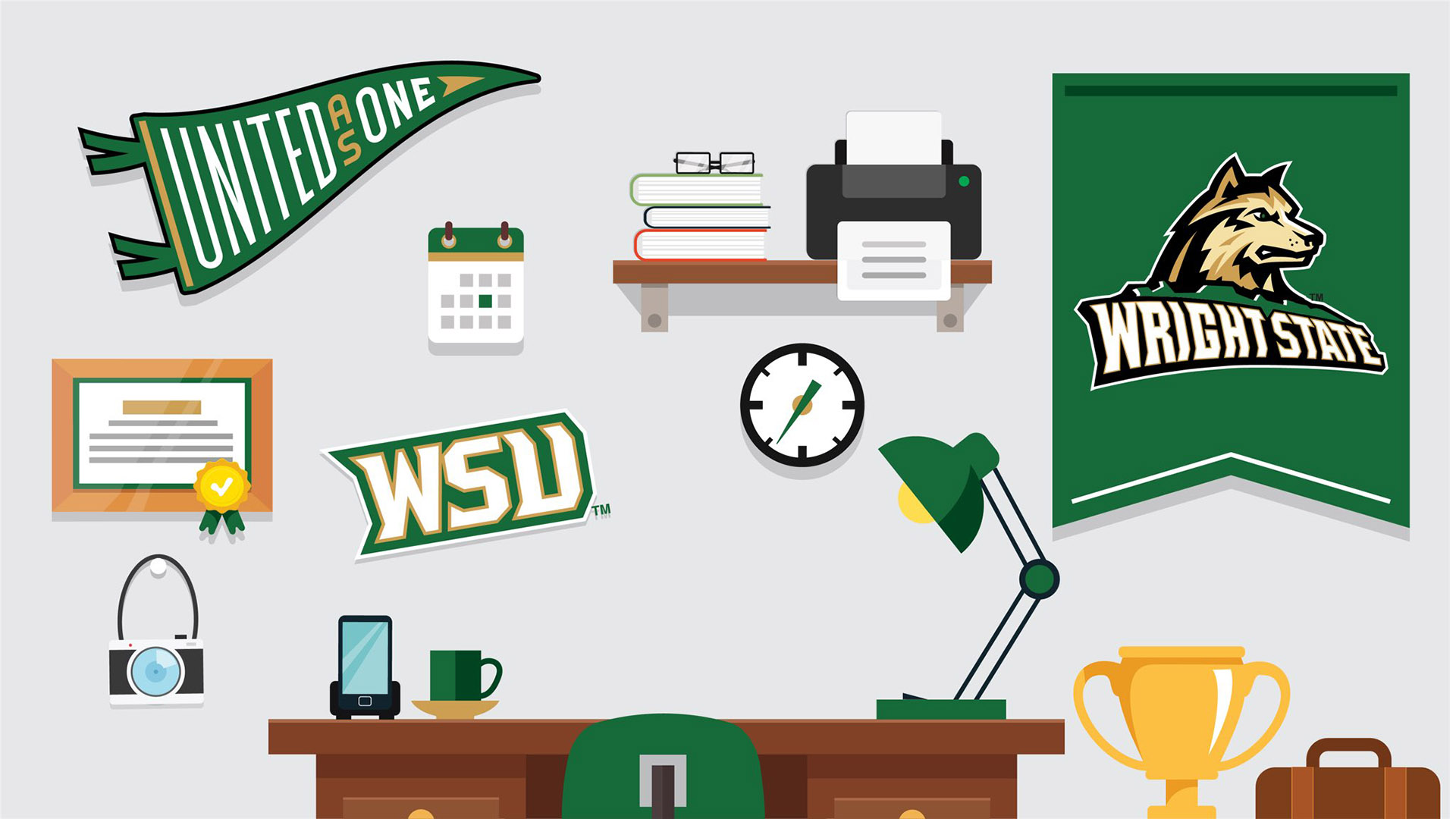 Tell your friends and family you are now an #OfficialRaider! 
Download social media images to share your #OfficialRaider status: Facebook | Twitter | Instagram
SUCCESS STORIES
Wright State senior Jugad Mattu's interest in international business takes her through some surprising turns
"What brought me to Wright State was the affordable tuition, but what made me stay was the people. I have developed meaningful relationships with faculty and have met some of the most intelligent and well-meaning professors. Whenever I have felt unsure about myself or my future, my school has always been behind me. My professors have pushed me to be my best and they've always made sure that I'm the most successful I can be."
Jugad Mattu '20
Beavercreek, Ohio
Explore more opportunities
Explore all of our admitted student brochures to see everything Wright State University has to offer you.
Have questions? We are here to help!
Give us a call at 937-775-5700 or 1-800-247-1770 We are ready to answer any question you have (and if we can't answer it, we will find the answer for you).
*No application fee for domestic undergraduate applicants.