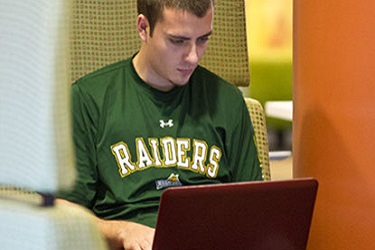 The CaTS Help Desk is located in 025 Library Annex, in the basement of Dunbar Library.
Phone and Walk-In Support Hours for Fall/Spring Semester
Monday–Thursday: 8 a.m.–7 p.m.
Friday: 8 a.m.–6 p.m.
Saturday–Sunday: Noon–6 p.m. 
Remote Support Information
For more information about remote support offerings, visit the Remote Support Information page.