Mobile How-Tos
For support, contact the CaTS Help Desk.
Wright State Mobile App
The new Wright State mobile app, powered by Ellucian, helps you stay connected to the university like never before. Access critical information about your classes and accounts as well as useful features—like email, maps, and directories—directly from your phone or tablet. The Wright State app includes content for both Dayton and Lake campuses, so you'll always have the information you need right at your fingertips.
Other apps
DoubleMap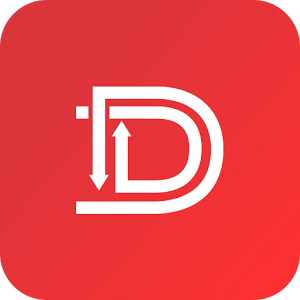 DoubleMap allows for real-time bus tracking of Raider Ride buses.
Grubhub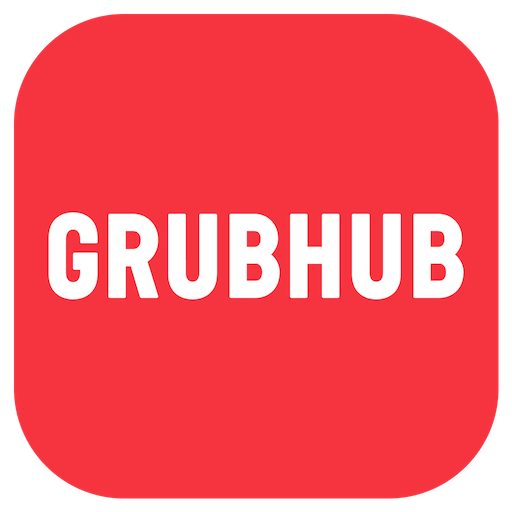 Eating on campus? Skip the line! Order through the app, then pick up your food using the in-app receipt. Pay with Wright1 Card balance or a credit/debit card.