Domestic Terrorism, a virtual conversation with Donna Schlagheck
Friday, April 16, 2021,

11:30 am

to

1 pm
The Wright State University Retirees Association presents:
"Domestic Terrorism," a virtual conversation with Donna Schlagheck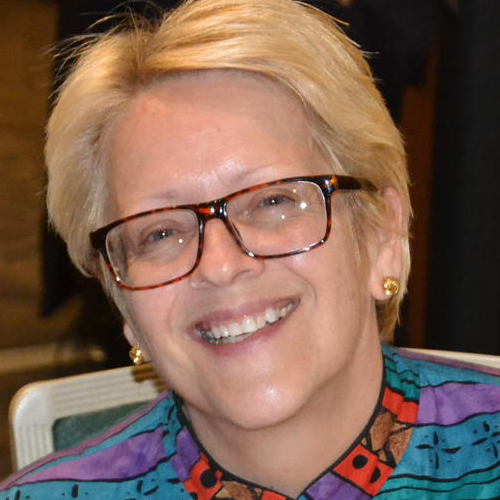 More than 300 people involved in the Jan. 6 riot at the Capitol have been arrested on charges including assault, property damage and conspiracy. President Joe Biden, speaking just days before he was sworn into office, described the mob as "domestic terrorists." Yet no one will face a charge of domestic terrorism — because it doesn't exist in U.S. law.
Terrorism expert Donna Schlagheck, emeritus professor of political science, will lead the discussion. She taught U.S. Foreign Policy, International Terrorism and United Nations/Diplomacy at Wright State University. She has served as past president of the WSU Retirees Association and as past president of the Dayton Council on World Affairs.
This meeting will take place using Zoom, a free web-based conferencing application, which you can access on a personal computer, a tablet or a mobile phone. To join the discussion, send your name and email address to wsura@wright.edu and we will send you a link and instructions. Please RSVP to wsura@wright.edu by Wednesday, April 14. You will receive instructions for accessing the discussion by email. You are invited to send questions in advance to help facilitate the discussion. Include them with your RSVP or call Mary Gromosiak, WSURA Event Coordinator, at (937) 974-4010, by April 14.
Log in
to submit a correction for this event (subject to moderation).