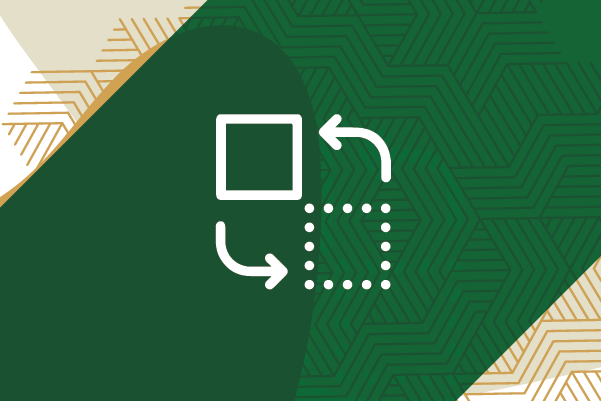 Room Renewal Dates
January 17–29: Renewal (keep current room for next year)
January 30–February 5: Add new roommates (pull friends into your current room assignment)
February 6–12: Full apartment selection (select a new room for next year)
February 13: Students with physical disabilities priority
February 14: Graduate/seniors priority
February 15: Juniors priority
February 16: Sophomores priority
February 17: Freshmen priority
February 18–May 1: Open registration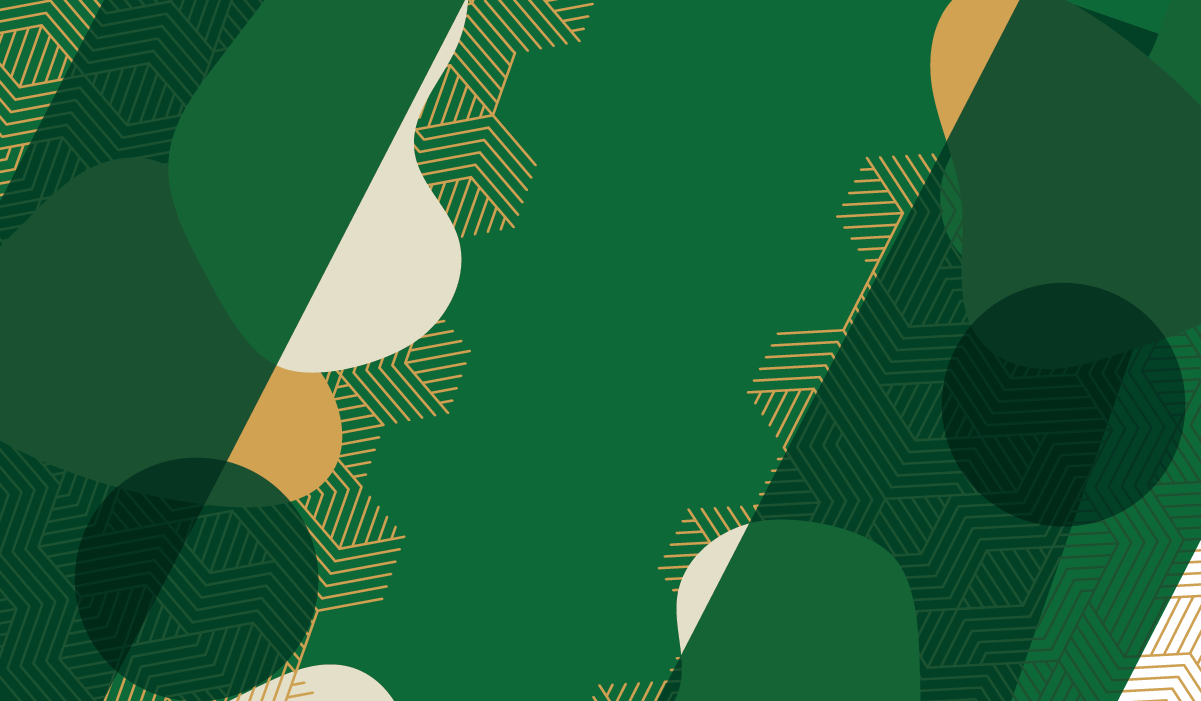 HOW TO RENEW OR SELECT YOUR ROOM
Log into WINGS Express.
Select Student and Financial Aid.
Select Housing Services.
Select Continue to My Dayton Housing Account.
Select Current Resident Room Selection.
Select Keep Same Space or Room Selection.
Continue through the steps.
If you have a hold on your bursar account, you must resolve it to participate in the room renewal and selection process.
Short-Term Options
Short term options available for graduating seniors in the Forest Lane, College Park, University Park, and the Village communities.
$200 Discount Per Person
Fill an entire College Park or University Park apartment before February 12 and get a one-time $200 discount per person for Fall 2023 housing.
Free T-shirt
Reserve your space and pay your $50 prepayment before February 24 and receive a free t-shirt.
Important Renewal Process Information
PIN NUMBER REQUIRED
If you are participating in the room renewal process, you must select a four-digit numerical PIN. When setting your PIN, choose one you will remember as housing staff does not have the ability to look up or reset PIN numbers. If you are pulling friends into your room, you will need their PIN number to complete the process. If you are being pulled into a friend's room, they will need your PIN number.
GENDER INCLUSIVE AND OPEN HOUSING AVAILABLE
To encourage a welcoming and inclusive community for all, you can request to live in gender-inclusive housing with roommates of any sex, gender, sexual orientation, gender identity, or gender expression in all communities except Hamilton Hall. Open housing allows you to live with individuals of a different gender that do not necessarily identify as part of the LGBTQA community.  Living with students of a different gender is voluntary. You will not be assigned to such a space unless you specifically express interest. To be eligible, you must apply for Gender Inclusive and Open Housing in addition to participating in the housing renewal process.
ELIGIBILITY FOR VILLAGE APARTMENTS
The Village Apartments offer unfurnished efficiencies, deluxe efficiencies, one bedroom, and two-bedroom apartments. Eligible students must be of sophomore status and above, at least 21 years old, or students with families/partners.
Have questions? Contact us at housing@wright.edu or 937-775-4172.
Family Guide

Now is the time for your student to choose their campus housing for the next academic year. Since you play an important role in their college journey, this guide will provide you with important information to help your family make an informed decision about your student's housing selection.
Why is Living On Campus the Right Choice?
Living on campus is a great way for your student to make the most of their college experience. Not only are our housing communities conveniently located near your student's classes and activities, there are many unique benefits only found in campus housing.
STUDENT-FRIENDLY HOUSING AGREEMENTS
Most of our housing options require only a two-semester agreement with an option to stay for the summer. No application fee, deposit, or co-signer required. Your student can live alone, with a friend, or use our roommate matching service. An appeals process is available for students who withdraw, transfer, or have other extenuating circumstances.
A SAFE, ENCOURAGING ENVIRONMENT
Housing and maintenance staff strive to provide your student with a safe, well-maintained place to call home. They, along with our on-campus police department, are available 24 hours a day to assist your student when needed. Resident assistants are also available to support and encourage your student to make the most of their Raider experience.
CONVENIENT, GUARANTEED PAYMENT OPTIONS
Your student's housing costs are already locked in through our tuition guarantee program. Utilities, cable, laundry and wi-fi are included at no additional cost. Housing charges are billed each semester to your student's bursar account and financial aid can be applied to your bill. Payment plans are also available.
GENDER INCLUSIVE and Open HOUSING OPTIONS AVAILABLE
You can request your preferred roommate of any gender identity, or gender expression in all communities except Hamilton Hall; Hamilton Hall is designed with same-sex floors and community bathrooms. To be eligible, you must apply for Gender Inclusive and Open Housing in addition to participating in the housing renewal process.
RESIDENT-ONLY OPPORTUNITIES
There are plenty of opportunities for your student to make connections and create lifelong memories. They can attend resident-only events such as movie nights, game nights, and cookouts. They can also take advantage of amenities such as our upgraded fitness center, disc golf course, and new walking/fitness trail. There are also opportunities to build leadership skills through residential student organizations.
2023–24 Housing Rates (Pending)
Cost per semester. 2022–23 room rates listed. New students for Fall 2023 may have different rates.