Non-degree (transient) Student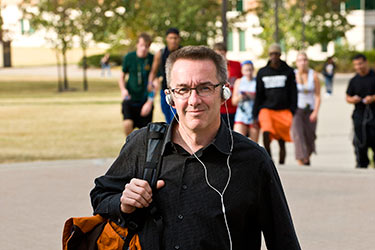 Non-degree (transient) students – Students who are not pursuing a degree at Wright State but wish to take courses should fill out the non-degree application rather than the degree-seeking application.
*Non-degree students are admitted on a per-course basis. Non-degree students must affirm that they have a high school diploma or GED and are in good academic standing (i.e., they have a 2.0 in college courses taken and have not been denied admittance to Wright State University).
To complete the Wright State non-degree application process you must submit:
$10 nonrefundable application fee