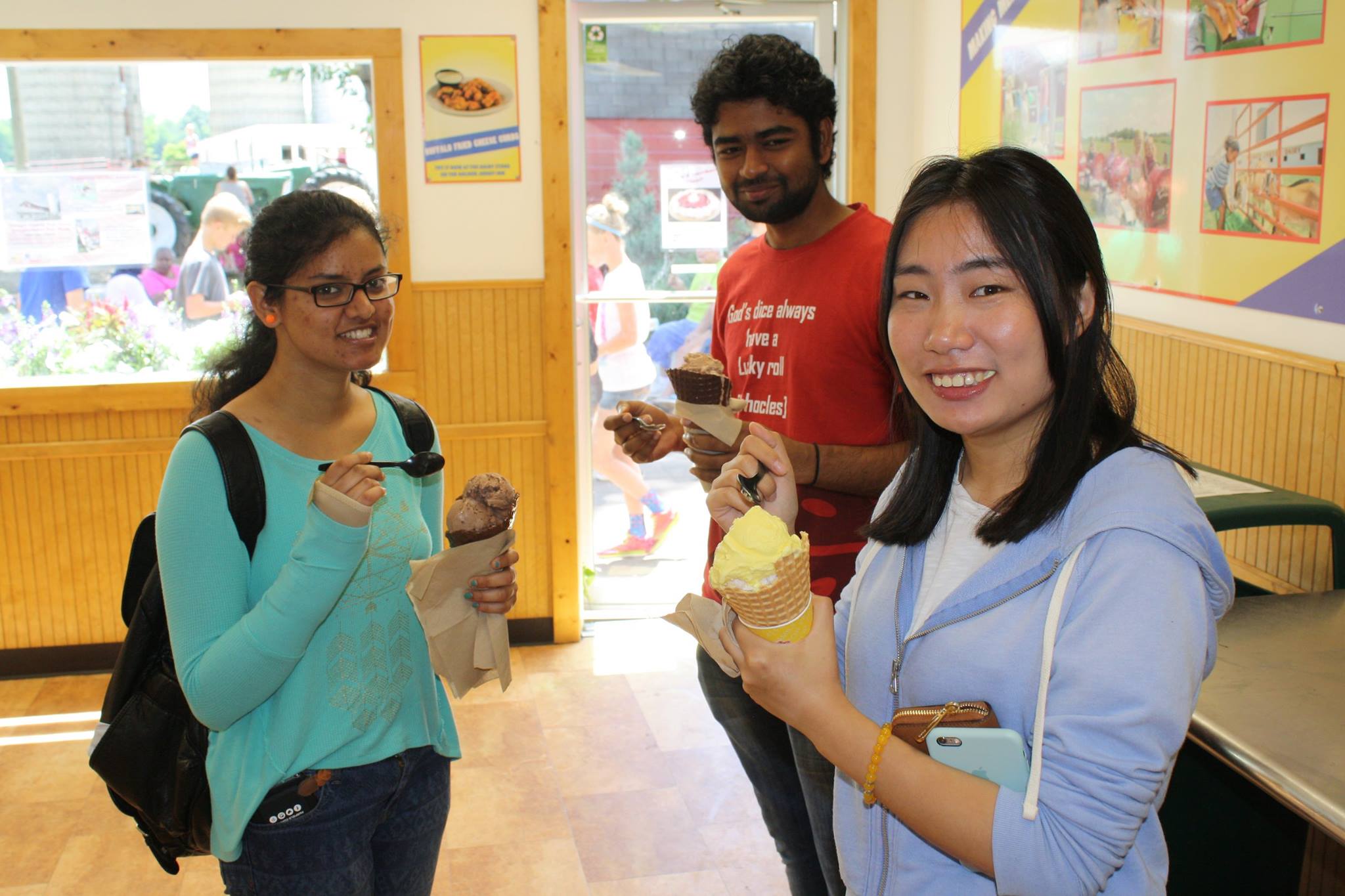 International Student Resource Guide
The International Resource Guide includes a review of the information presented at international student orientation.
Summer 2020 Orientation
May 5–6, 2020
8:30 a.m. to 4 p.m.
Check-in at the University Center for International Education, E190 Student Union
Orientation will take place in the University Center for International Educations (E190 Student Union)
New students are REQUIRED to check in with the UCIE Office after arriving in Dayton. The UCIE Office is located at the Wright State Student Union, Room E190. Please bring your I-20, I-94, and Passport for a check-in session.
UCIE offers mandatory orientation for new international students in order to provide critical information needed to be successful at Wright State University.