Campus tours and special visit days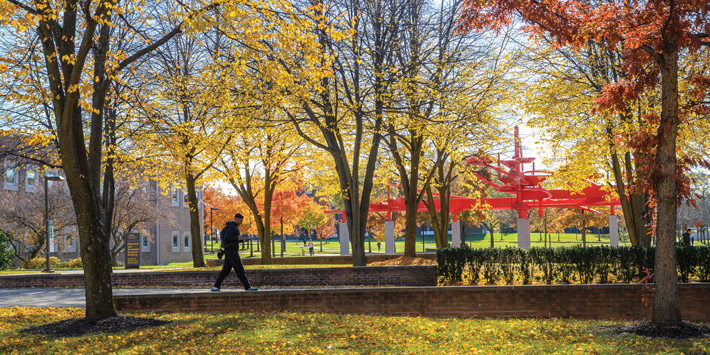 Congratulations on your acceptance to Wright State University! Join us for an online LIVE informational and interactive session led by Admissions staff who will help guide you on your next steps to becoming a Raider.
Still want to visit campus? View our virtual tour and learn academic and service buildings, athletics and recreation, campus highlights, dining, and residence halls and dorms.
On-campus visits have been suspended, but we still want to connect with you. Please join us for an exploration of Wright State and what it takes to become a student. 
Tuesday, April 21
5 p.m.-6 p.m.
Online Presentation
Learn about majors and programs, tutoring, career services, and research opportunities available for you if you're interested in an engineering and computer science field.
Wednesday, April 22
5 p.m.-6 p.m.
Online Presentation
Our largest college includes a wide variety of majors, including political science, communications, musical theatre, social work, and much more. Learn in-demand skills in research, communication, and critical thinking while gaining real-world experience for your resume.
Thursday, April 23
5 p.m-6 p.m.
Online Presentation
Learn about our education and human services majors like rehabilitation services, athletic training, teacher training, and more. Our programs are designed to give you real-world experience with field experiences, practicums, internships, and clinical experiences.
MOTION PICTURES TOUR
Monday, Wednesday, Thursday, and Friday
11:30 a.m. 
Tom Hanks Center for Motion Pictures
Are you interested in our motion pictures program? Come to campus and tour our Tom Hanks Center for Motion Pictures! Explore where you will learn about all aspects of the motion picture industry. Schedule your tour of the Tom Hanks Center for Motion Pictures by emailing Victoria Oleen at victoria.oleen@wright.edu. Please allow a one-week notice when choosing the day to visit.
Group tours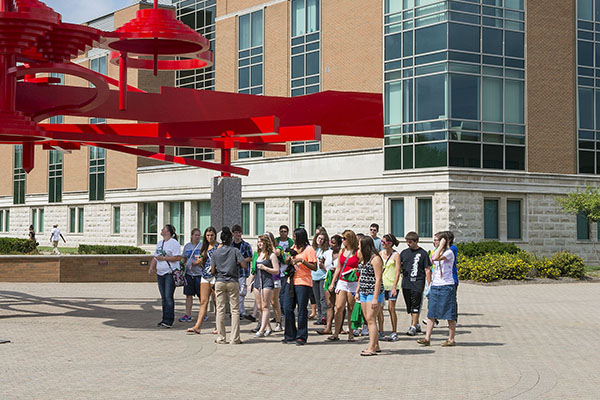 Group tours are designed for groups, like college access programs or high school classes, whose needs may not be met by our regular schedule of daily tours and admissions events.
Plan your visit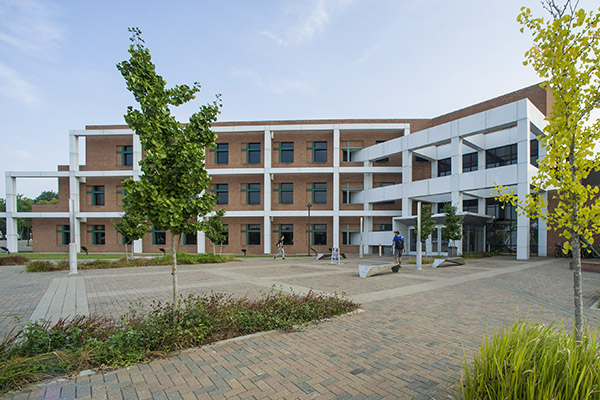 Your visit to Wright State will begin in the bustling Student Union. Come explore campus and learn about all we offer. Leave knowing Wright State is your top choice.
New to campus? Get directions and parking information, nearby accommodations, and dining options available on campus.
More Opportunities
Can't make it to one of the events listed above? Don't worry! We have several visit days planned throughout the year. We will continue adding registration and more information for these events as it becomes available. You can also check out the University Calendar for more events on campus.