On this page:
About Digital Signage
Digital signage serves as a visual communication medium to inform students, faculty, staff, and visitors about programs, events, campus news, television feeds, campus facts, emergency messages, and more.
Digital sign messages are intended to promote events and programs for Wright State students, faculty, staff, and visitors. No submissions will be accepted for meeting or organizational reminders, requests to join a group, or soliciting applications for a group or organization.
Only on-campus programs, events, and activities open to the Wright State community will be posted on the digital screens. Third-party advertising is not permitted.
---
Digital Signage Content Guidelines 
All digital signage will: 

Be aligned with university branding 
Consistently apply campus-wide information architecture, visual style, and terminology for digital signage 
Display both local content and campus-wide content as appropriate 

Campus governance units, academic units, and campus departments/offices are permitted to submit content for the digital signage system. In addition, registered student organizations may submit content that promotes the student organization or campus events for display on the digital signage system. The Office of Marketing and digital signage system administrators reserve the right to approve or deny content. 

Content must be Wright State-related and adhere to these digital signage content guidelines. 
Digital signage content that promotes or condones behavior that violates university policy, or content that is obscene, will not be approved for display.  
Digital signage system administrators reserve the right to remove any content asset, without notice or explanation if such is deemed contrary to these standards. 

Emergency Notifications: Wright State Alert messages may preempt sign content when activated. Alert integration will be tested regularly in accordance with university protocols. 
Information/Content to be displayed, in order of priority: 

Communicate emergency information, initiated via the Office of Communications, Office of Marketing, and Public Safety
Campus-wide events
Current student information (i.e., key dates and deadlines)
Building, department, or directory information (for permanent wayfinding signage)
Announcements (weekly/daily)

All signs will be reviewed for content and clarity. Slides may be returned for revisions or additional information.

The Office of Marketing cannot guarantee that submissions will be published on the display system. The office reserves the right to make editorial judgments about any submitted item based on institutional considerations, space availability, appropriateness, and other discretionary factors that may affect the publication of the announcement.

Please submit your request at least two weeks before your content's start date.

Requests made without two weeks' notice are not guaranteed to be displayed and will be on a first-come, first-served basis.

Signs promoting events will be posted no more than 14 days prior to the event date.
Signs promoting informational content (not associated with an event) may be posted for up to three weeks.
---
Digital Signage Image Specifications
The Office of Marketing can help create signage for your message. You can also download the Photoshop or
PowerPoint template to create your content. These have the below guidelines built in. Also, refer to the Editorial Style Guide for writing guidelines.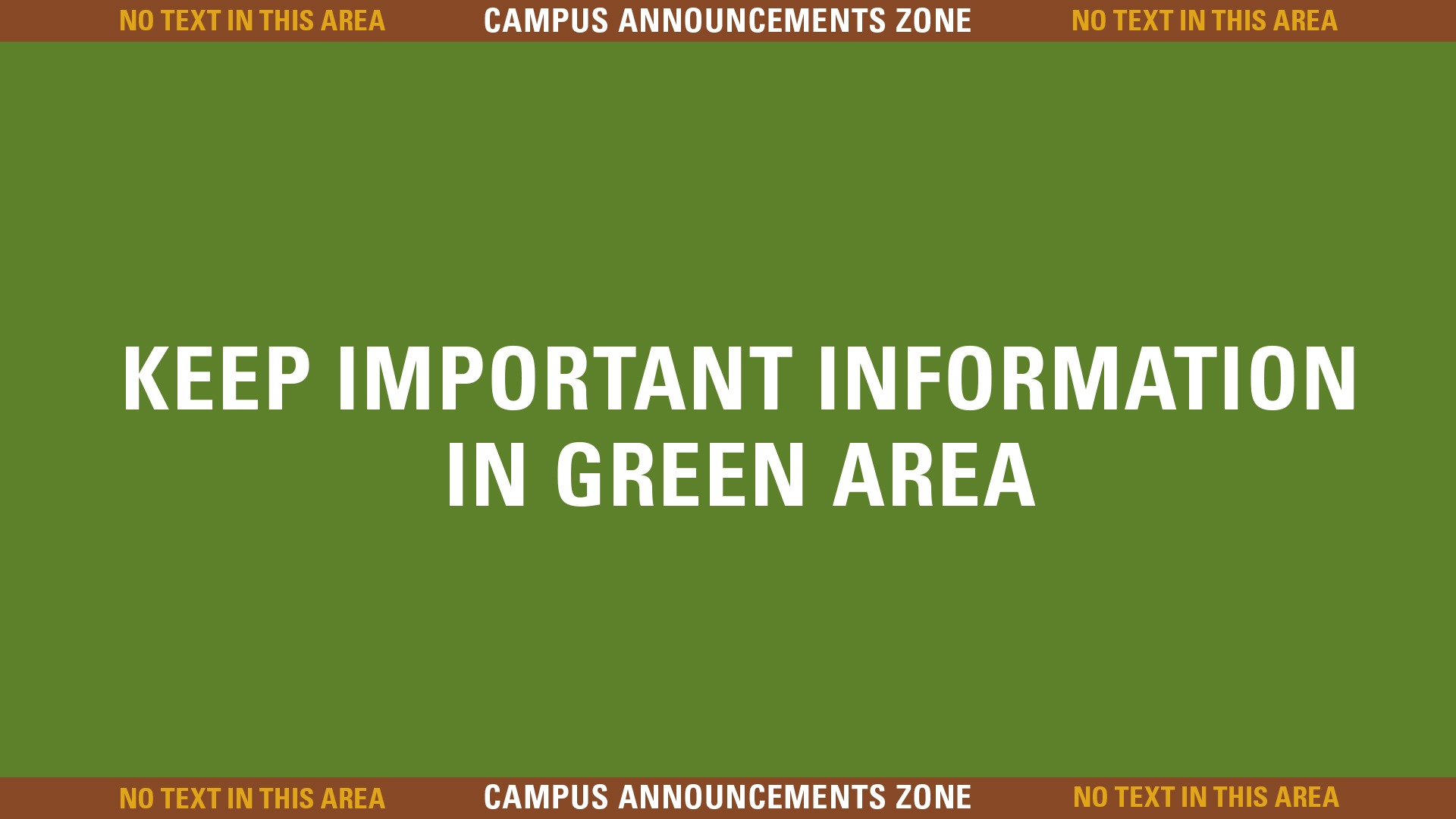 Size: 1920 pixels x 1080 pixels; 72 dpi
The top and bottom of the image may be cut off to accommodate university information (55 pixels top and bottom), so be sure to not place text or important imagery in these areas.
Keep text brief as there is a seven-second runtime for images/slides.
There are certain signs on campus that are different sizes and have different purposes. If your content is appropriate for these signs, please fill out the form below to get specifications.
If a QR code is to be included, it can be no smaller than 300 x 300 pixels. Because some screens are installed at distances or higher than eye level, QR codes need to be readable with these considerations.
---
Digital Signage Examples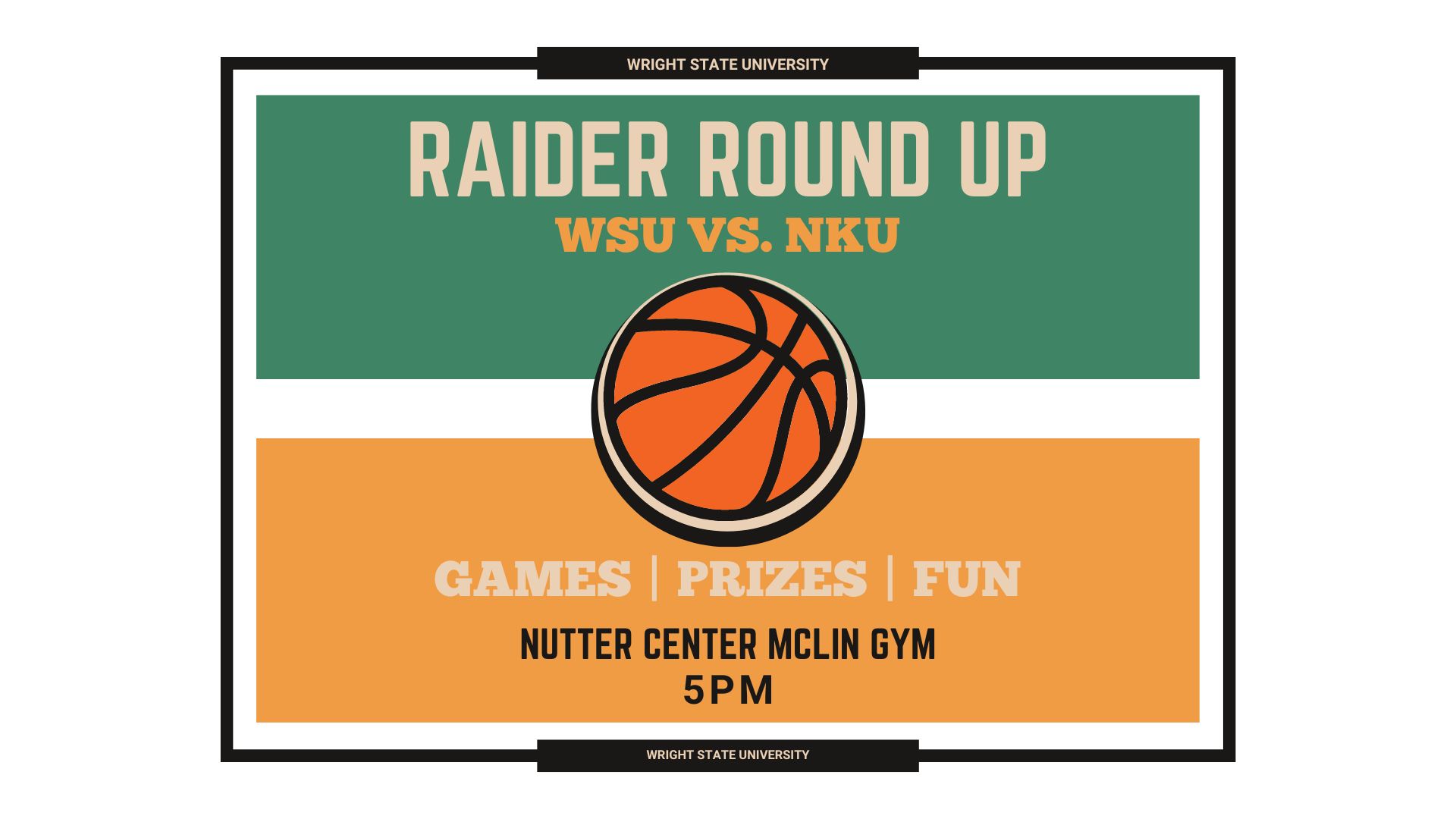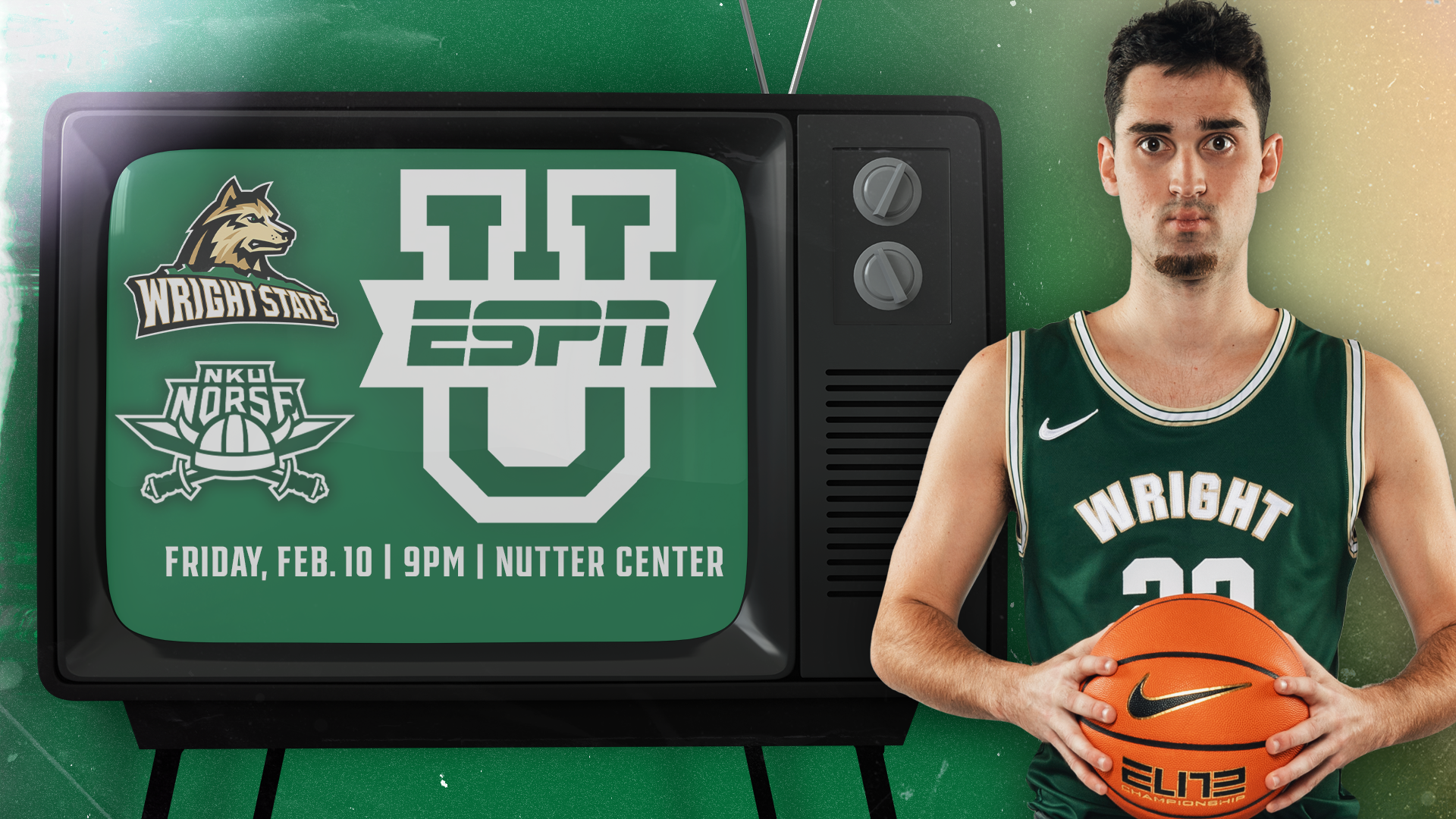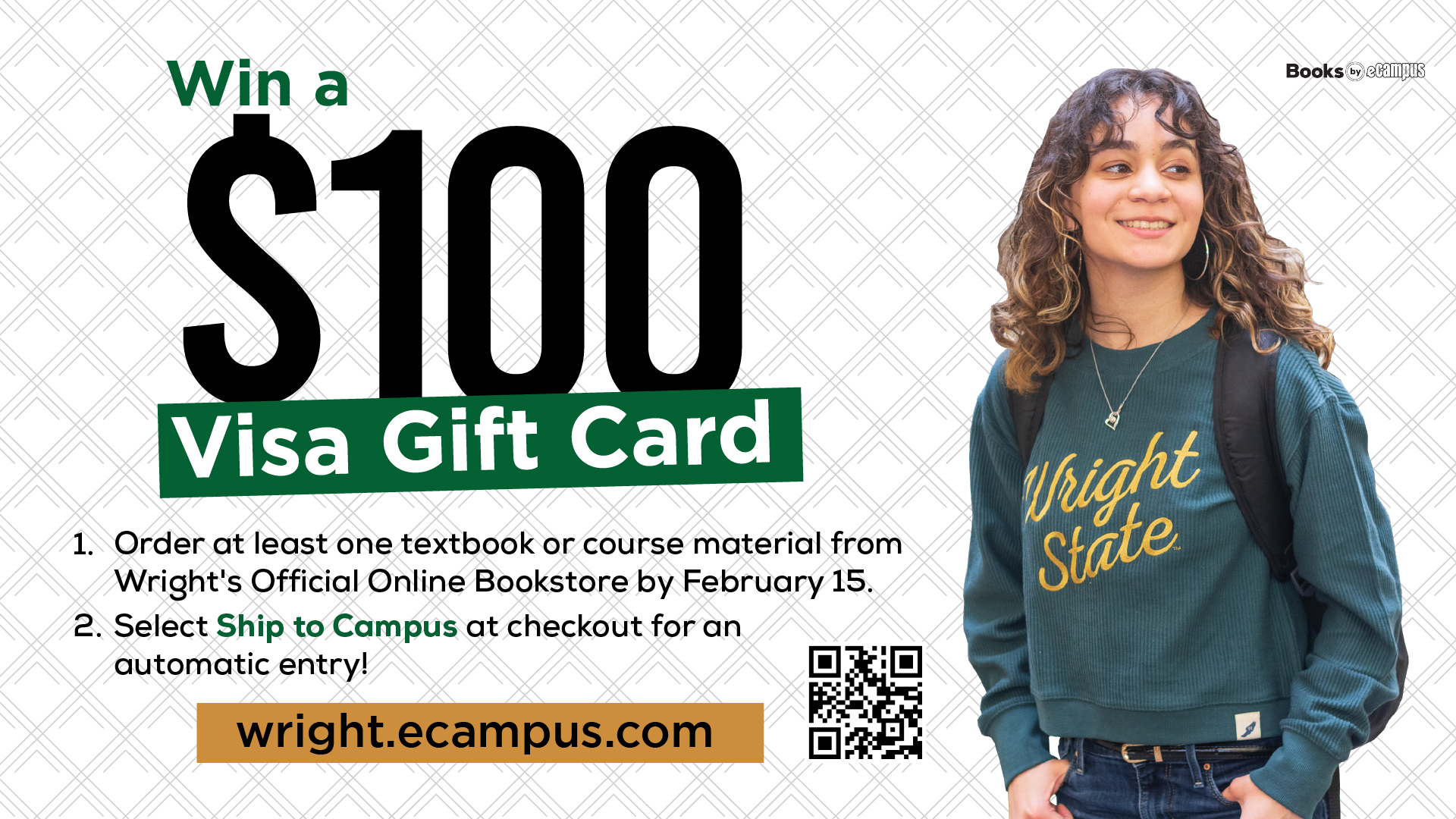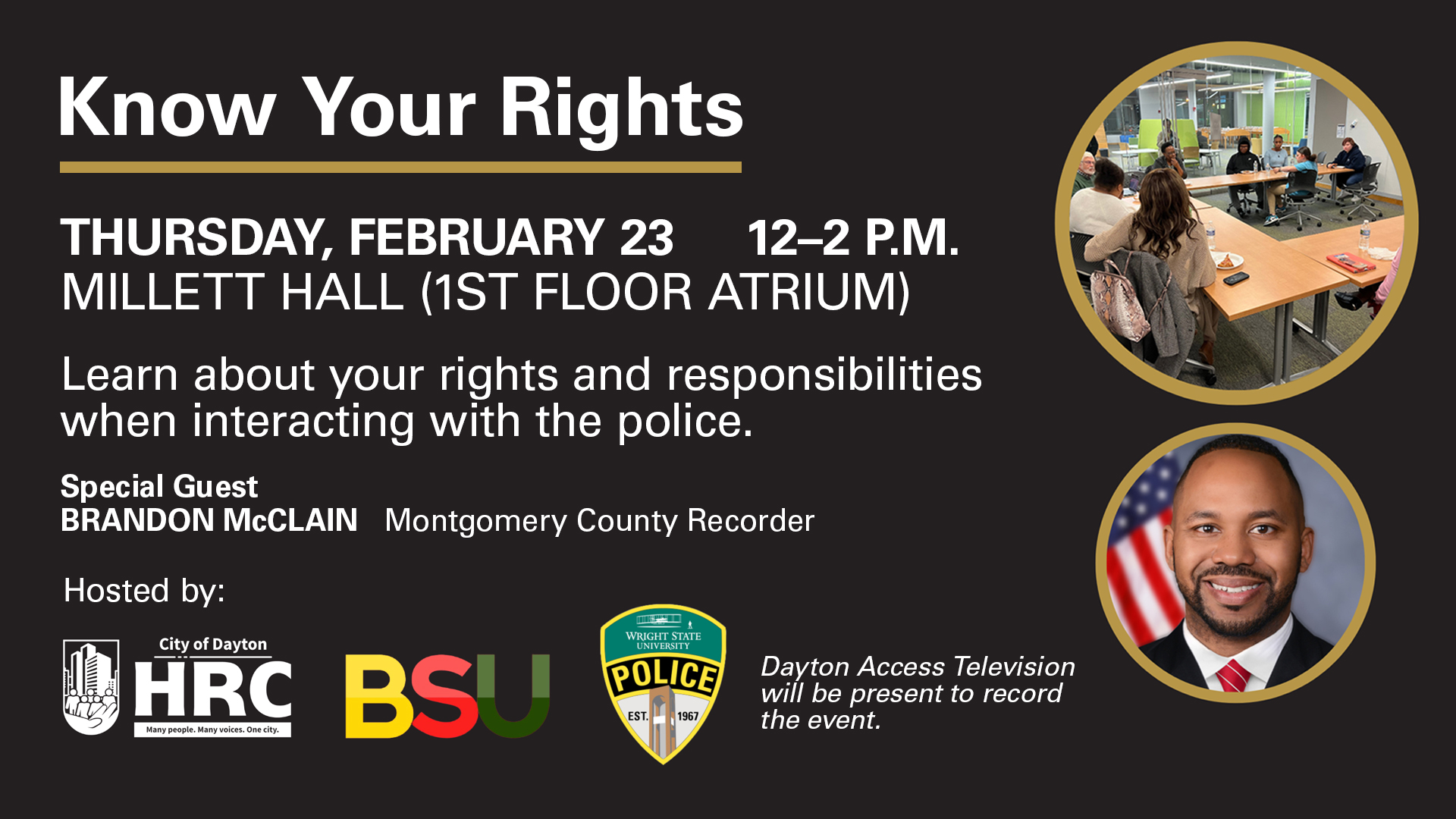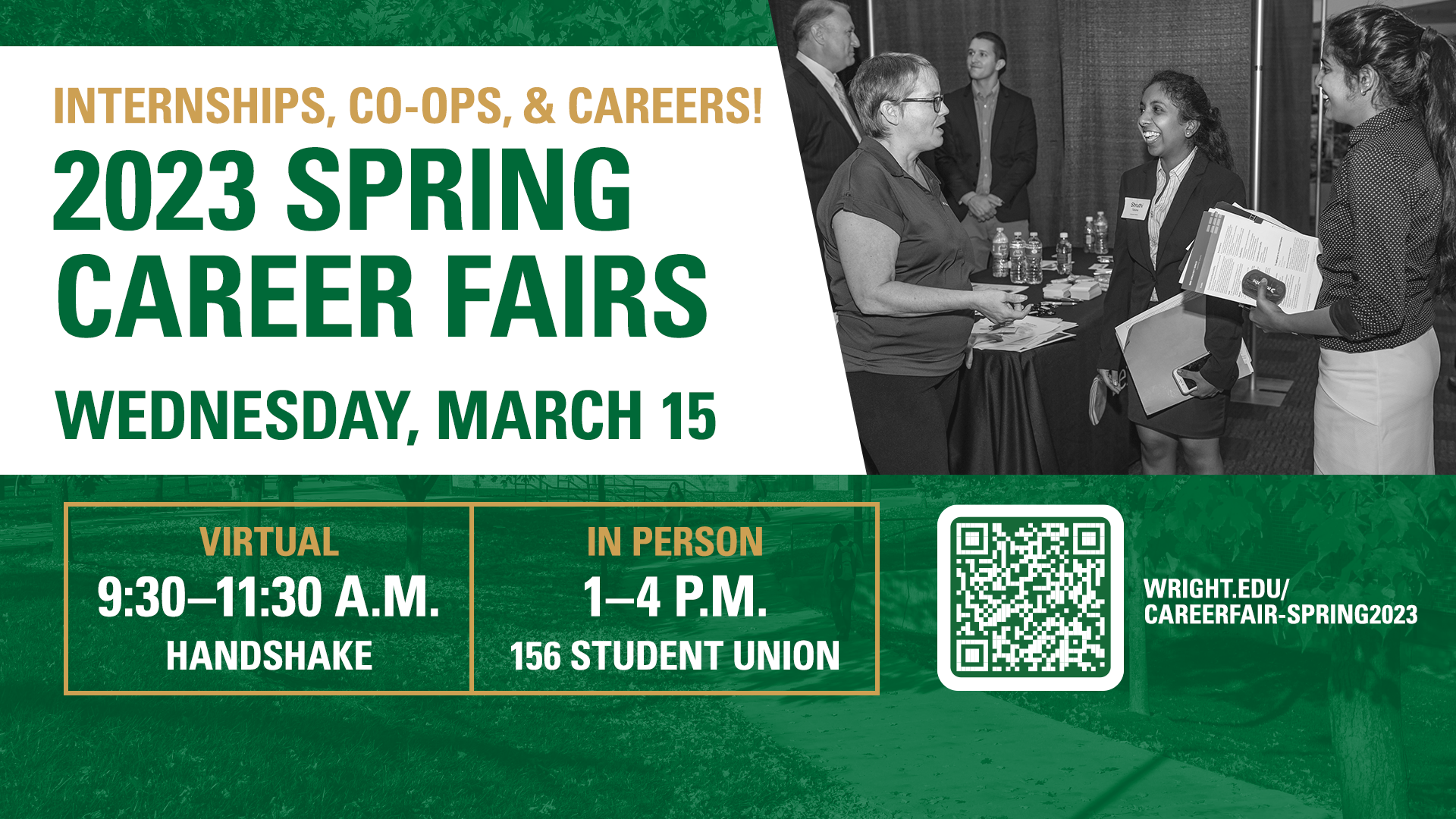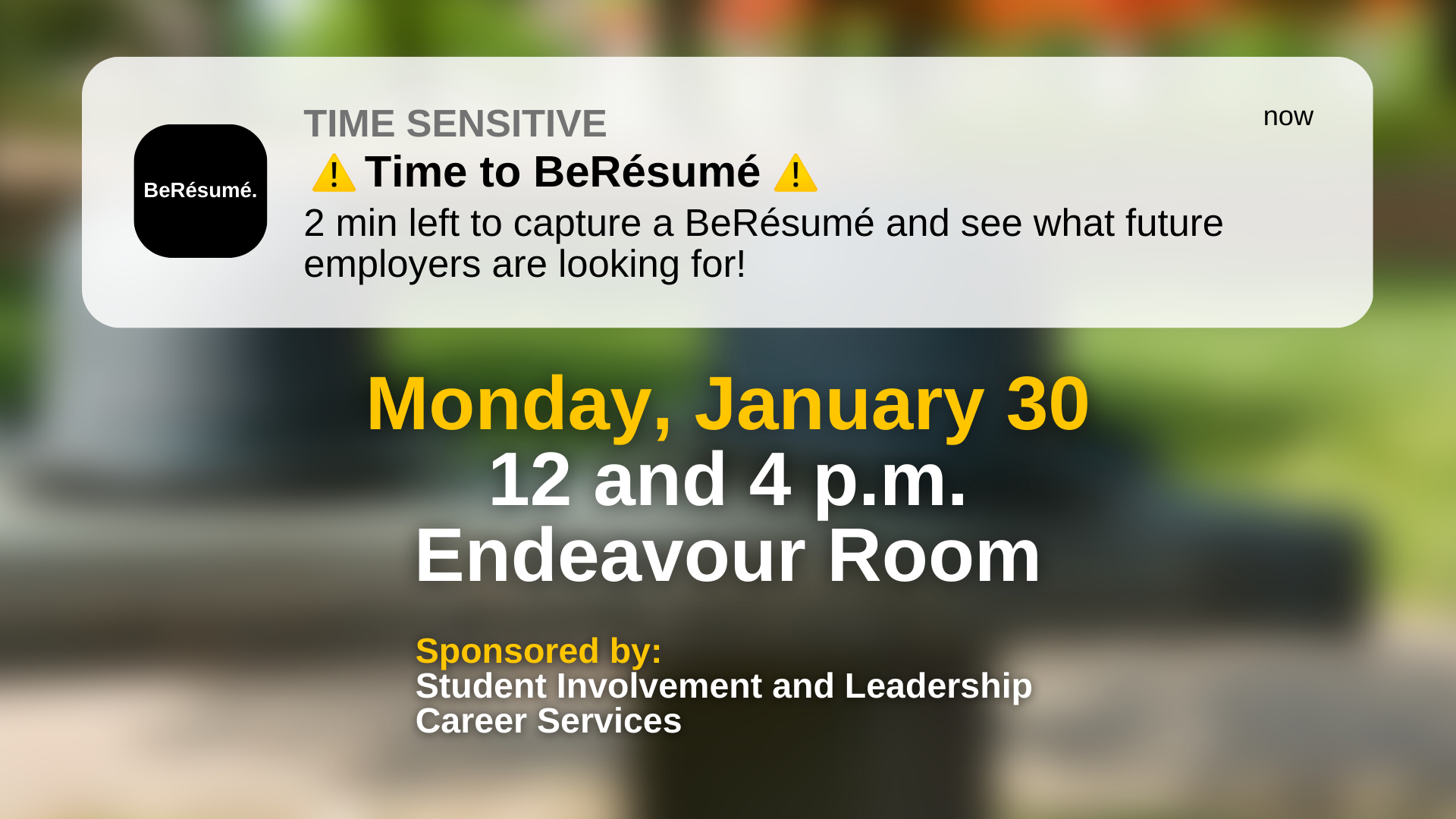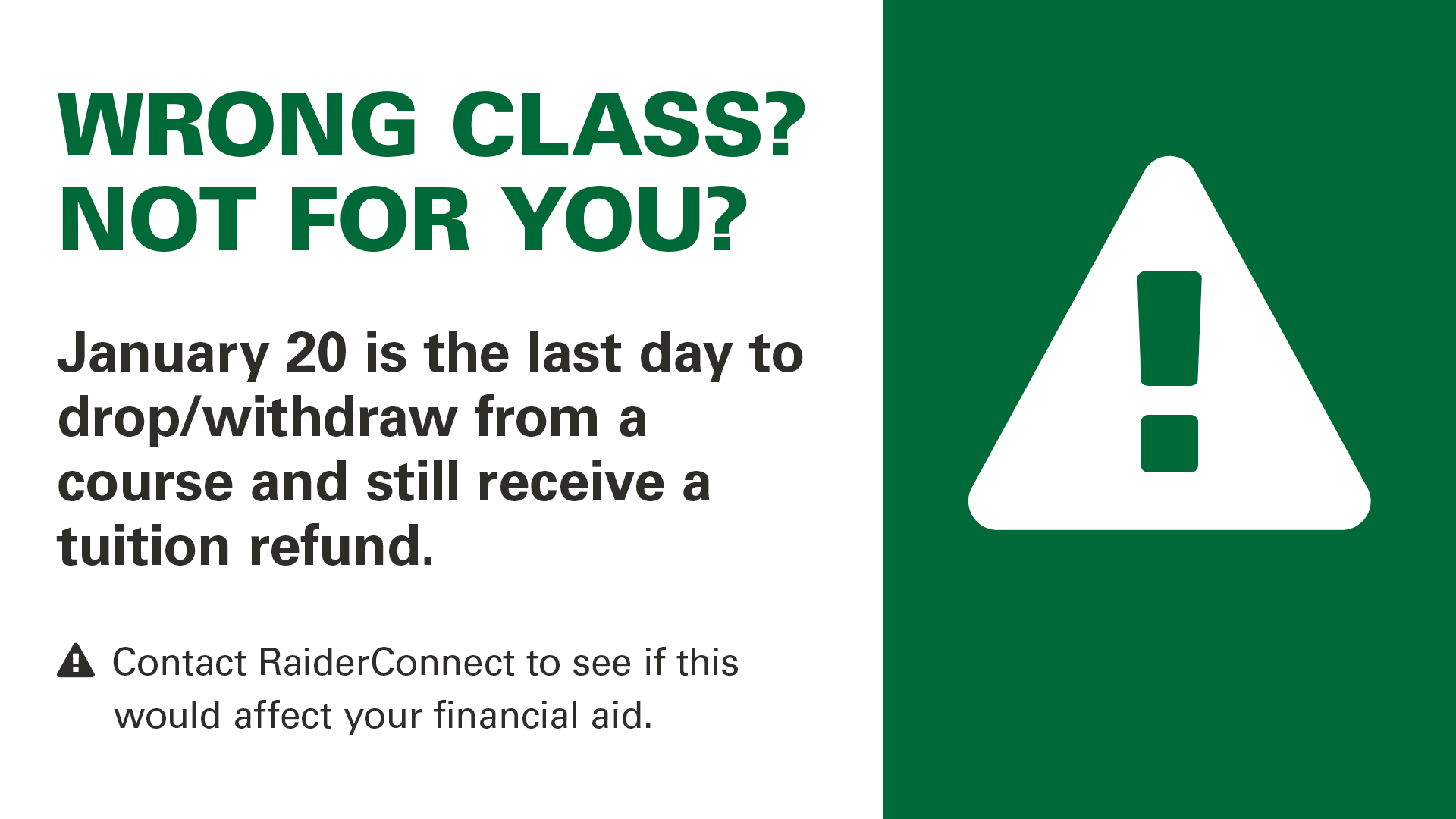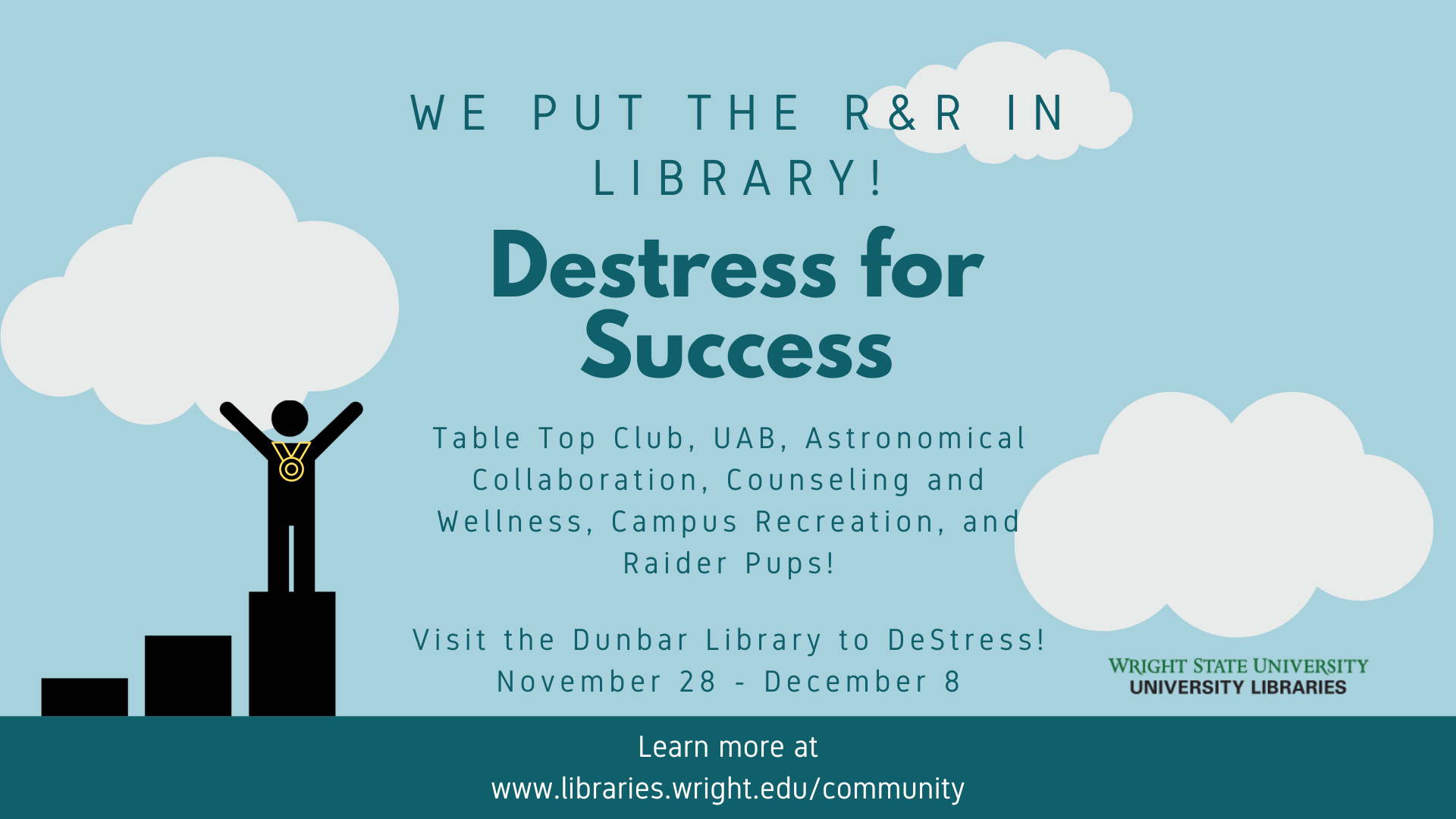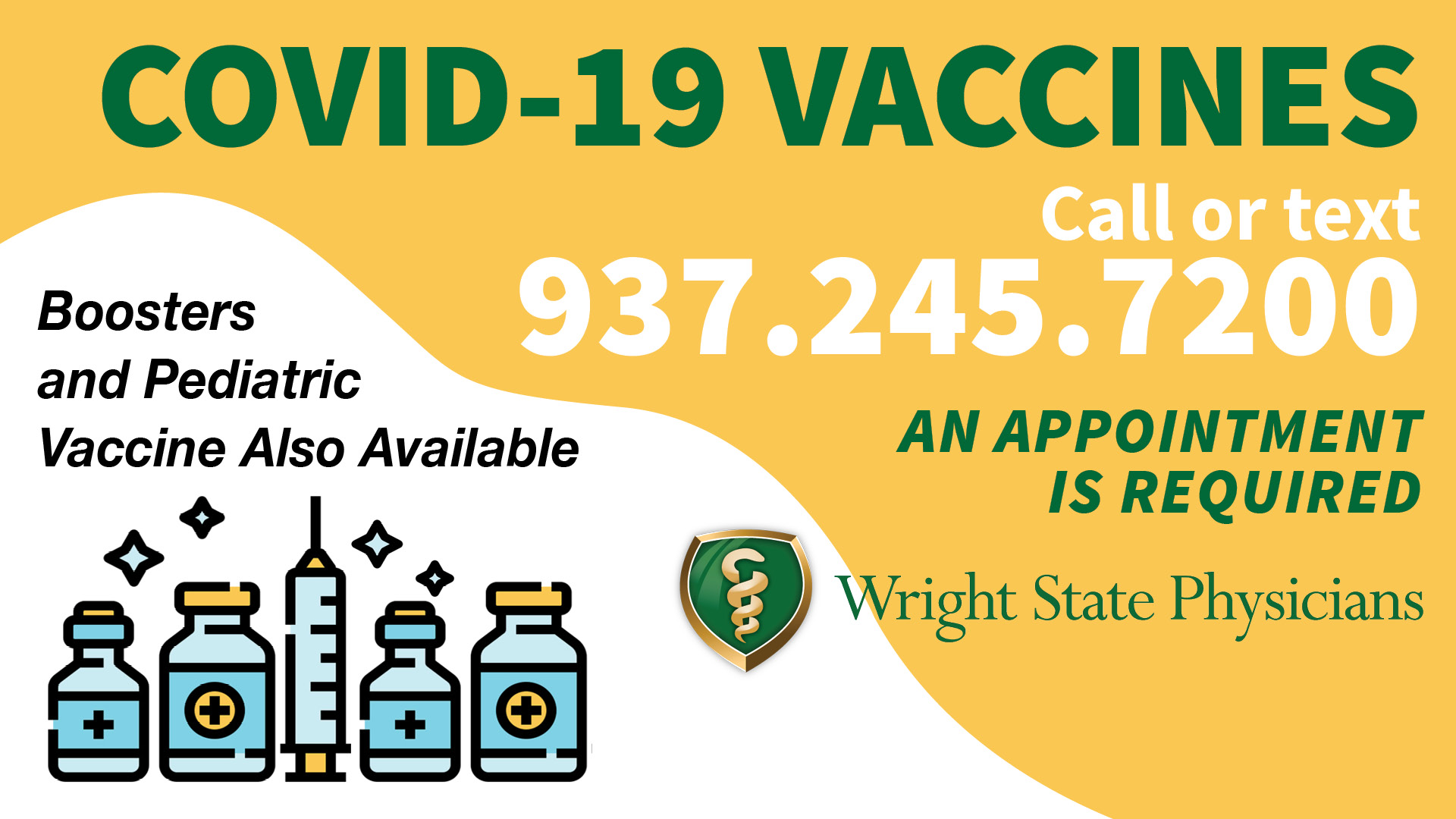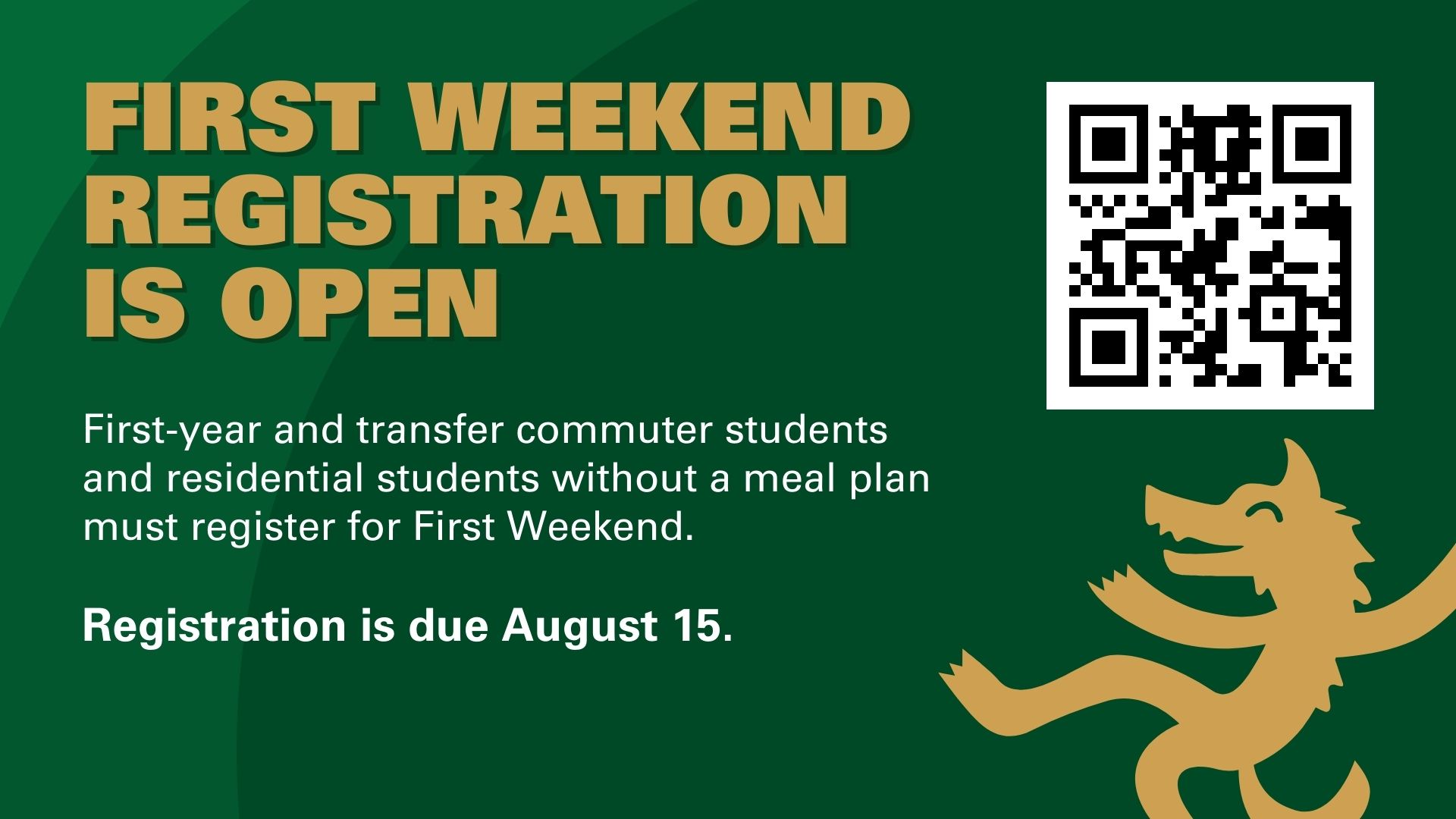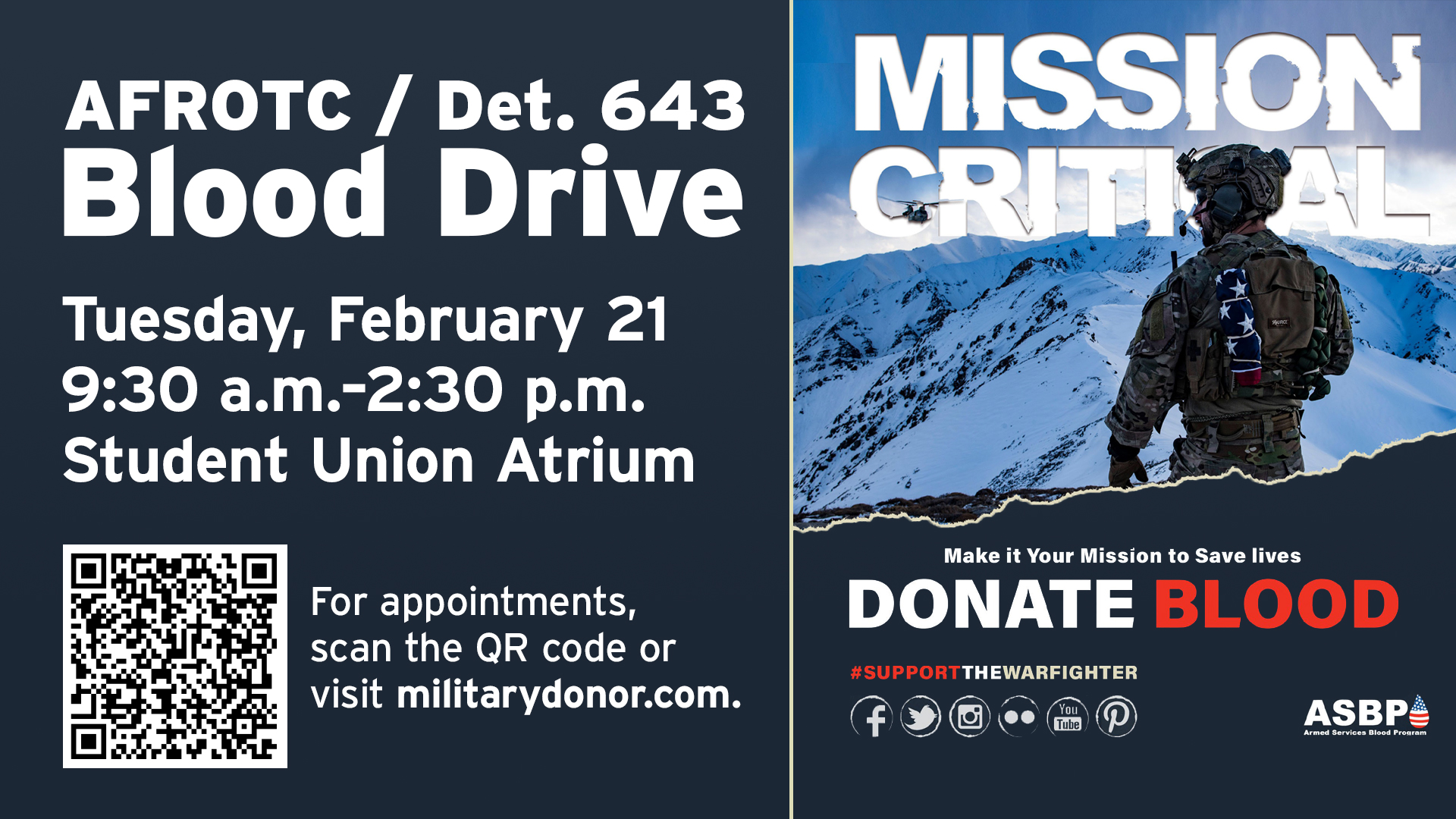 ---
Digital Signage Planning Committee
The committee is composed of representatives from the following administrative units and is responsible for establishing and overseeing digital signage guidelines, procedures, and standards.
Marketing
Responsible for wireframe, template, and content development
Implements content integration with other systems
Manages campus-wide focused content and assures digital signage content and messaging aligns with university branding guidelines, including design and editorial styles
Student Involvement and Leadership
Provides guidance on integration of student-related content
Student Success
Provides guidance on integration of faculty and academic-related and student services-related content
Information Technology
Responsible for system administration and technical implementation
Determines possibilities of content integration with other systems
Purchases hardware to ensure compatibility with the digital signage system
Manages campus-wide resources required for digital signage, including servers and network infrastructure
Facilities Management and Campus Operations
Approves architecturally appropriate physical installation and placement of digital signage devices
Responsible for ADA, floor plans, and campus wayfinding reviews
---
Digital Signage Request