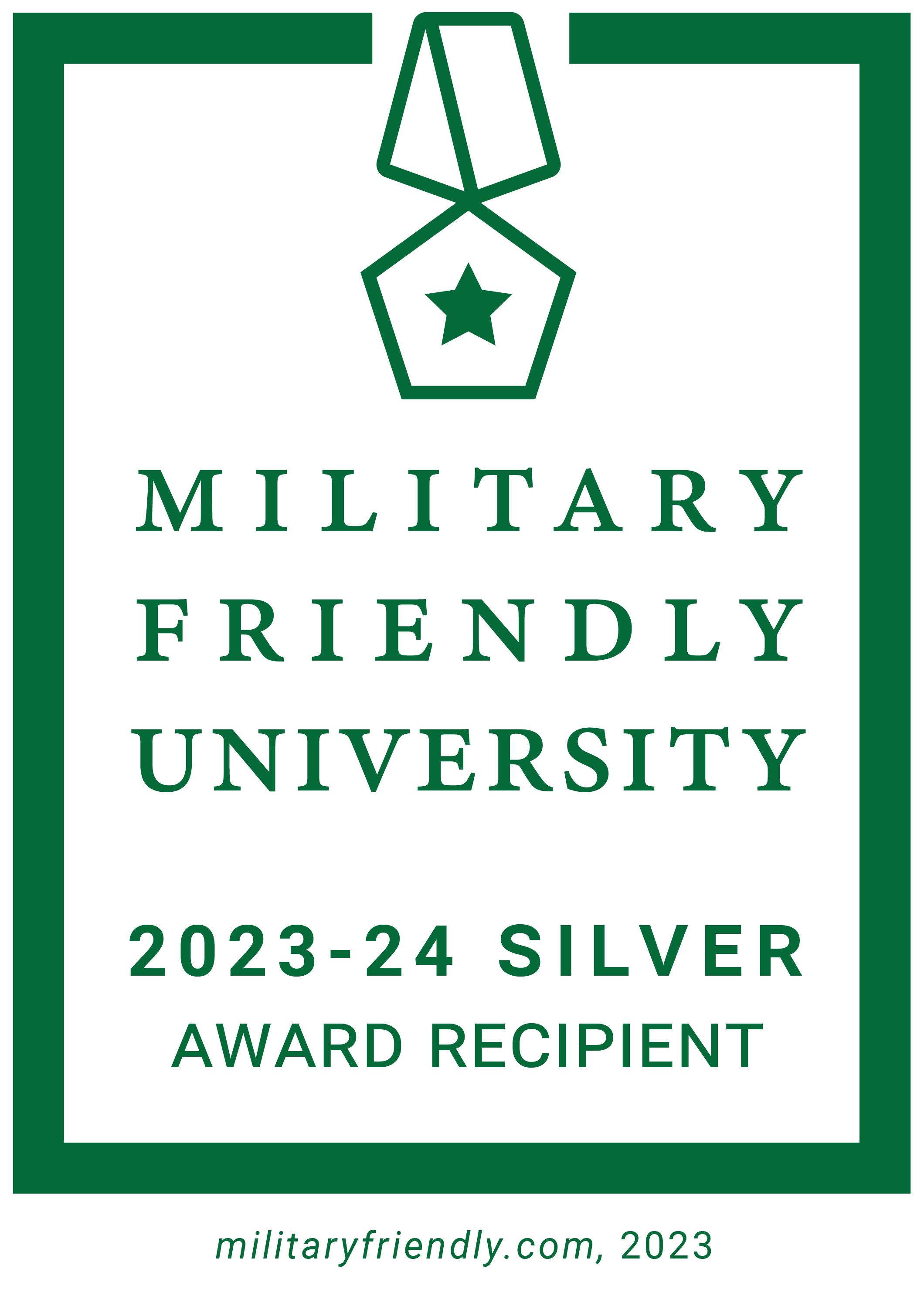 If you are a veteran or military-connected student, there are many reasons to choose Wright State. Our university has been recognized as "military-friendly" for more than a decade. The Veteran and Military Center (VMC) is a facility dedicated to helping you succeed and staffed by people just as dedicated to your success. 
Veteran and Military Center (VMC)
The Veteran and Miltary Center (VMC) opened in 2014. This 4,500 square-foot facility includes 1,800 square feet dedicated to a student study and lounge area. The VMC also includes nine computers, free printing and coffee, cable TV and video games, a kitchenette with refrigerator and microwave, lockers, and a white board. The VMC is the home base for the staff members who will help you process your GI Bill® benefits.
Dedicated VMC Staff
The VMC staff members understand GI Bill® benefits and will help guide you through the process of applying for these benefits. Our counselors offer you efficient benefits processing, academic support and advocacy, career and leadership development, and community engagement. Peer advisors will help you navigate college life.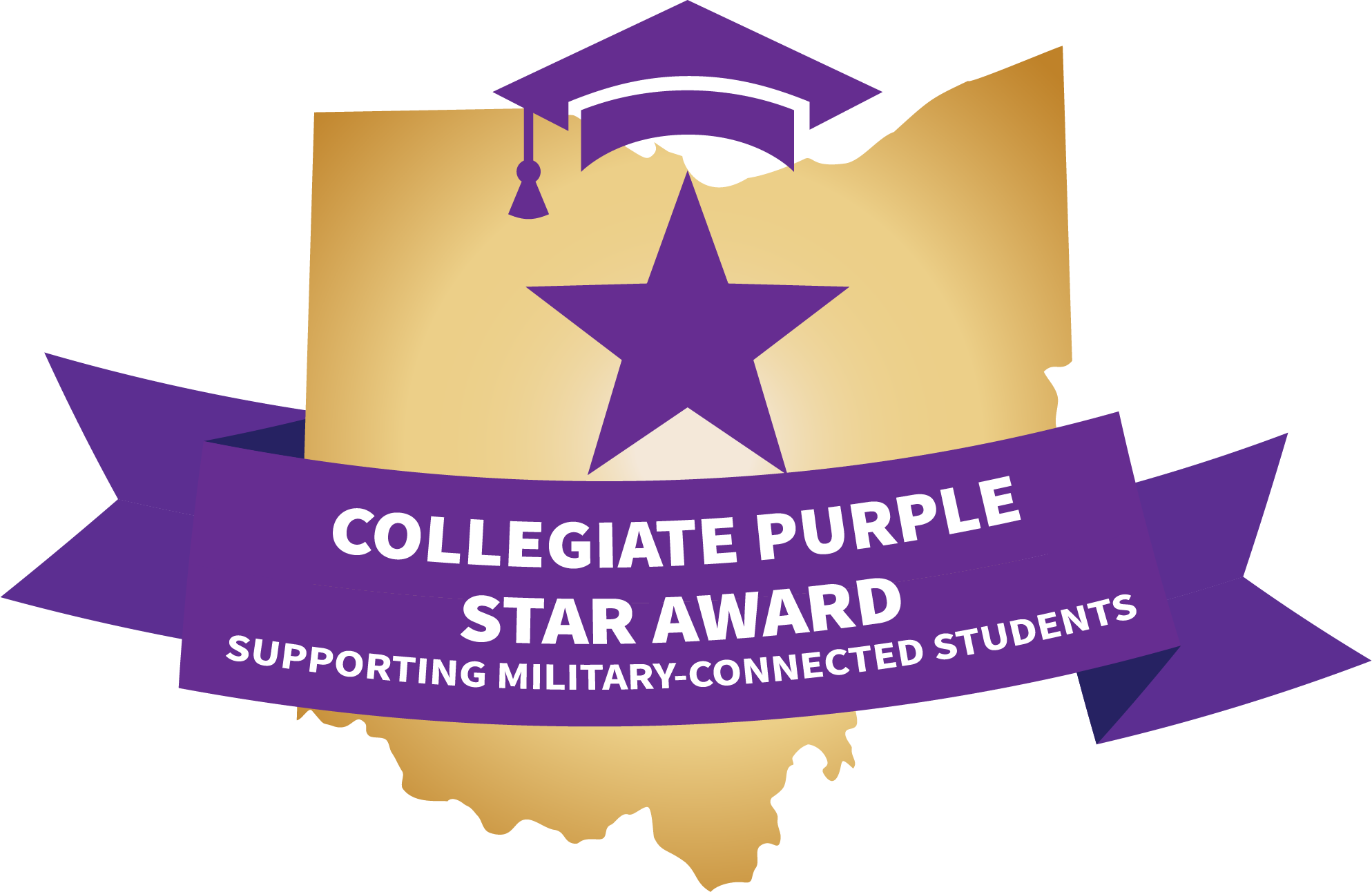 Affordability
Wright State is dedicated to help make college affordable for you. Our tuition for undergraduate students is among the lowest for Ohio public four-year universities. Scholarship opportunities (more than $27 million of them offered last year) and a variety of financial aid packages are available. New incoming, degree-seeking undergraduate students are eligible for the Wright Guarantee Tuition Program. Get tuition and financial aid information.
Academic Excellence
With 150 undergraduate programs, you're sure to find a major that fits your interests and career goals. Our programs are consistently recognized for their academic quality by the premier accrediting agencies in each field and rankings in publications such as U.S. News & World Report and The Princeton Review. Internships, research, service-learning, and study abroad opportunities will give you the experience you need to pursue the career of your dreams. Explore our programs.
Career Success
At Wright State University, you'll begin building your résumé from day one. We go beyond the textbook to give you experiences that will make you stand out from the crowd. Prepare for your career through internships, our Career Services, service-learning courses, research opportunities, and study abroad programs.
Welcome to Dayton
Dayton is one of the most affordable cities in America and one of the best locations for college graduates. There are plenty of recreational and cultural opportunities and a safe environment for you and your family.
Online Education
If you want to continue pursuing your degree while away from campus, Wright State continues to ramp up its online education opportunities.
GI Bill® is a registered trademark of the U.S. Department of Veterans Affairs (VA). More information about education benefits offered by VA is available at the official U.S. government website at https://www.benefits.va.gov/gibill.