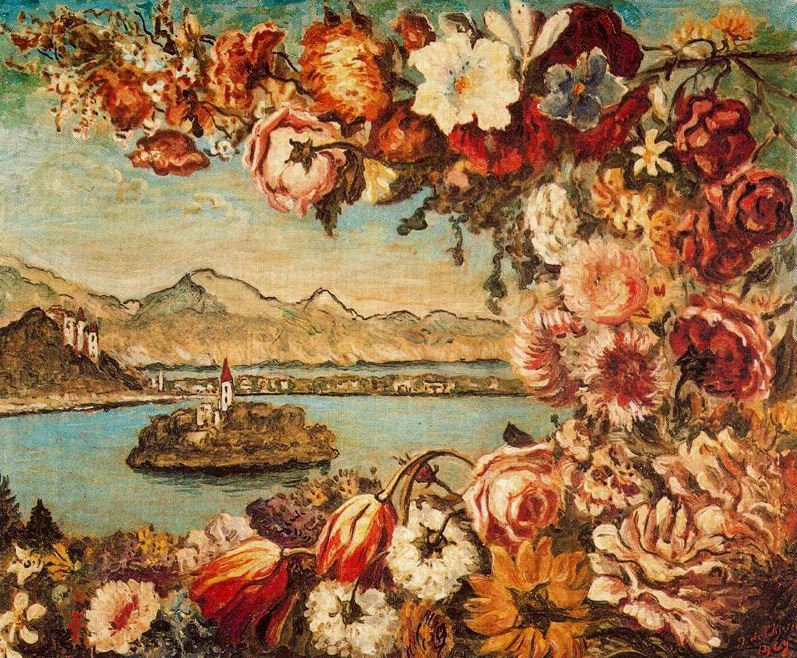 Retired men in Arizona
celebrate breathing. They inhale
purple bougainvillea
flowing over adobe walls
around the swimming pool,
exhale sunshine
when they flip their clip-ons up
to come indoors,
making their untrimmed
eyebrows disappear.
Bermuda shorts in gumdrop green,
red, or blue; sandals, polo shirts.
Warm air washes over these guys,
spilling in and out
of their unfettered lives.
---
About the Poet
The poetry of David Lee Garrison has been read by Garrison Keillor on "The Writer's Almanac," and the title poem from his Playing Bach in the DC Metro was featured by Ted Kooser on "American Life in Poetry."  He won the Paul Laurence Dunbar Poetry Prize in 2009 and was named Ohio Poet of the Year in 2014.  His most recent book is Light in the River (Dos Madres Press).