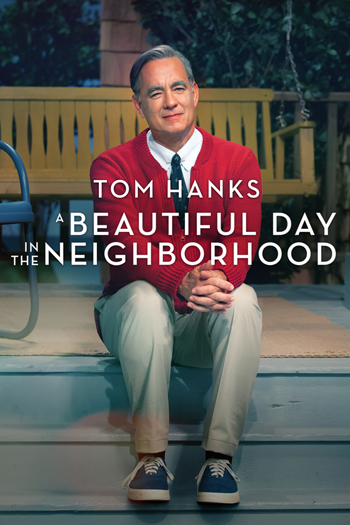 Excerpt from The Extension, Fall 2020
On March 12, I heard on the radio that Governor DeWine had closed all public schools in Ohio until some time in April. I understood then that the world had changed. Like most retired folks, I've spent almost all of my time at home this spring. The man who helps with our yard had extra time on his hands too, and, as a result, our yard has never looked better. Our neighbors do their part too. Many days I've stood at my kitchen window and looked out at every verdant, blooming thing and reflected on the unnerving contrast between the horrifying, ugly daily accounting of death and my beautiful neighborhood.
Then towards the end of May, George Floyd was killed while in the custody of four Minneapolis police officers. Witnesses videotaped the entire sequence of events, and Mr. Floyd's agonizing death was played over and over on television. It shocked the nation and the world. Massive demonstrations, some with violence and looting, followed, not only in the United States but around the globe. Now, weeks later as I write, the demonstrations are mostly peaceful.
Mr. Floyd has been buried in Houston beside the mama he so piteously called for as his last breaths were being squeezed out of him, and we've moved on to Congressional hearings and discussions of re-structuring policing. We understand that the world has changed again.
It is in this context that I happened to watch the 2019 film starring Tom Hanks, A Beautiful Day in the Neighborhood. I didn't know much about Fred Rogers; I had never watched his TV program or thought he was interesting enough to investigate. But the movie was supposed to be good—Oscar nominations and all. It took a while to accept the supporting cast in their movie roles—Matthew Rhys, one of The Americans, played the hard-nosed Esquire journalist, Lloyd Vogel, and his wife in the movie, Andrea, is played by none other than Susan Kelechi Watson, Beth Pearson on This Is Us. Tom Hanks had me from the beginning. He was mesmerizing as Fred Rogers.
The plot of the movie is based on an Esquire cover story that started out as an assignment for a 400-word fluff piece on Fred Rogers and the relationship that the two men develop. Before it is over Fred Rogers has met Lloyd's whole dysfunctional family, and brokered a peace between Lloyd and his dying, alcoholic father who 20 years before had abandoned Lloyd and his sister while their mother lay dying of cancer. In the end Lloyd gets a restored marriage, becomes a better father to his infant son, and enjoys what remains of his extended family. It sounds a little saccharine, but Director Marielle Heller, a good script, and an outstanding cast keep it real.
The most famous scene takes place in a Chinese restaurant when Fred says to Lloyd, "We'll just take a minute and think about all the people who loved us into being." Lloyd says he can't do that, but Fred urges him to try. "Take a minute. They will come to you," he says. By extension, anyone watching is invited to participate. I closed my eyes and the names and images rushed in and kept coming. I was surprised by how quickly the minute was over. I was surprised by some of the people who came into mind. Later I reflected on how my list might be different if I had to list the people I have loved, rather than those who have loved me. Watch the movie, participate in the meditation, enjoy a pretty awesome, mind's eye-opening experience. You may or may not decide to share the results.