Welcome to Spring Semester @ Barnes & Noble Lake Campus Bookstore
Tuesday, January 21, 2020,

11 am

to

3 pm
Wednesday, January 22, 2020,

11 am

to

3 pm
Barnes & Noble Lake Campus Bookstore
Audience:
Current Students
Faculty
Staff
Drop by the Barnes & Noble Lake Campus Bookstore for a "Welcome to Spring Semester" event!  Snag some free popcorn and sign up for a prize raffle!
No purchase necessary, while supplies last.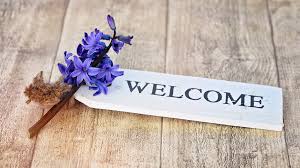 Log in
to submit a correction for this event (subject to moderation).