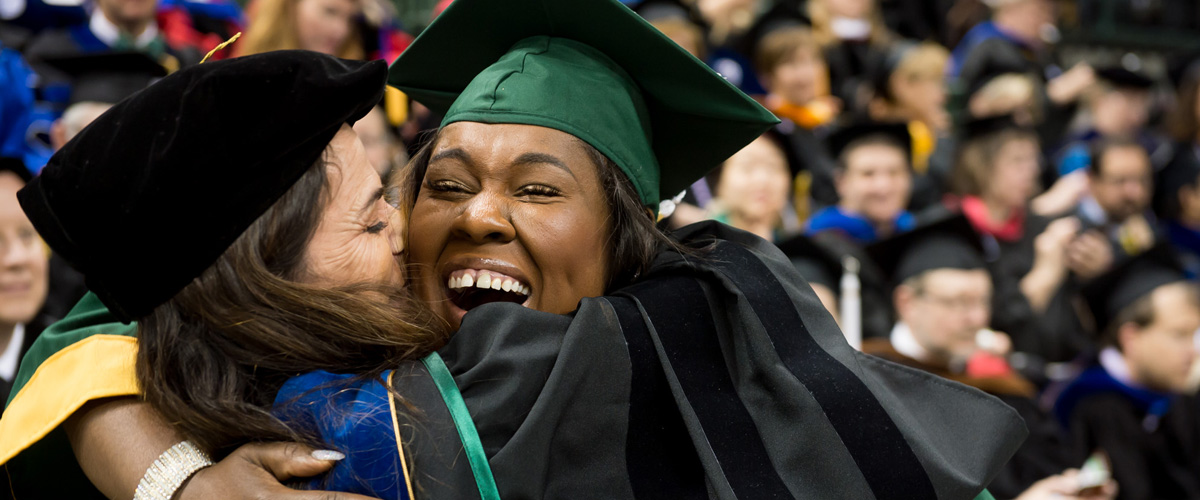 Every Wright State University student has a dream, and your gift can help transform that dream into a reality.
University Advancement and the Wright State University Foundation are here to create a meaningful experience for donors as we connect your passions to the area of the university where you can make the greatest impact on students.
Monthly giving goes further

You can support life-changing scholarships, programs, research, patient care and more all year long.
It's safe, secure, easy — and it does a lot. Plus, once you enroll, you never have to think about it again. Monthly giving provides dependable support with less administrative costs, and a dedicated personal contact is always available to assist you with your questions or updates.
So support what you're passionate about at Wright State University all year long, and set up a monthly gift today.
See the impact
"Scholarships, like this, help me to achieve my dreams and move one step closer to becoming a marketing analyst in the United States."
-Nilanjana
When Nilanjana decided to pursue a master's degree in marketing analytics and insights, she discovered that Wright State University was one of only 22 American institutions of higher education to offer the program.
Receiving the University Center for International Education Graduate Merit Scholarship further sealed the deal in her decision to attend Wright State.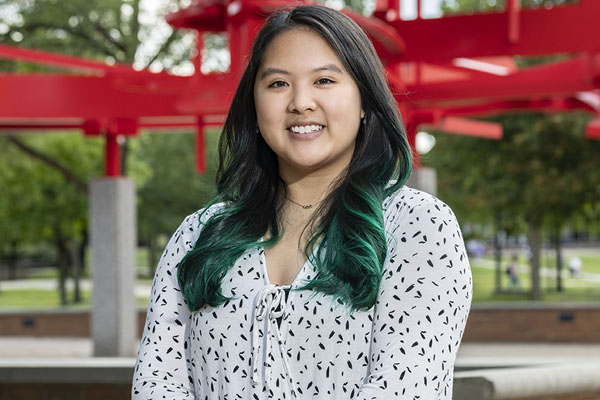 "Wright State gave me so many opportunities to learn and grow. I couldn't think of a better place to continue my education."
-Thanh
"I would not be where I am today without scholarships," says student affairs in higher education graduate student Thanh. A recipient of the Wright Fellowship, Thanh received her undergraduate degree from Wright State University in 2018 and came back to pursue her master's degree.
"At Wright State, I have received scholarships that will allow me to graduate debt free."
-Devin
"My father inspired me to choose education as a career path. I recall a time in the fourth grade when I received high marks in a class, but my teacher said I needed to control my chatter with other students. My father wasn't mad at me for talking with my peers, but he didn't like the fact that I was distracting other kids from learning. He suggested that I talk to them about the work instead. This advice led me to focusing on a career in middle childhood education. I have professors that believe in me and give me opportunities that allow me to prosper and be successful."