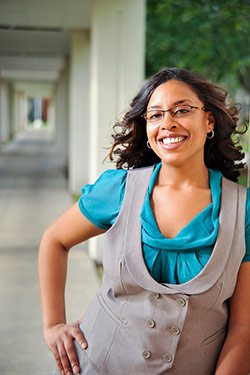 All Graduate School applicants (including non-degree seeking) must apply online. Paper applications are not accepted.
A non-refundable $40 fee will be assessed to all degree seeking, endorsement, and licensure applications. A non-refundable $10 fee will be assessed to all non-degree seeking applications and certificate program applications.
Only the applicant will be given access to information relating to their application and/or specific application process and status.
Once submitted, all materials will become property of Wright State University. Application materials will not be returned to the applicant nor will copies of application materials be supplied to the applicant.
Please keep in mind that official test scores must come directly to Wright State from the testing service.
Please note: Photocopied, scanned or faxed copies of transcripts are not considered official, therefore will not be accepted.  E-transcripts must be sent directly to wsugrad@wright.edu.  Official transcripts on paper can be sent to:
Wright State University
Graduate School
3640 Colonel Glenn Highway
Dayton, OH  45435
Transcripts from all universities attended must be submitted. (Wright State transcripts will obtained by the Graduate School on behalf of the applicant.)  Once received, a cumulative GPA will be calculated using coursework from all transcripts.
Attention International Students: Visit the International Admissions website for information on international applications and deadlines. International students should also contact the International Admissions for all information regarding their application processing, including procedures for submitting application documents, application status checks, and issuing of the I-20s.
---
Supplemental Materials/Recommendation Forms