We are proud to welcome you home, Raider. 

First Weekend 2022 
Friday, August 19–Sunday, August 21
As you venture on this new journey, you'll be welcomed with events and programs that will help you feel connected and engaged at Wright State. First Weekend is a time for you to discover your purpose, realize your potential, and define your destiny. First Weekend is a time for you to forge your path. The possibilities are endless for you, Raider.
Packed full of events, activities, and information sessions, First Weekend is an experience like no other. 
First Weekend Registration
Certain student populations must register for First Weekend since they are not required to have meal plans. A good rule of thumb: new-to-Wright State students who are not living in a residence hall should register for First Weekend, regardless if they plan to purchase any meals.
Residential students living in The Woods, Honors Community, or Hamilton Hall do not need to register for First Weekend. You will receive your materials when you move in.
The following undergraduate student populations must register for First Weekend:
First-year and transfer commuter students
Transfer students living in an on-campus apartment
GET THE TOOLS YOU NEED TO ENJOY THIS YEAR'S EVENT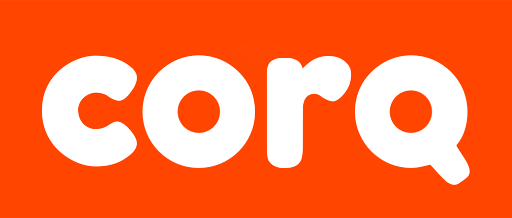 Get the CORQ App
Download and install the CORQ app to get the full features of First Weekend. Learn more
Past First Weekend experiences
What will I learn from First Weekend?
Community
At Wright State, we are committed to creating and sustaining a welcoming campus. First Weekend is an opportunity for you to identify your support system, meet new friends, and find your place. We want you to call Wright State home.
Academic Support and Transition
We get it—college can be challenging. We are here to support you on your transition to being a Raider. Discover academic support, co-curricular, and wellbeing resources available to you.
Involvement and Leadership
Get involved and explore what it means to be a Raider. No matter your status, there is always something to do at Wright State. Find a club or organization, student activities, and many other engagement opportunities.
Tradition and Pride
A common purpose binds Raiders together; like a wolf pack, no Raider walks alone. Celebrate what it means to be a Wright State Raider, wear your green and gold with pride, and reach for the sky.
Wright-Patt Credit Union
Special thanks to Wright-Patt Credit Union, the Official Financial Institution for the Wright State Community, for sponsoring many First Weekend activities.