GIVE BACK TO THE PACK
OCTOBER 6, 2022
Join every Raider and Laker, everywhere to Give Back to the Pack on Wright Day to Give. Support campus initiatives important to you!
One Day. Every Raider. Every Laker. Everywhere.
GIVE.
Make a gift
Every year, hundreds of Raiders and Lakers join us to celebrate our founders' day. Donations of any amount help to support in more ways than you can imagine. A gift on the Wright Day To Give demonstrates your support and love for Wright State University, Give Back to the Pack on October 6.
ADVOCATE.
Help us on social media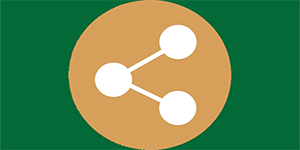 Become a social media advocate and spread the word about your support on the Wright Day to Give. Download our graphics and share them on your channels. Please use the hashtag #WrightDay2Give.
CHALLENGE.
Accept a challenge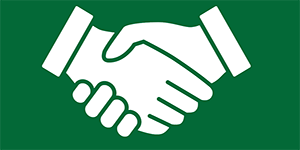 Throughout #WrightDay2Give, there will be several challenges and matches—both alumni-focused and college-based—where you can help the area of campus you are most passionate about receive a bonus fund.  See our current challenges!
ABOUT WRIGHT DAY TO GIVE
Wright Day to Give is an annual online-based fundraising event on October 6, 2022, in honor of Wright State University's founder's day. For 24 hours, students, alumni, faculty, staff, parents, retirees, and friends are encouraged to Give Back to the Pack to support our amazing students at Wright State.
How can I spread the word out about Wright Day to Give?
We encourage you to post about Wright Day to Give on your social networks, like Facebook, Twitter, LinkedIn, Instagram, and Snapchat, using the hashtag #WrightDay2Give and get the word out to encourage others to help support our students!
How do I make a gift?

To make a gift online, click on any button that says "Donate" or "Give Now" and follow the online instructions.

Is there a minimum donation amount?

Yes, there is a minimum donation of $5.

How do I decide where to give? Where do gifts go?

You may designate your gift to a specific college, school, or program, if you wish. Or donate to the Wright State University unrestricted Excellence Fund. By providing an unrestricted donation, your gift will be used for the university's high-priority needs and opportunities.

Can I make an online recurring gift in support of Wright Day to Give?

Yes, visit wright.edu/give to make your recurring gift. 

Can a donor make a pledge?

Is my Wright Day to Give contribution tax-deductible?

Yes, your gift is tax-deductible. You will receive an email confirmation that serves as your receipt for tax purposes.
#WrightDay2Give CHALLENGES AND MATCHES
College Alumni Participation Challenge
On #WrightDay2Give, we challenge all alumni to make a gift to support any fund they're passionate about.  When alumni make-a-donation, the Wright State college they graduated from will be counted toward the College Alumni Challenge.  The college with the most alumni participation (regardless of where the gift is designated) will earn $3,500 for their college from a generous alumni donor.
Wright State Alumni Association Legacy Scholarship Match
The Wright State Alumni Association and its board members will match one dollar for every two dollars donated to the Wright State Alumni Association Legacy Scholarship, up to $4,250.
Donor Unlock – Wright State University Foundation Board
Unlock a $35,000 gift from the Wright State University Foundation Board of Trustees when we reach 1,000 gifts on the Wright Day to Give.
student donor match
Three Wright State University Alumni Association board members will match student gifts dollar for dollar up to $1,000.
TWITTER COVER PHOTOS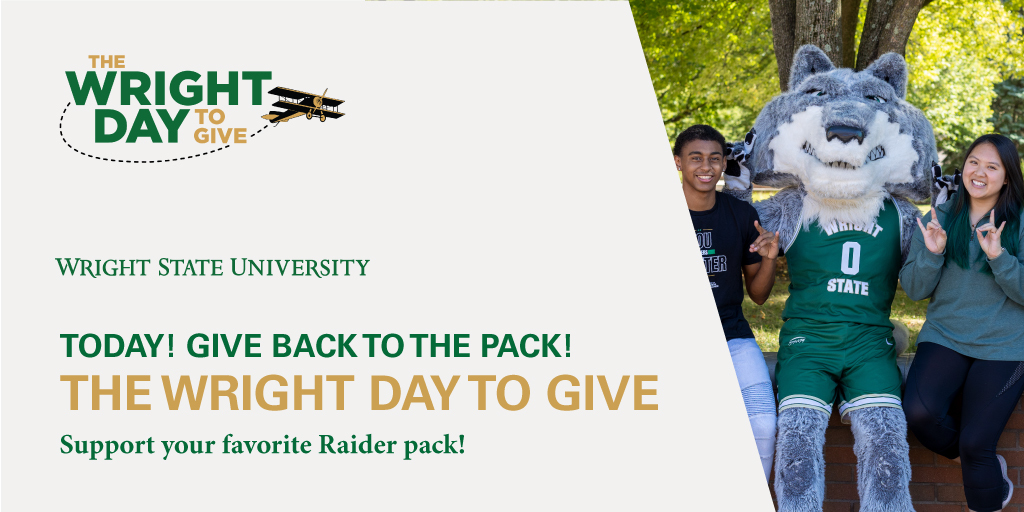 Download the cover photo below by right-clicking the image above and saving it to your computer.
Go to your Twitter profile.
Click the camera icon at the top left of your current cover photo and upload the Wright Day to Give graphic.
INSTAGRAM STORY TEMPLATE
Visit our story on @wrightstatealumi on Instagram to use our template to tag your favorite Raiders and Lakers! Don't forget to tag @wrightstatealumi and use #WrightDay2Give when you post yours!