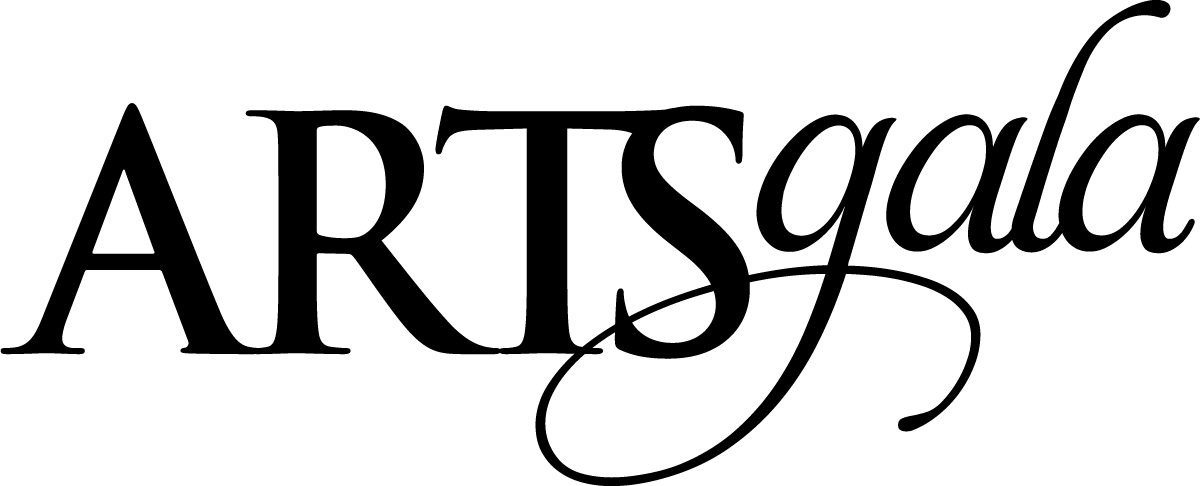 Keeping the future bright for Wright State's students in the arts.
JOIN US IN CELEBRATING OUR COMMUNITY AND LOCAL ARTISTS
Saturday, April 9, 2022
6 p.m.
Creative Arts Center
Wright State's ArtsGala is known as one of the premier arts events in Dayton. Each year, our guests are treated to a wealth of top-notch performances by Wright State's talented students in art, music, theatre, dance, and motion pictures. In 2022, ArtsGala returns with a reimagined look and will continue to fund the dreams of students in the fine and performing arts as they work diligently to pursue careers as performers, movie directors, musicians, and artists.
We recognize the difficulties all of us have faced over the last 2 years, and we want you to know that our students are excited to show what they can do, and we are excited to see them. Without the support of patrons like you, we would not continue to attract and retain the top-notch talent we have here at Wright State. Find out why you should consider supporting ArtsGala.
Silent Auction
The ArtsGala auction offers a wide assortment of amazing artwork, luxury gift baskets, fine dining certificates, top-quality wine and cigars, entertainment packages, and much more. All proceeds from the silent auction directly support scholarships for our students.
Food & Drink
Patrons at ArtsGala experience a variety of student performances in transformed dining venues with elegantly themed cuisines from around the world.
Performances
ArtsGala features performances from some our best art, music, theatre, dance, and motion pictures students.
SCHOLARSHIPS THAT CHANGE LIVES
PRESENTING SPONSORS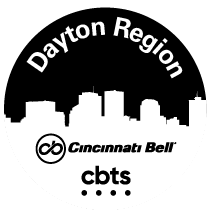 Platinum Sponsors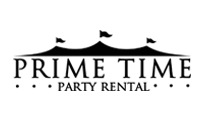 Gold sponsors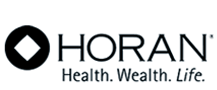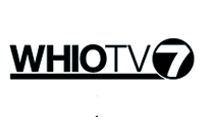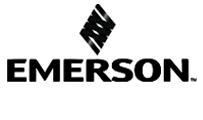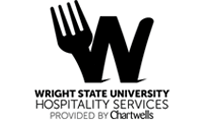 Silver sponsors



Bronze sponsors
AM 1290 News 95.7 WHIO
Butt Construction Co., Inc.
Fleming's Prime Steakhouse & Wine Bar
Travis & Lisa Greenwood
Hightowers Petroleum Co.
LION
Shumsky
David & Nancy Smith
The Soin Family
WesBanco Bank
Wright State University Foundation