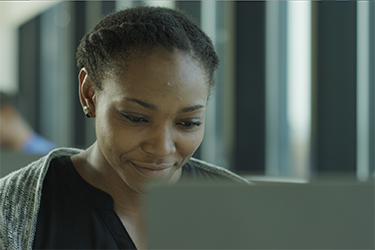 For confirmation of testing dates, registration deadlines, or updated fees, please contact Testing Services at 937-775-5770.
Review, preparation, and resource information for many of the following tests are available online at Test Prep Review.
American College Test (ACT)
Wright State University is an ACT Test Center.
Visit the ACT website to register for upcoming test dates and to find additional information about ACT testing policies.
For additional information, please contact Sonia Hackathorne at 937-775-5730.
ACT Residual Test
Examinees for this test must have applied to Wright State and have any intention of attending.
The scores from this test will only be valid at Wright State University.
For additional information, please contact Sonia Hackathorne at 937-775-5730.
Graduate Record Exam (GRE)
The GRE is not offered at Wright State.  
For a list of GRE Test Centers & Test Dates, you may need to create an ETS account.
Accommodations:  ETS Disability Services can provide special testing support for the GRE. To learn more, email stassd@ets.org. 
Law School Admission Test
Miller's Analogy Test (MAT)
The MAT is no longer available at the Dayton Campus or the Lake Campus in Celina, Ohio.
Please refer to the Pearson website for possible test locations near Dayton.
HESI RN Exam (Nursing Exams)
HESI A2 Entrance Exam information
Oral English Proficiency (OEP) Test 
For more information, contact Bobby Rubin at 937-775-3136.
Praxis® Tests
The Praxis® tests for teachers are not offered at Wright State. 
For a list of Praxis® Test Centers and Test Dates, you will need to log in with or create a Praxis® account.
Test dates and locations

If there are no Praxis® tests in the registration system, the ETS Praxis® site recommends contacting the Praxis® program at praxis@ets.org.
Praxis® indicates you may need to make travel arrangements to get to the nearest test center. They are able to help you locate the nearest upcoming test.
TOEFL Test
The TOEFL test is not given at Wright State. Please see the TOEFL website for the nearest testing location.