The Mental Health Task Force, a presidential task force, is working to create a culture of well-being and care at the Dayton and Lake campuses and raise awareness of resources available to help students, faculty and staff prioritize their mental health.
Provost Amy Thompson is chair of the task force. Members include leaders from across Wright State, including the College of Health, Education and Human Services, the Boonshoft School of Medicine, CaTS, Human Resources, Inclusive Excellence, Lake Campus, Public Safety, Residence Life and Housing, Staff Senate, Student Affairs, student government, University Center for International Education, University Libraries, and the Veteran and Military Center.
Events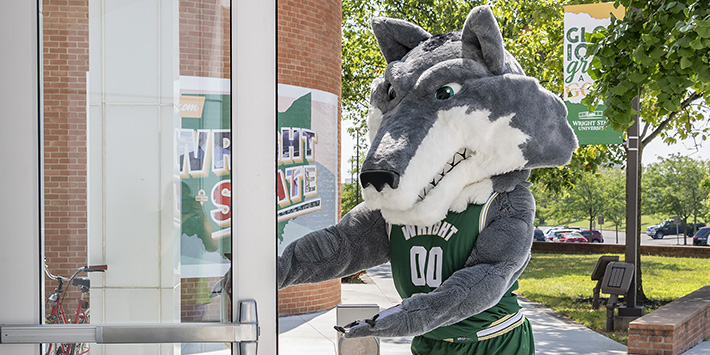 Join us for a week-long journey dedicated to nurturing our mental well-being.
Experience a day of self-care and compassion on World Mental Health Day.
Training
Any department, program or unit that would like to participate in wellness and mental health crisis intervention training should contact Huma Bashir at huma.bashir@wright.edu.
 
---

Mental Health Services Available to Students
All Wright State students have access to Raider Cares, a 24-hour crisis phone service, at 937-775-4567.
Dayton Campus: Counseling and Wellness Services
Wright State students can seek confidential support services through Counseling and Wellness Services by calling 937-775-3407. Walk-in services are available at 053 Student Union on the Dayton Campus from 8:30 a.m. to 5 p.m. Monday through Friday.
Mental Health Services Available to Faculty and Staff
Wright State's Employee Assistance Program (EAP) provides support services for all employees, regardless of benefit eligibility. EAP services are provided at no cost to employees and include 24/7 telephone access to licensed and experienced counselors and work/life balance services.