Our success would not be possible without the passionate support of many prominent community volunteers serving on the ARTSGALA Host Committee as well as the Wright State staff serving on our Internal Committee.
On this page:
2018 ARTSGALA Host Committee
The ARTSGALA Host Committee is comprised of dedicated volunteers who are passionate about the arts and who play a vital role with community outreach, event organization, and auction and sponsorship support.  Since the first ARTSGALA in 2000, these friends of the University have helped the College of Liberal Arts raise over $2.5 million for scholarships for Wright State's fine and performing arts students.  This amazing group ensures that ARTSGALA continues to be the premier event in the Dayton area! 
Candy Prystaloski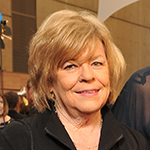 Chair
Michael Berning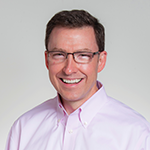 Lois and Don Bigler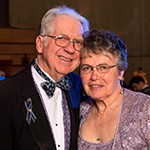 Mikki and Dave Clancy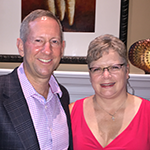 Robert and Leesa Comparin
Kim and Shelley Goldenberg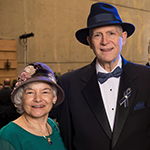 David and Laurie Leach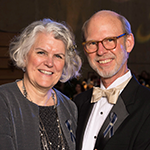 Jarrod and Heidi McNaughton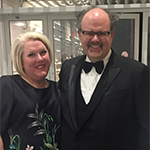 Burt and Alice Saidel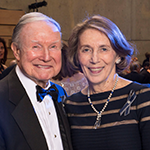 David and Nancy Smith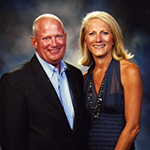 Lois and Roger Sutherland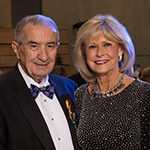 Tracy Szarzi-Fors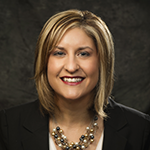 Hugh and Kathie Thornburg
Bill and Jan Weaner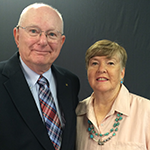 Stephen Burke & Traci Williams
ARTSGALA Internal Committee
ARTSGALA Internal Committee Receives Presidential Award
Kudos to the ARTSGALA Internal Committee for receiving the 2016 President's Award for Excellence for Outstanding Collaborative Unit. To date ARTSGALA has raised over $2.5 million for scholarships, and this success would not have been possible without the ARTSGALA Internal Committee.