Wright State Online (WSO) is dedicated to expanding inclusive access to the University's high-quality degree programs, certificates, and courses for its students, busy professionals, and lifelong learners, wherever they are in the world.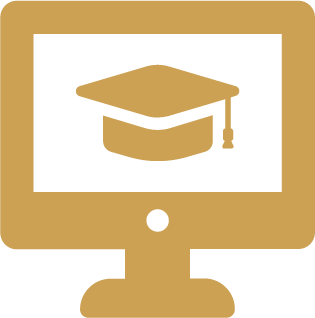 Resources to help you succeed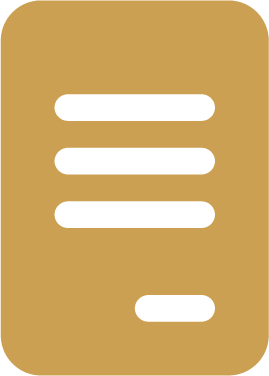 Want to bring your course online?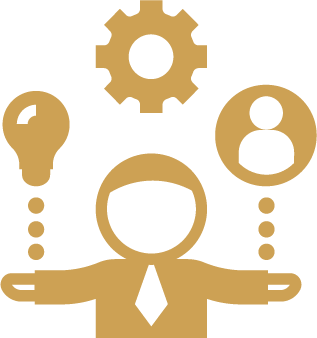 Understand our process and download our Course Development Guide
What We Believe
WSO will ensure alignment with Wright State University's Strategic Plan: recruitment, retention and relationships. With that in mind, we believe that building relationships with faculty will not only increase student retention, building relationships will increase student engagement. Wright State Online has in place succinct steps to ensure quality in achieving a fully developed asynchronous academic courses.
How We Work
Our customers are deeply important to us, therefore providing a professional and courteous experience is our priority. And we do not stop working with our customers when the course is developed, we continue to check in with faculty, understand if there are additional needs, and gather feedback from student experiences.
 
Examples of Courses We Have Designed
Recording Studios
Dayton Campus Locations
330 and 444 Allyn Hall
262 and 344 Millett Hall
212 Oelman Hall
222, 224, and 226 Rike Hall
412 and 436 Russ Engineering Center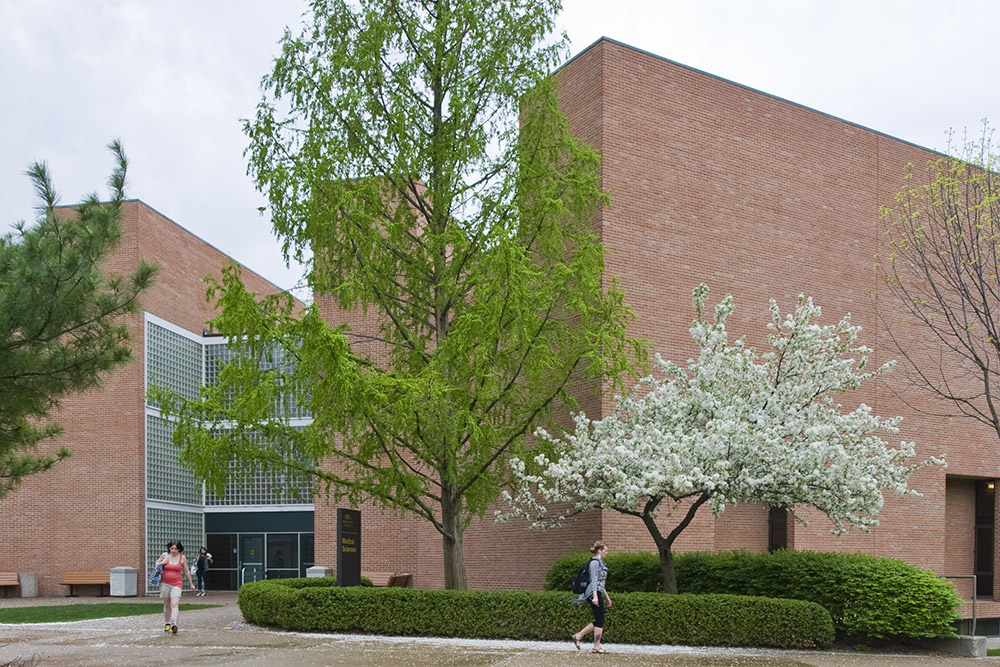 We're available for assistance
We are located on the 2nd floor of the Medical Sciences building.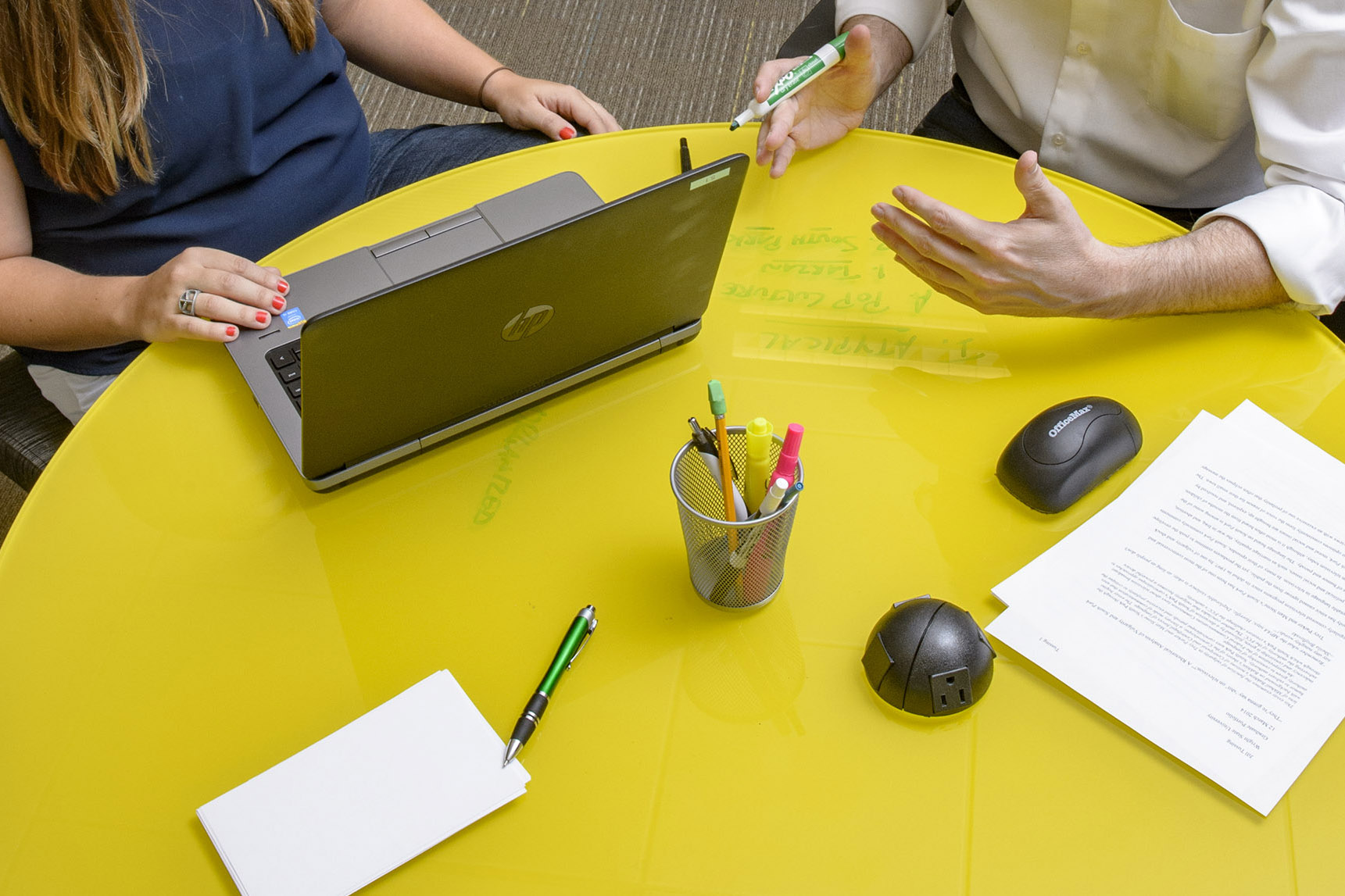 Meet the team
We are a creative group of Instructional Designers, Multimedia Designers, and Video Editors.