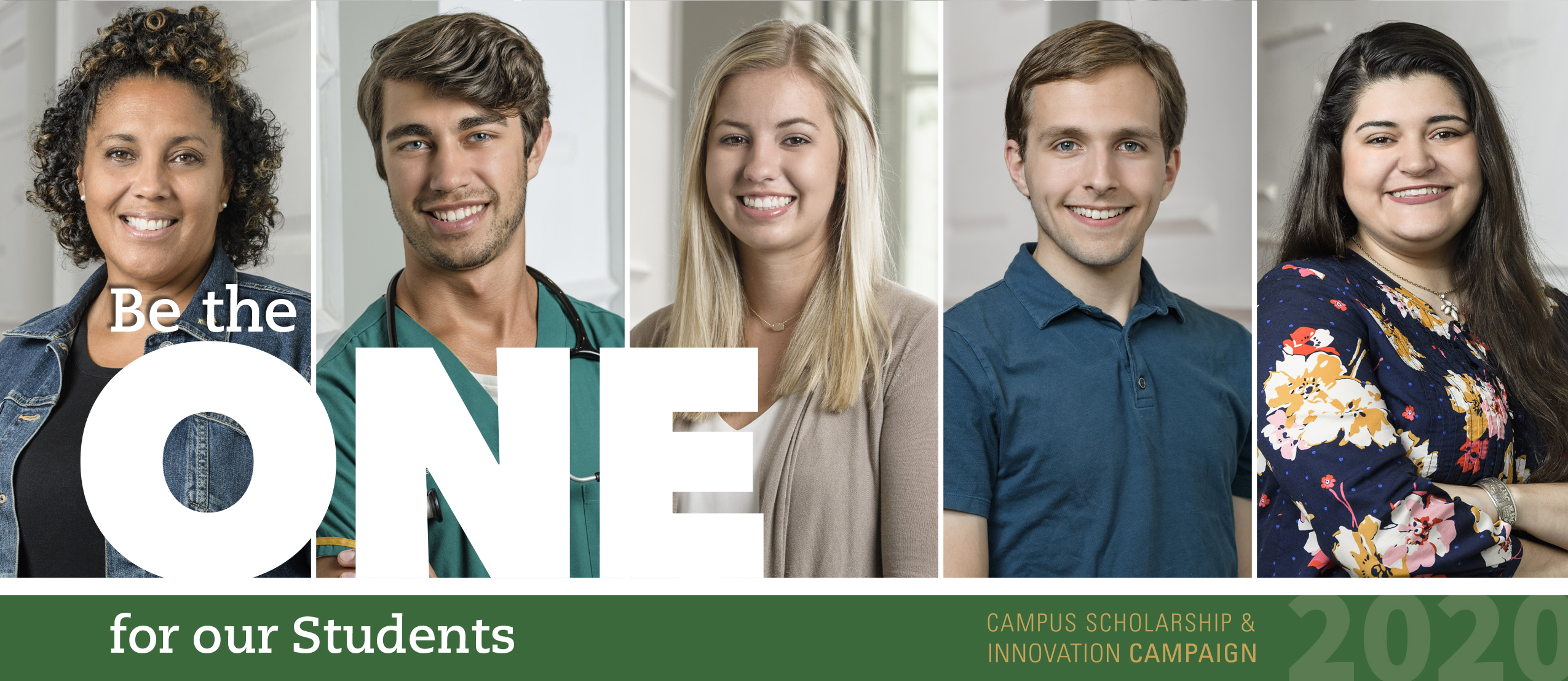 Campus Scholarship and Innovation Campaign (CSIC): Be the One
The Campus Scholarship and Innovation Campaign (CSIC) began in 1978 when one of Wright State's first employees organized the university fist-ever employee giving effort.  More than four decades later, we continue to see the impact.  Today, our students still need us and you can make a huge and immediate impact with your 2020 CSIC gift. 
We are all in this together in these unprecedented times.
Our students need your support now, more than ever. We understand that, in a variety of ways, these are truly challenging times. Despite the challenges we all face; our students remain the consistent focus. As you are able, we invite you to partner with us to assist our students by making a gift to one of the critically important Student Emergency Relief funds or to an area of campus that is important to you, such as a department, program, or scholarship. Your participation in the CSIC campaign will make a huge impact on our students.
Join us in celebrating our Wright State students through CSIC.
Wright State will be stronger, if we all stay strong for Wright State.
WHAT CAN YOU SUPPORT? 
Be the One by designating your donation to any area of campus, such as the department, research fund, or scholarship fund of your choice. As always, 100% of your donation will directly support the fund(s) you choose. 
Total Progress – CSIC 2020
Unit participation – CSIC 2020
| Unit Totals | Participation % |
| --- | --- |
| Advancement Division  | 84% |
| Vice Provost of Research and Innovation | 75% |
| Graduate School | 63% |
| Student Affairs | 44% |
| University Libraries | 44% |
| Boonshoft School of Medicine | 34% |
| Enrollment Management | 34% |
| Executive Offices | 32% |
| College of Liberal Arts | 30% |
| School of Professional Psychology | 29% |
| Raj Soin College of Business   | 25% |
| University College | 22% |
| College of Engineering & Computer Science  | 20% |
| College of Science & Mathematics  | 20% |
| College of Nursing & Health | 19% |
| Business & Finance | 18% |
| Academic Affairs | 16% |
| UCIE | 15% |
| Computing and Telecommunication Services | 14% |
| Athletics | 12% |
| College of Education & Human Services | 11% |
| Lake Campus | 8% |
| Facilities Management & Services | 5% |
Flight crew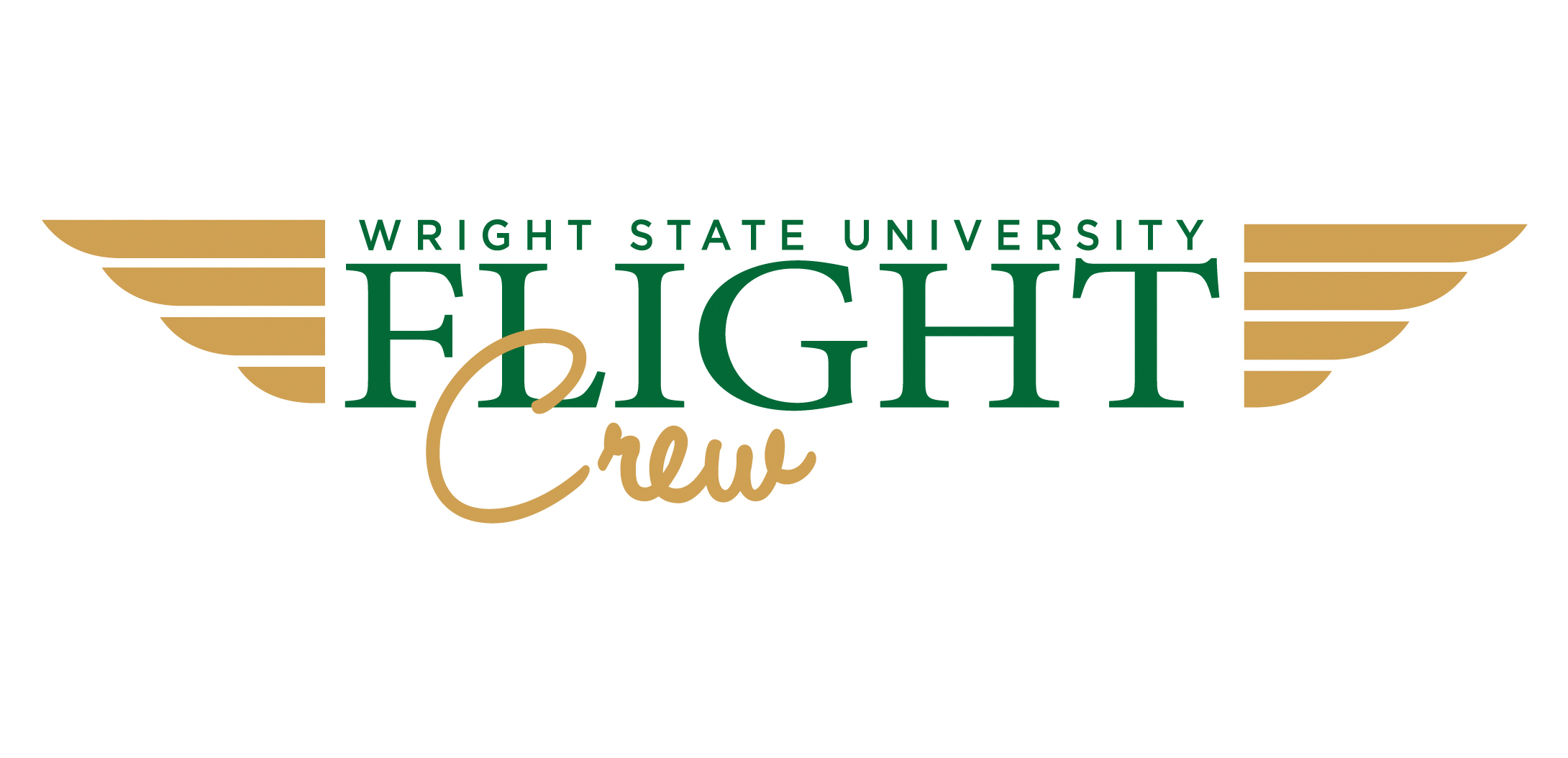 The Flight Crew is soaring into its third year, last year we had 936 Flight Crew members. Our Flight Crew are a group of like-minded individuals who support and want to see Wright State students succeed. Joining the Flight Crew is a way for you, as an employee, to invest in the area of Wright State that means the most to you. 
When you make your donation to CSIC this spring, or at any other time throughout the 2020 calendar year, you become a member of the Flight Crew. 
Join the crew by making your donation today.
Applies to contributions of $5 or more.
See the impact
I owe much of my student success to the staff and faculty who have invested in my journey so that, in turn, can change the trajectory of my career path. The support this university has provided to me has been life-changing and I could not have asked for a better collegiate experience as a non-traditional student.
Wright State continuously proves itself to be the best school I could have ever picked. Through the many organizations offered on campus, connections ready to be made, and scholarships offered, I am grateful for the success Wright State ensures.
Faculty and staff support of the university through CSIC displays a belief in Wright State students to pursue their dreams and career aspirations. Without scholarships, many students, like myself, would not be able to attend college due to the financial strain that college has on an individual and their families.
2019 Donor Highlights
2019 CSIC By The Numbers