SGA Major Projects 2016-2017

Mock Debate
Project Team: Nathan Price & Lukas Wenrick
Status: Complete
Description: In the wake of the US Presidential Election the Student Government Association, with help from the office of the President, brought Alexander Hefner (the host of PBS's Open Minds) to moderate a Student Mock Debate utilizing our nationally recognized Model United Nations team as the debaters. Read More.
School Spirit Initiative
Project Team: Victoria Carrier, Nathan Price, Lukas Wenrick, & School Spirit Freshman Intern Committee
Status: In Progress
Description: Victoria Carrier and the School Spirit Freshman Intern Committee are working to create exciting experiences for you on campus. They've put their focus to the Men's basketball team this semester and have created the Rowdy Raiders School Spirit Squad. If you're interested in joining, get ahold of Victoria at Victoria.carrier@wsusg.com.
Student Organization Complex Renovation
Project Team: Noelle Downey & Student Affairs Team
Status: In Progress
Description: Noelle Downey and the Student Affairs Committee are working to create a unique co-working space for student organizations in the lower atrium of the student union. Read More.
Referendum Policy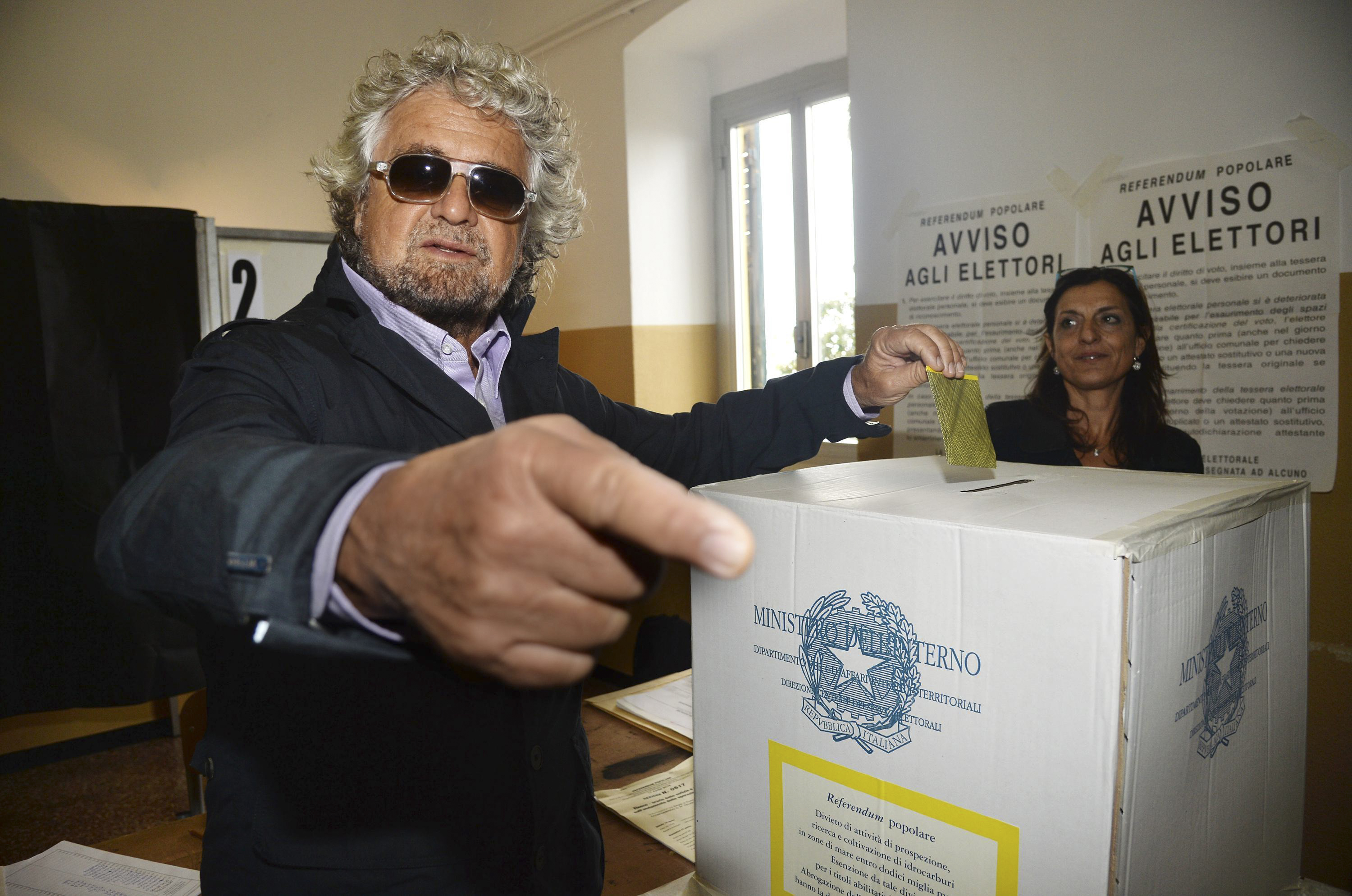 Project Team: Drew Ratzel & Nathan Balasubramanian
Status: In Progress
Description: The Student Government Association wants to give as much power to the student body as possible. In order to do so we're pushing forward a referendum policy that would put large-scale initiatives to a student body vote. The referendum policy will be up for a vote on Tuesday, January 10th at 7pm in the Atlantis Room of the Student Union. Come voice your opinion.
External Relations Rejuvenation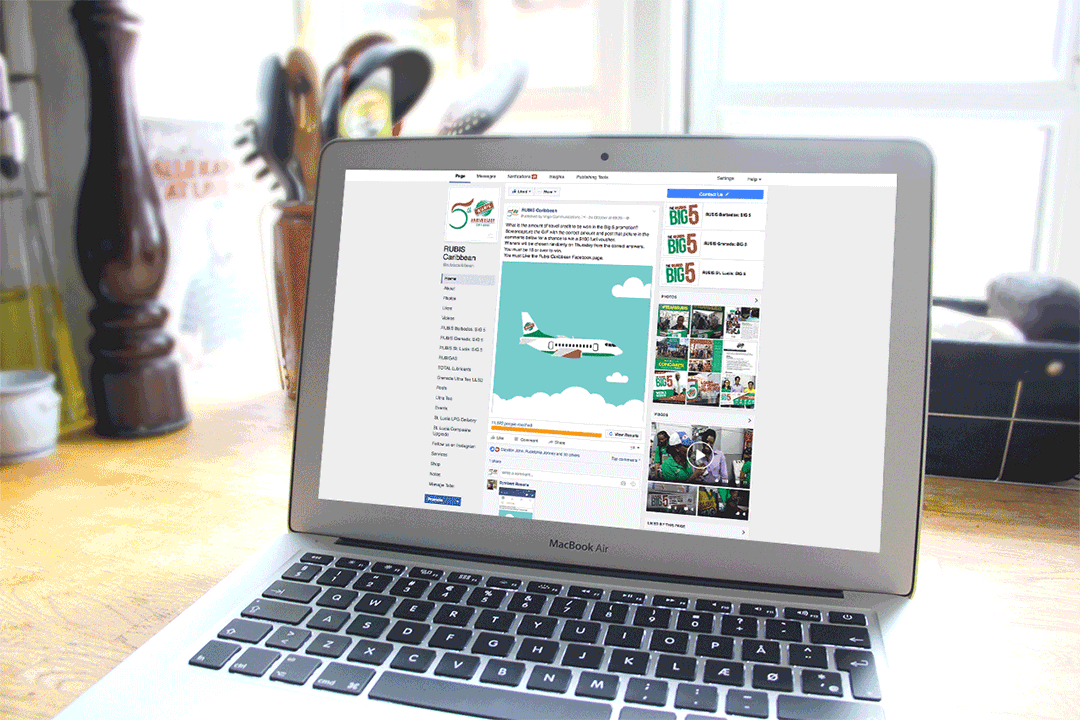 Project Team: Alex Parks & Denny Wilson
Status: In Progress
Description: In just under four months the Student Government Association has increased its social media pressence by over 500%. With a focus on increasing our Search Engine Optimization, Alex Parks and the Comm Squad have taken SGA to new heights. They create weekly videos to give you quick tips on being a Raider as well as to update you on upcoming events. They've got plenty of crazy ideas for the spring so keep your eyes peeled! Follow us on Facebook, Twitter, or Instagramto get the scoop.
Additional Projects
In addition to these projects our members are constantly addressing issues that are facing our students. The following list consists of many of those projects that are currently being worked on.