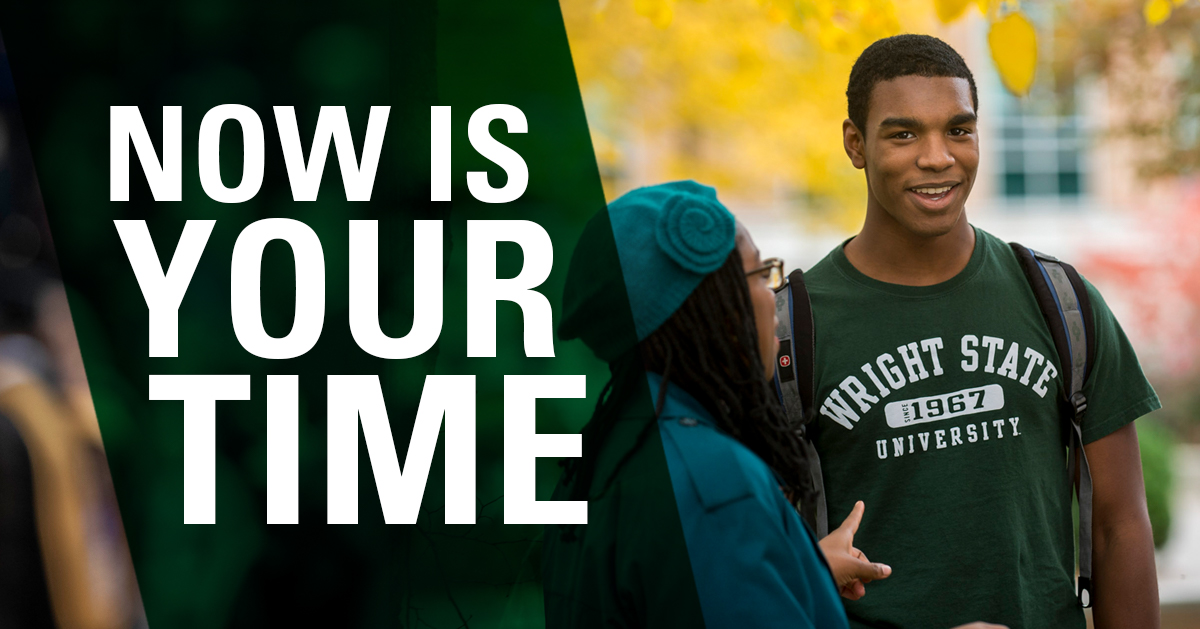 Wright State's Master of Public Administration is a graduate degree program for people with a passion for public service. Our graduates work in leadership positions across all levels of government as well as diverse nonprofit and private organizations.
Why Choose Wright State?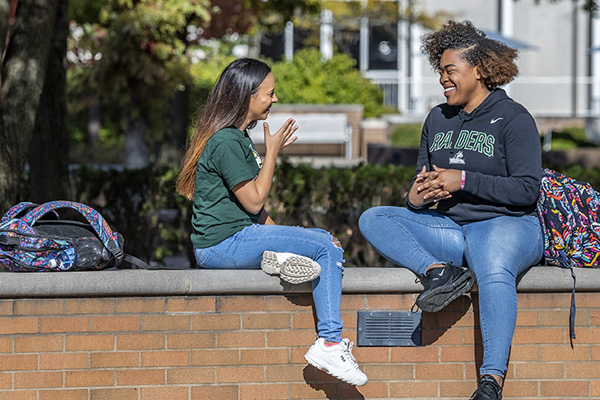 M.P.A. SCHOLARSHIP OPPORTUNITIES
Wright State is offering a limited number of Public Sector Scholarships for federal, state, and local government employees for Fall Semester 2023. These scholarships cover 50 percent of tuition for the two-year program length. The scholarship priority deadline is April 1, 2023. However, applications will be accepted until mid-August. You should provide official confirmation of your employment to program director Daniel Warshawsky and submit your M.P.A. application through the Graduate School website. You will automatically be considered for the scholarship when your application is received.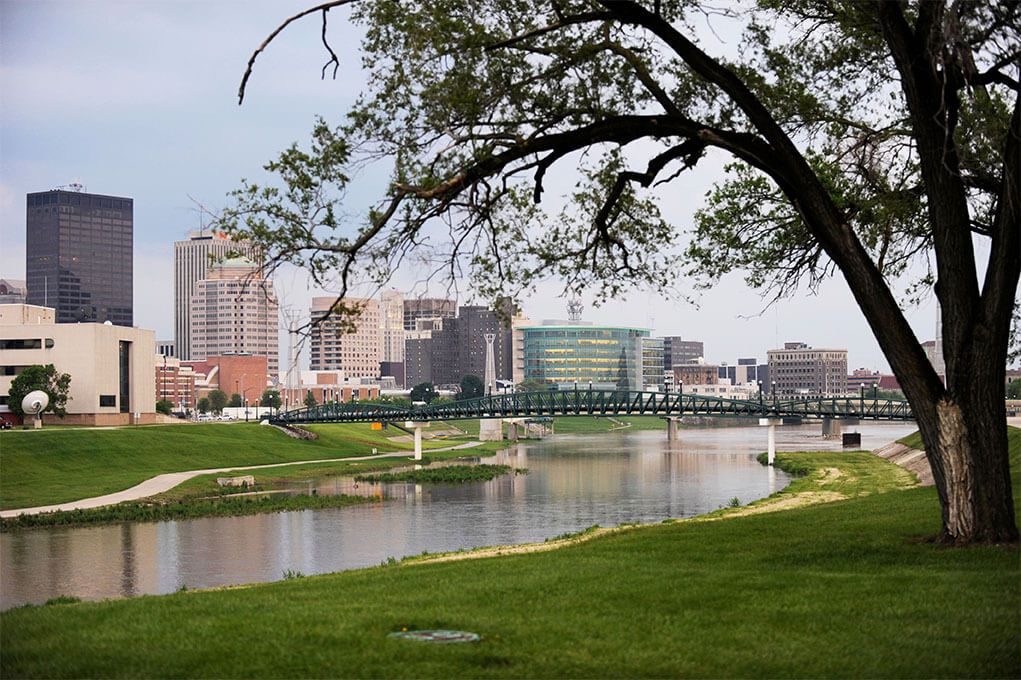 Master of Public Administration
There are many good reasons to choose Wright State's M.P.A. program as you prepare for public service, among them:
Scholarships available for federal, state, and local government employees
Nationally accredited degree (NASPAA)
Named a "Best in the Nation" program by U.S. News & World Report, 2022
Designed for experienced professionals and students starting careers
Flexible start date and evening courses
Regionally unique program with three tracks: General, Criminal Justice, and Social Issues
96 percent of graduates find employment within six months
FIND YOUR FUTURE AT WRIGHT STATE UNIVERSITY
MORE EARNING POTENTIAL
NEED A FLEXIBLE SCHEDULE?
Many courses in the College of Graduate Programs and Honors Studies, depending on the specific program, are offered at times and in formats designed to meet your ever-changing schedule. Take classes online, in-person, or a combination of both. Some programs allow for part-time and full-time options, allowing you to complete your studies at your pace.
START NOW
Ready to begin? Take the next step and start your application today!
UPCOMING start dates:
Spring Semester—January 8, 2024
Summer Semester—May 6, 2024
Fall Semester—August 26, 2024