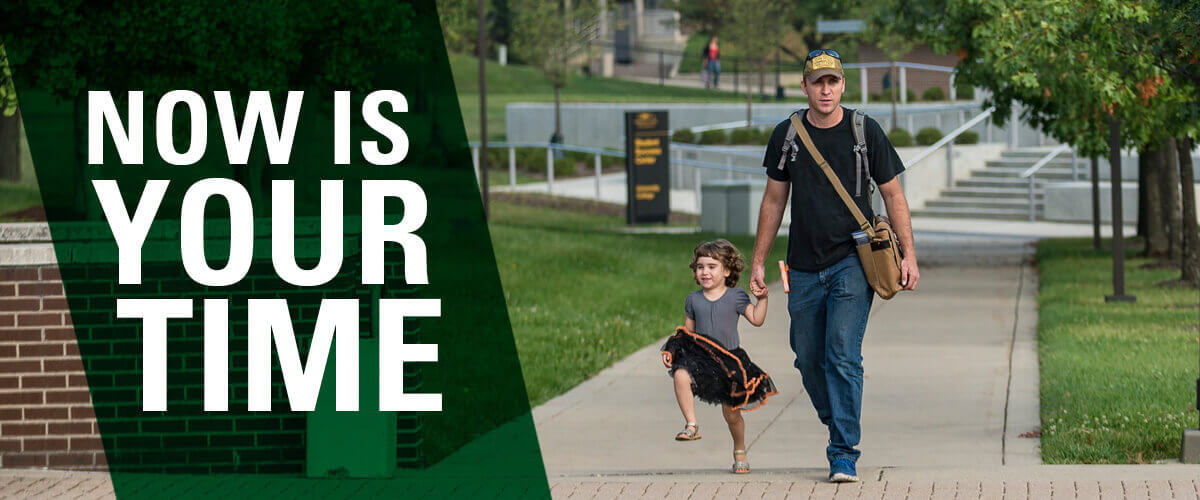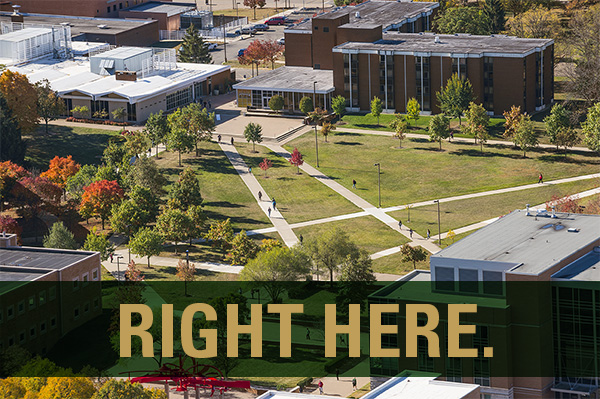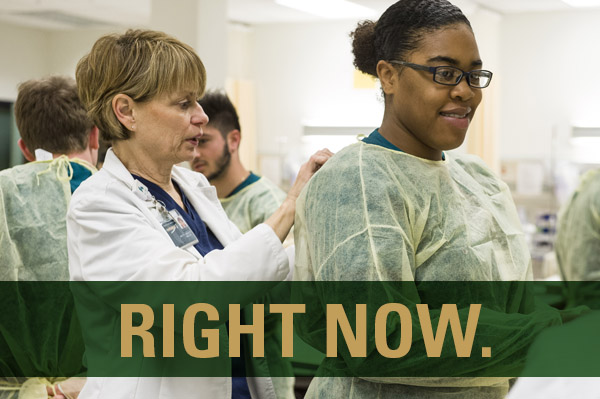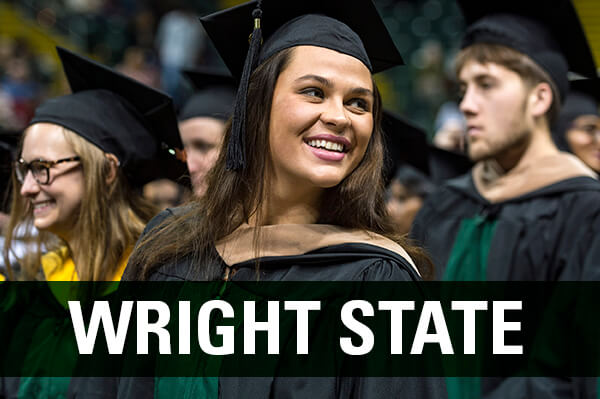 NEED A FLEXIBLE SCHEDULE?
Our courses are offered at a variety of times and in an array of formats which are designed to meet your everchanging schedule.  Take classes online, in-person, or a combination of both as your needs change.  And with our part-time and full-time program options, you can complete your program at your pace.
WANT TO SUCCEED?
Are you ready to enter the job market? To move up in your current job? To take that bold step into a new career? Wright State's nationally ranked programs, faculty, and affordability will help you continue on to a great career.
Find your future at Wright State University
Tell us about who you are, what you are interested in, and which majors you're looking into and we will give you answers, invite you to events, and send you emails with important dates and deadlines.
Start Now
Ready to begin? Take the next step and start your application today!
UPCOMING start dates:
Summer A Term—May 10, 2021
Summer B Term—June 21, 2021
MORE EARNING POTENTIAL
Invest in yourself and your future right now! Employees with advanced degrees earn more on average than employees with just bachelor's degrees. 
24%
Increased income over bachelor degree
$13,400
Annual salary value increase
Source: Emsi complete employment data, Analysis of the Economic Impact and Return on Investment of Education, May 2018, Commissioned by the Inter-University Council of Ohio
Success Stories
"The Ph.D. program was very demanding, but I felt prepared for it based on my experiences at Wright State"
- Dorothy Carter
"I think now I'll be able to invest more and have more opportunities of things to do with my money since it's not tied up in paying off loans."
- Kristy Epperson
"I've been truly blessed with some excellent mentors and connections at Wright State University. Without them I can't say for sure I would have been as successful as I am."
- Lucas Gonzalez
Wright State alumna Kristy Epperson makes short work of her $14,000 student loan debt
Wright State political science grad Lucas Gonzalez lands reporting job with USA Today Network