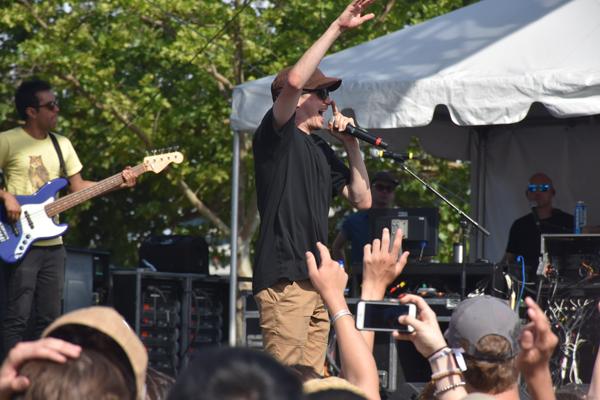 Looking for experts in music and event hosting? We have DJs experienced with hosting stages at festivals, nightclubs, college events, banquets, formals and everything in between.
Booking
Need to ensure your event is a success? Get started by filling out the form below. Reserve your date now!
Rates
Everything is included: the DJs, professional sound equipment, dance floor lighting (optional), microphones and music licensing. Our rates are $45 per hour for background music at tabling events or just $75 per hour for a professional DJ to mix live at your event! Add a $50 setup fee for any length event.
Wright State discounts available! Drop us a note below!