On this page:
Overview
Welcome and thank you for visiting!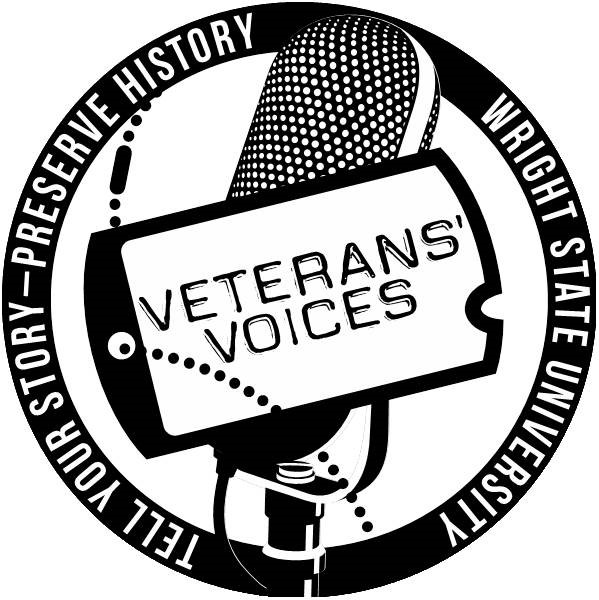 Like us on Facebook!
Share a deceased veterans' story.
The Veterans' Voices Project is veterans encouraging other veterans to share their story. Through this project, we are able to bridge the gap and connect generations of service members and veterans, as well as being able to educate the public.
Wright State University's Veteran & Military Center has created a project for student veterans to collect oral histories, collaborating with a  local NPR station, WYSO , in Yellow Springs. WSU student veterans conduct radio stories, and send copies of the interviews to the Library of Congress in Washington, D.C. The interviews are also saved in the Wright State University archives.
This is an opportunity to serve again before stories are lost, to help share memories with your family and friends, and to educate the public and connect with other veterans.  Sharing your story is not just about you; it is about all of us coming together and knowing we are not alone no matter what our story is.
Vist the Wright State Veterans' Voices Project YouTube channel to view more.
WYSO Radio Stories
Most Recent Story
Reflecting on Military Service Without Combat | WYSO

Today on Veterans Voice, we hear from two veterans who never saw combat.  Even though that's the case for most...
Veterans Voices Video Interviews
To view more videos check out the Veterans Voices Project YouTube page.
Get Involved
Wright State Students
If you are interested in working with the project or if you have questions contact the Veterans' Voices Project by email at veteransvoices@wright.edu or stop in the Veteran & Military Center (131 Allyn Hall).
Wright State will be offering a Veterans' Voices Oral History class during Spring terms. The class will be offered on Thursdays from 5:00-7:40 p.m. To register for the class search HST 4870 on Wings Express. Students who complete the class will have an opportunity to work at the Veteran & Military Center to continue their work with the project.
Veterans Wanting to be Interviewed
All veterans have a story to tell. Whether or not you think you did anything during your time in the military, it is important to record it. If you are interested in being interviewed for the project contact the Veterans' Voices Project by email at veteransvoices@wright.edu.