The Common Text: Perspective from WSU Professor, Dr. Tracey Steele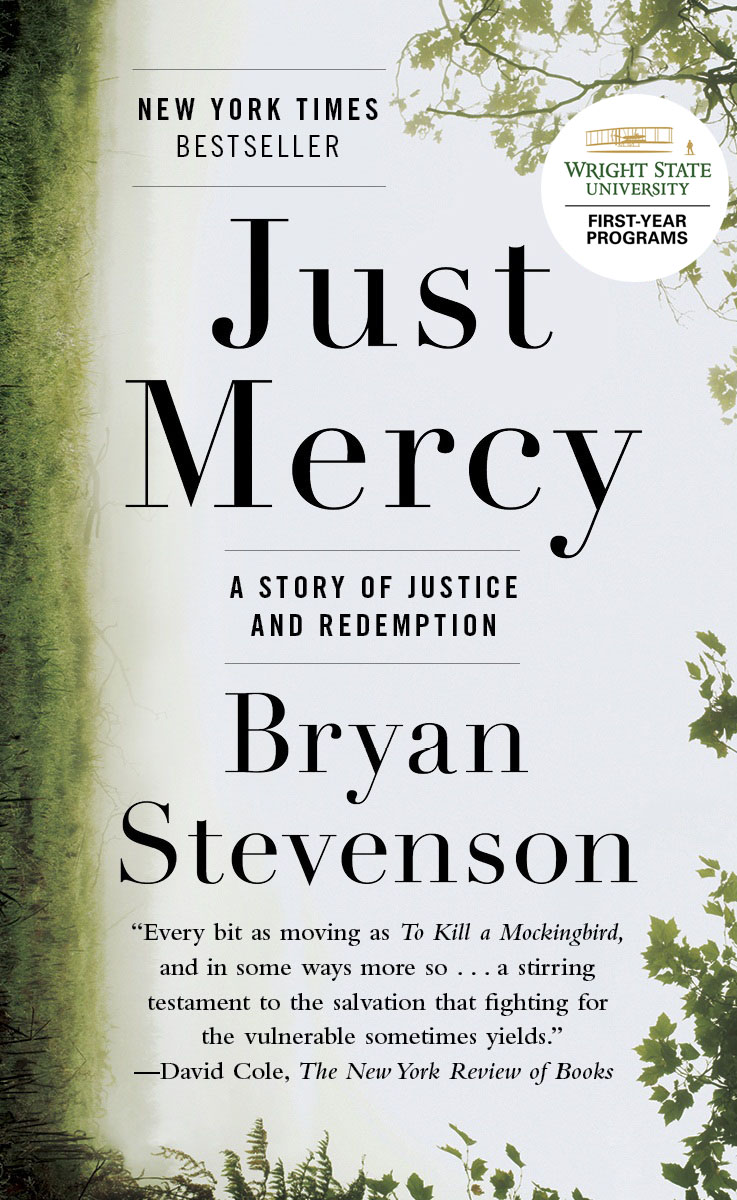 Hope is all too rare a commodity. It is certainly the last thing one might expect from a memoir chronicling injustice in the American criminal justice system.  However, hope is exactly what Bryan Stevenson offers in this year's common text, Just Mercy, and why every student should read this book.
Through its retelling of horrific miscarriages of justice fought by Stevenson and the organization he founded, the Equal Justice Initiative, Just Mercy delivers a powerful punch to the conscience.  While stories of corruption and injustice are not uncommon in our society, this is an exceptional work that rises above mere systemic critique.  It not only documents the all too common ways that many of the 'usual suspects' of social inequality such as class, race, sex, and age, contort and diminish the practice of justice in our country, but it also reminds us of the humanity, heart and dogged vigilance that is necessary for that vision to be sustained and our ideals of equal and free society realized.
The book is written with a level of honesty, freshness and humility that makes it as relatable and engaging as it is sobering.  Not every case ends well.  And, despite the outrage and frustration you will likely experience when you read this book, Stevenson's experiences are a remedy for complacency and hopelessness.  They suggest that action and resistance matter; that despite entrenched opposition and seemingly insurmountable bureaucratic obstacles, individuals can, sometimes, make a difference.  
Tracey L. Steele, Ph.D.
Associate Professor and Chair of Sociology & Anthropology