Partnerships with Community Colleges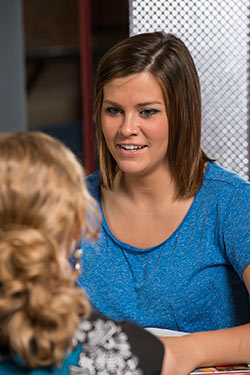 Wright State University has partnered with five area community colleges to provide pathways for students who wish to begin their studies at the community college and then complete their bachelor's degree at Wright State. Students enrolled in these partnership programs will receive support from both schools to ensure a seamless transition from the community college to Wright State. Students receive joint advising and may qualify for a special partnership scholarship upon transfer.
Learn more about each of the programs and their benefits below.
What about my school?
Do not worry if you do not see a partnership program with your school. Wright State takes credits from all regionally accredited institutions, and we offer a variety of transfer scholarships. Advisors in the Transfer and Nontraditional Student Center can help you determine a pathway through your community college that is the most efficient and productive for you. Contact us for assistance.