Women's Leadership Collaborative of Greater Dayton
Empowering the next generation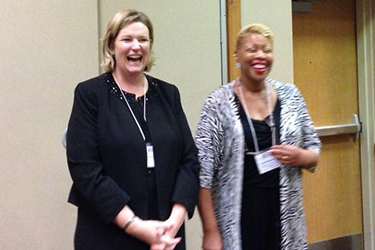 The Women's Leadership Collaborative of Greater Dayton (WLCGD) was formed in late 2014 as a result of Mayor Nan Whaley from the City of Dayton and Dr. Kimberly Barrett from Wright State University inviting committed individuals from across the region to collaborate around building women leaders. WLCGD leverages the skills of leaders in the region to promote healthy and prosperous communities through helping more women gain positions of influence within government, business, and education.
WLCGD Goals
Increase the number of women in the region who hold leadership roles in government, business, and education
Facilitate networking among women leaders
Promote the development of skills necessary for effective leadership in our community on the part of women and teenage girls
Provide opportunities to engage in meaningful and transformational community service and philanthropy
Activities Include
An annual leadership training retreat
Targeted, structured mentoring programs for women and girls
Coaching of influential members of the community interested in being allies for gender equity
An annual advocacy/community service project
WLCGD Partners
Artemis Center, Better Business Bureau, Bravo SCM, the City of Dayton, the Dayton Foundation, the Dayton League of Women Voters, The Dayton Women's Rights Alliance, Girl Scouts of Western Ohio, Mothers and Daughters United, Inc., the City of Trotwood, the University of Dayton, Wright-Patterson Air Force Base, Wright State University, YWCA Dayton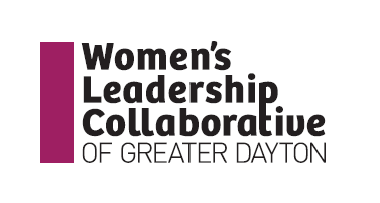 Call WSU's Women's Center for more information: 937-775-4524.