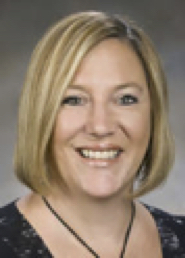 Joylynn Brown
Joylynn rejoined the Athletics Department last fall as Assistant Athletics Director/Senior Woman Administrator. Most remember her from her stellar volleyball career followed by coaching the Raiders. She has many duties, including oversight of sports and other areas within the department as well as Title IX.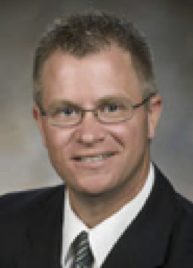 Chris Bethel
Chris Bethel joined Athletics last fall after spending time as patron services manager of the WSU Nutter Center for the last 15 years. Bethel served with the WSU Nutter Center since 2000 as patron services manager and oversaw various areas, including facility scheduling for the Nutter Center, all athletic fields and McLin Gym as well as parking, ushers and guest services. With Athletics, he will oversee the facilities, including rental and maintenance.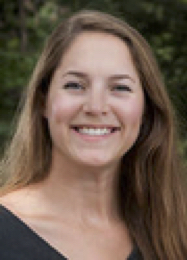 Maigan Larsen
Maigan Larsen was named the Special Assistant to the Director of Athletics at Wright State in January, 2015. Larsen came to Wright State from Wittenberg University where she was the Assistant Athletic Director for Facilities since June of 2014, after serving the previous year as Assistant AD for External Affairs.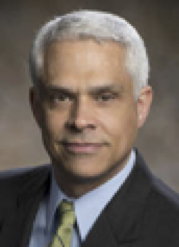 Jeff Giles
Jeff Giles joined the Wright State athletics staff as the Director of Development in March, 2015.  Giles will spearhead fundraising and development activities for the Raiders. He will oversee all aspects of the department's fundraising operation, including annual giving, planned giving, major gifts and special events.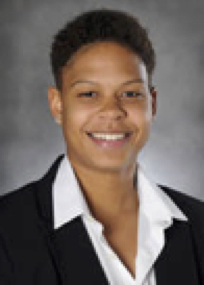 Amber Gray
Amber Gray was named as the Administrative Assistant for the women's basketball team in September, 2014. Gray came to WSU after serving as the director of operations at Kennesaw State University for the 2013-14 season. A 2013 graduate of Xavier University, Gray was a three-year member of the Lady Musketeers basketball team and earned a bachelor's degree in communications.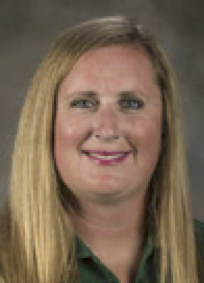 Elisabeth Beirne
Elisabeth Beirne joined the Wright State softball coaching staff in July, 2014. Beirne came to WSU after serving as an assistant coach at Georgia Southern, where she worked primarily with the pitching staff and was the recruiting and travel coordinator. In her six seasons there, Beirne's pitchers garnered five Southern Conference (SoCon) Pitcher of the Year honors, five Second Team National Fastpitch Coaches Association of America (NFCA) All-Region honors as well as a SoCon Freshman of the Year award. In 2014, Sarah Purvis became the first pitcher in league history to earn three straight SoCon Pitcher of the Year Awards.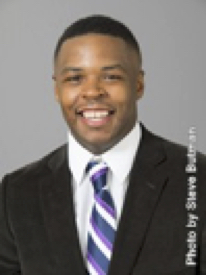 Patrice Days
Patrice Days was named assistant men's basketball coach and will be involved in many facets of the program, including recruiting, floor coaching, practice, scouting and academics. Days spent the last two season as an assistant coach at Abilene Christian in Texas where he served as the recruiting coordinator under head coach Joe Golding. Before he joined the ACU staff, he was an assistant coach at Arlington Country Day School in Jacksonville, Fla., where he worked under legendary prep coach Rex Morgan. Days helped Country Day – one of the top prep schools in the country – to a 30-4 record in 2012-13.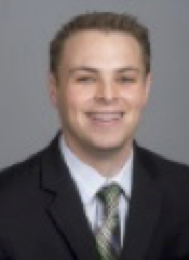 Kevin Devitt
Kevin Devitt joined the Wright State men's basketball staff as an assistant coach this summer. Prior to coming to Wright State, Devitt spent four years at UAB as the director of operations for two seasons after previously serving as the administrative assistant and associate director of operations during the 2012-13 and 2013-14 seasons. The Blazers took their first-ever Conference USA Tournament Championship, before advancing to the Round of 32 at the 2015 NCAA Tournament with a 60-59 win against No. 3 seed Iowa State.
Ryan Rougeaux
Ryan Rougeaux joined the staff as the assistant diving coach during the 2014-2015 season. A Louisville, Kentucky, native, Rougeux earned a bachelor's degree in Government and a minor in Art History from Centre College (Danville, KY) in 2013. Rougeaux then moved to Dayton to attend the University of Dayton School of Law where he expects to graduate in 2016 with a Juris Doctorate Degree. 
Alexis Knisley
After graduating from Wright State University, Alexis joined the Athletics Department as the Marketing and Promotions Assistant. Knisley serves as the main marketing contact for all Olympic Sports as well as manages the game day promotions for Men's and Women's Basketball.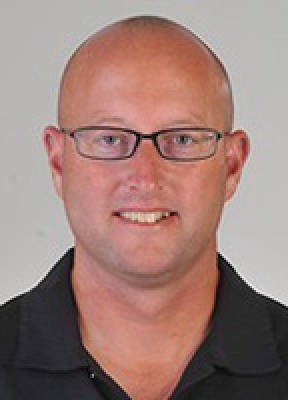 Eric Burns
Eric Burns was named head coach of the Wright State men's and women's tennis programs in August, 2015. Before comeingto WSU, Burns was the successful head coach of both programs at IPFW until the sports were discontinued there in April 2015. Over his 13 years as head coach, the men posted 135 wins while the women won 232 mathces and four Summit League titles, advancing to the NCAA Tournament three times in 2010, 2011, and 2013. The 2010 NCAA appearance was the first in program history. He led the women's team to 10-consecutive winning seasons, including five 20-win seasons, while capturing the Summit League regular season championship in 2009, 2010, 2011, and 2013.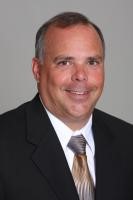 Jim Wendling
Jim Wendling, former head coach at Canisius, has been named the director of operations for the Wright State women's soccer program.