The winter of 1936 was harsh in northwest Ohio with cold temperatures and high snows the prevalent weather pattern. A pregnant couple in the small town of Edgerton anxiously awaited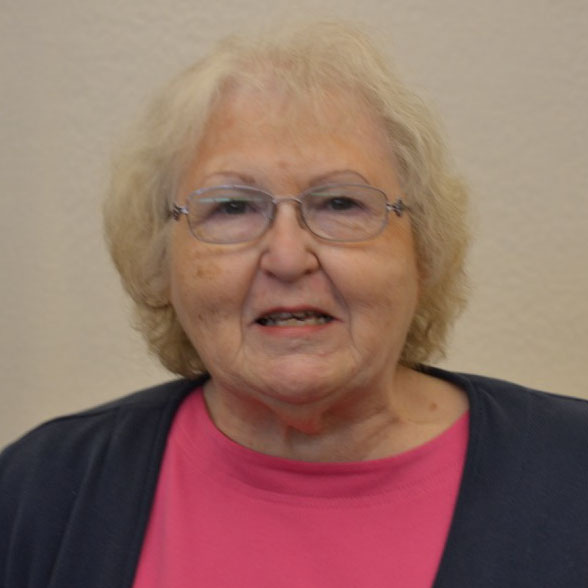 the late February birth of their second child. They were anxious because they were fearful that the weather would keep the family doctor from making it back their long lane to assist with the birth. They were anxious because their first daughter had died shortly after birth—a "blue baby"- probably a defective heart that could be fixed easily with today's medical knowledge. And they were anxious because the mother's gestational diabetes meant that the baby would be large-an added risk. Fortunately, the baby decided to wait until mid-March to be born after the spring thaws had come. Delivered on the kitchen table, she was large as expected weighing in at eleven and a half pounds, but she was healthy.
            This couple of modest means and education who seldom ventured beyond fifty miles of their home could never imagine the life that was ahead for their little girl. They would understand that she was a mother of two and a grandmother and great-grandmother of eight, but a life in academia and the opportunity to travel to all parts of this country and much of the world beyond would never have occurred to them. But their unswerving support, work ethic and small town values have held me in good stead during the ups and downs of a very satisfying life. So, as I start my ninth decade today I am thinking of my parents, Forest and Pauline Bergman, and the foundation that they gave me so long ago. And thanks to all of you, my friends and family, who have been a part of this marvelous journey that has been my life. On to the ninth decade!