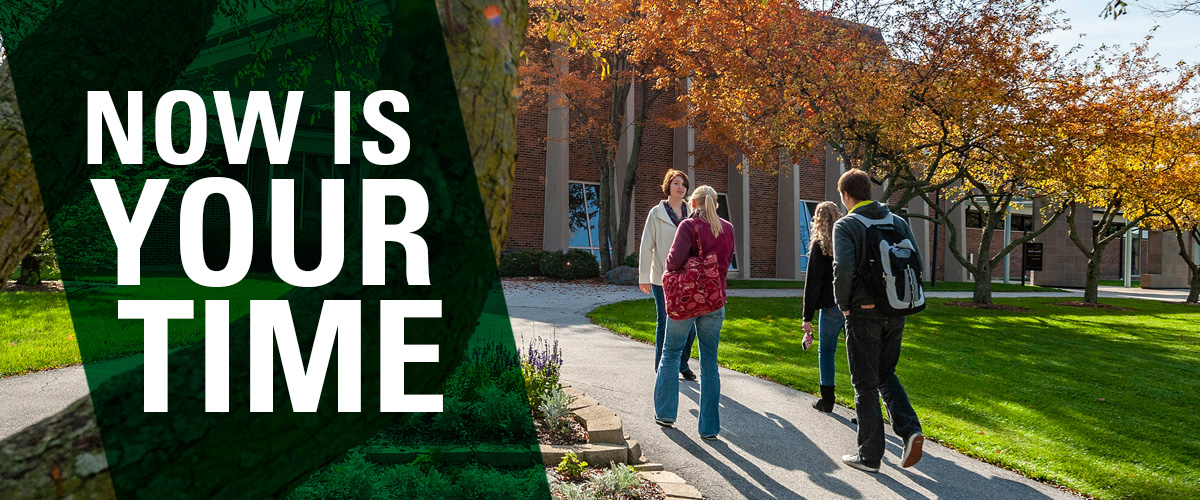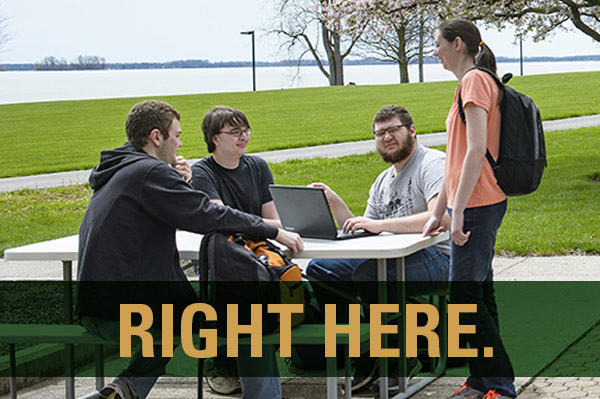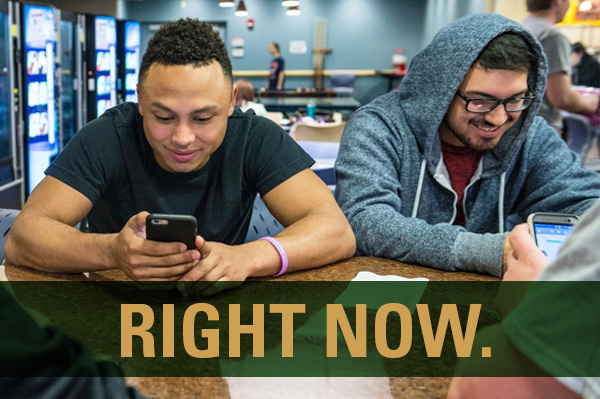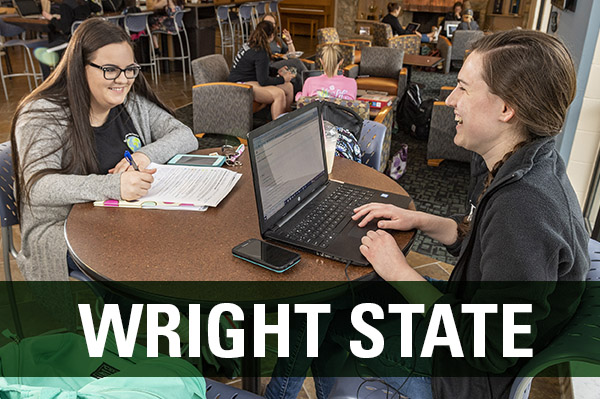 Campus Visit
Discover Lake Campus and learn about our academic and service buildings, athletics and recreation, campus highlights, dining, and campus apartments. You can schedule an in-person visit or attend a virtual information session by viewing information here. 
Academics
At Lake Campus, we offer more than one dozen bachelor's degrees and 13 associate degrees you can choose from. You can also begin nearly any of the 100+ undergraduate programs offered at our Dayton Campus. Our academic advisors will help you explore majors and plan a path to graduation. Explore some of the majors today and let's see what great things we can do together.
Are you a transfer student? Check out the transfer scholarships we offer and your next steps if you are interested in Wright State.
Affordable Education
We know an affordable college education matters to you. We offer one of the lowest tuition rates in Ohio and award a variety of competitive and merit-based scholarships each year
Our Wright Guarantee Tuition Program guarantees the same annual cost of in-state tuition, housing, and dining over a four-year college career for new incoming, degree-seeking undergraduate students.
Find your future at Wright State University
Wright State serves more than 12,000 students—they made a smart choice by getting a world-class education at one of the lowest four-year tuition rates in Ohio. Want to know more? Fill out the form below.
VISITING AND NON-DEGREE SEEKING STUDENTS
Get started today
Ready to begin? Take the next step and start your application today!
UPCOMING start dates:
Spring Semester—January 9, 2023
Summer Semester—May 8, 2023
Fall Semester—August 28, 2023
Success Stories
Wright State sophomore Olivia McDade one of many students in Lake Campus' growing agriculture program