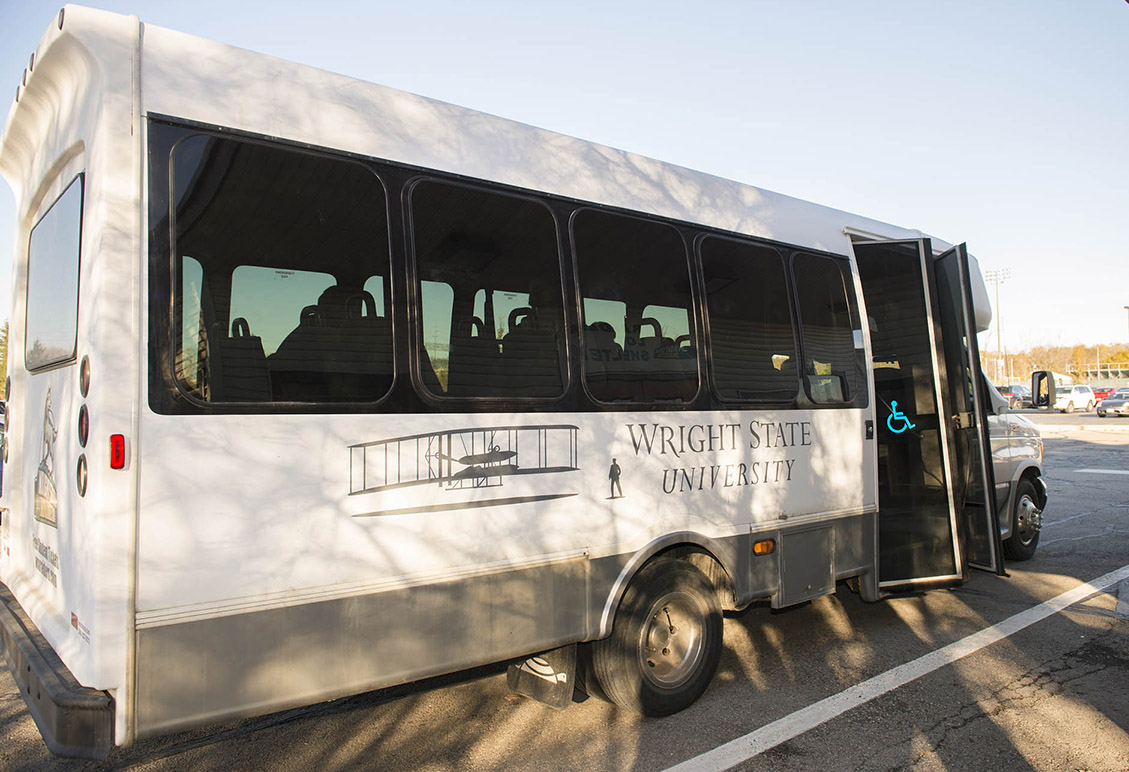 We provide free airport pickup service for our newly admitted international students arriving from the Dayton International Airport to the University campus area. If you would like to use this service, please do the following:
Reserve your tickets for an arrival in Dayton.
E-mail / fax / mail us your complete itinerary at least 1 week before your arrival in Dayton.
E-mail / Fax us the appropriate Arrival Notification Sheet linked below.
Fall Semester
July 30 - August 20, 2018
Spring Semester
December 16, 2018 - January 7, 2019
Summer Semester
April 15 - May 6, 2019
UCIE Arrival Assistance Contact Information: ucieArrivalAssistance@wright.edu or FAX 937-775-5776. Within the e-mail you send us, please confirm with us your home phone number and/or any other contact number where we may reach you (country code first, then area code followed by the phone number); also provide us with the e-mail address where you want us to use to contact you.
Taxi services are also available from Dayton International Aiport to Wright State University. Taxi services costs can range from $40 - 50.00 or more. You only need a taxi service when UCIE pick-up services are unavailable or if you have made other arrangements for pick-up. Please read the taxi services web page for further information: Taxi Services