Microsoft has made some recent changes to Wright State's Office 365 environment. 
When logging into Office 365, you will be see an option in the top righthand corner to Try the new Outlook:
If you are interested in trying the new version of Outlook, click the toggle switch icon. You will then be taken through an introduction tutorial giving you an overview of the new Office 365 user interface: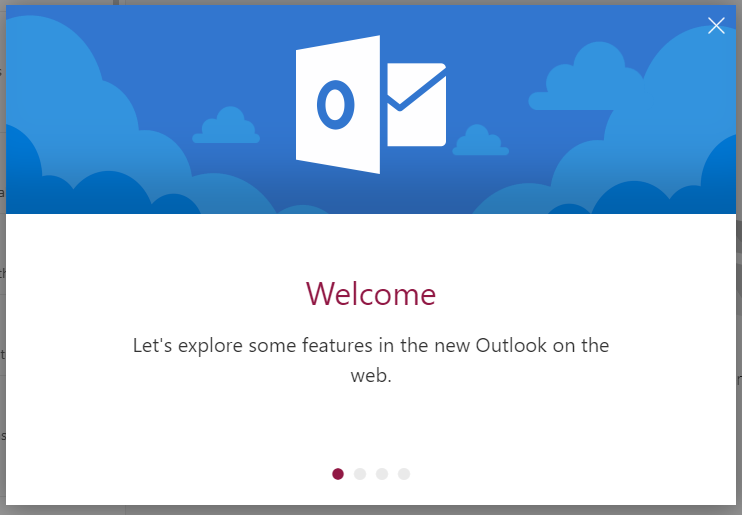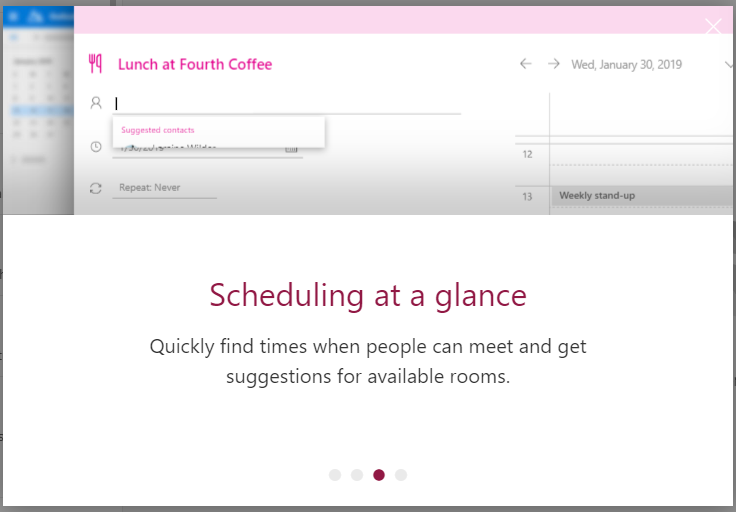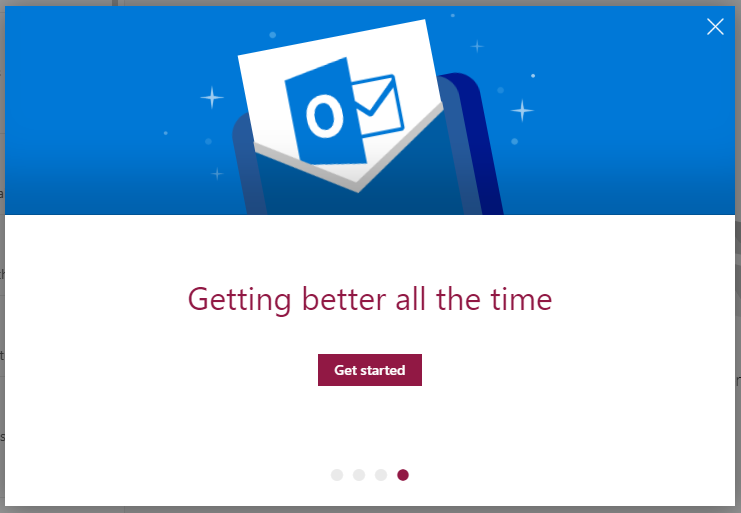 For more information about the latest Office 365 update, visit https://outlook.uservoice.com/forums/907141-the-new-outlook-on-the-web-office-365., or contact the CaTS Help Desk at (937) 775-4827.