Each spring, the University Honors Program recognizes an Honors Teacher of the Year. Honors student nominations, faculty members' Honors course evaluations, letters of nomination, and a variety of other resources influence the selection. The recipient is recognized at the spring semester Honors graduation ceremony with a plaque and cash award.
Recipients
Dr. Maan Jiang Broadstock is an instructor of Chinese in the Department of Modern Languages. She was born in Taiwan and moved to the United States in 1997. She received her Ph.D. in Educational Studies from The Ohio State University. After moving to the United States, she began teaching Chinese at the Dayton Chinese School and fell in love with Chinese teaching. Later she established the Chinese program at Centerville High School in 2006. She was an adjunct faculty member at Wright State University from 2008 to 2013 and became a full-time faculty member in 2014.
Dr. Broadstock most recently taught an Honors section of ML 2020, Chinese Culture through Film. Students universally praised her as an engaging and challenging instructor. They also greatly appreciated her extensive efforts to create an inclusive community and engage them in cultural and enrichment opportunities outside of class. As one student noted, she "constantly pushed us to think critically about the unfamiliar Eastern values and compare them to our own philosophies in the West, elevating our appreciation for both points of view."
Congratulations to Dr. Maan Jiang Broadstock, the 2017 Honors Teacher of the Year!
2016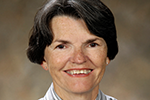 Maggie Houston
Senior Lecturer, Accountancy, Raj Soin College of Business
2015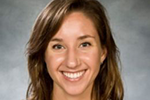 Heidi Wendt
Assistant Professor, Religion, Philosophy, and Classics
2014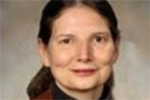 Jane Blakelock
English
2013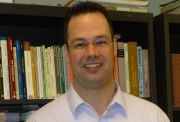 Judson Murray
Religion
2012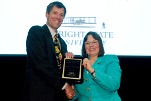 Christopher Oldstone-Moore
History
2011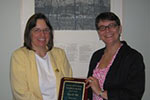 Sarah Twill
Social Work
2010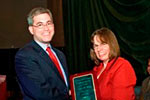 Jonathan Winkler
History
2009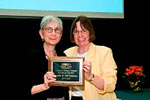 Carol Nathanson
Art History
2008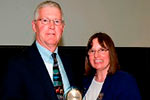 Hunt Brown
Earth & Environmental Sciences
2007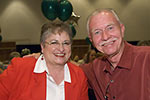 Cathy Sayer
English
2006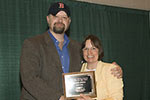 Brady Allen
English
2005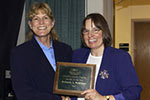 Roberta Pohlman
Biological Sciences
Liam Anderson, Political Science (2004)
William Irvine, Philosophy (2003)
Roy Vice, History (2002)
John Morrisette , Political Science (2001)
Charles Larkowski, Music (2000)
Robert Rubin, English (1999)
Jim Sayer, Communication (1998)
Robert Hetherington, Theatre (1997)
Susan Carrafiello, History (1996)
John Fortman, Chemistry (1995)
Paul Lockhart, History (1994)
Rebecca Daley, English (1993)
Robert O'Donnell, Psychology (1992)
Charles Berry, History (1991)
Jerry Hubschman, Biology (1990)
Donna Schlagheck, Political Science (1989)
James Hughes, English (1988)